TIVOLI, Cheltenham's highly anticipated new boutique cinema, has announced it will be opening its doors on Friday 24th September 2021. The luxury cinema, café and bar will boast state-of-the-art technology, tasteful interiors and an impressive food and beverage offering, merging art-house cinema and casual dining to create a bold new concept.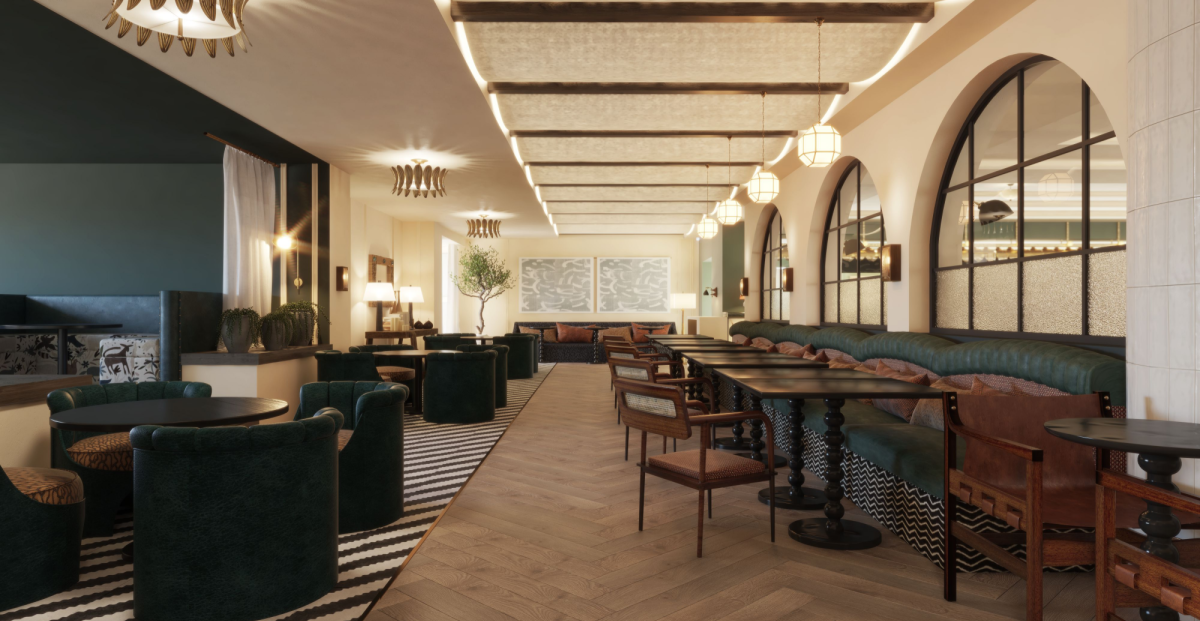 Justin Ribbons CEO TIVOLI comments: "We are incredibly excited to finally be bringing TIVOLI to the heart of Cheltenham. We look forward to welcoming our guests to the venue, in time for the release of the next and highly anticipated instalment of James Bond: No Time to Die."
TIVOLI is a laid-back and charismatic neighbourhood destination, redefining the casual dining and movie-going experience by pairing beautifully designed café-bar lounges with stylish auditoria. Screening some of the latest blockbuster, arthouse and independent films, TIVOLI's four main studios will boast luxurious sofa seating. The experience will be heightened with excellent sight and sound, including the best all-laser projection to ensure an outstanding widescreen experience. It will also house a 32-seat Directors Screening room - a luxury, private cinema experience that can be booked for any private screenings and events.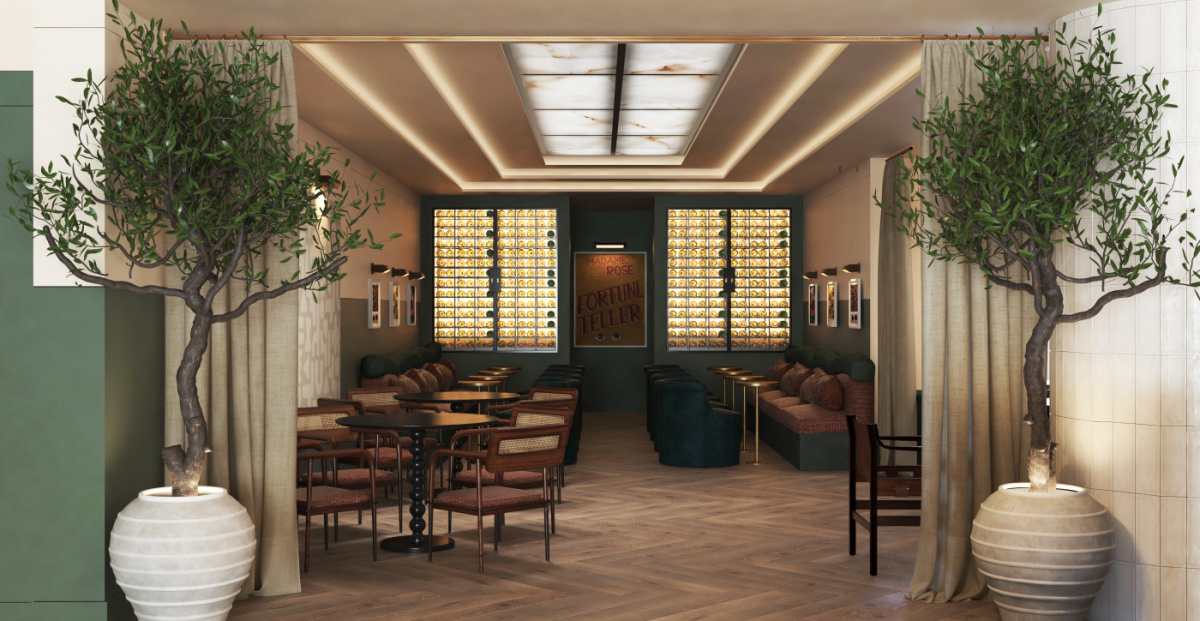 TIVOLI's world-class cinematic experience will be coupled with an exciting food and beverage offering serving a selection of delicious food, cakes, pastries, coffee, wines, beers and cocktails throughout the day, the impressive menu uses seasonal and often locally sourced ingredients.
Dishes will include indulgent takes on movie-night favourites, including wild boar hot dogs and a selection of gourmet burgers, pizzas and small plates. Food, drinks, and good company can be enjoyed from the impressive quality lounge areas or during screenings from the comfort of your seat.
To keep up to date with the latest Cheltenham events, news and special offers subscribe to the free fortightly Visit Cheltenham newsletter.
For wining, dining and autumn staycation inspiration check out our helpful guides...
Autumn Events in Cheltenham 2021
16 Cheltenham Staycations for 2021
Cheltenham Suggested Itineraries for Foodies and Explorers
Related
0 Comments