Yes it's true. Cheltenham has influenced the world! Discover interesting facts about famous people who have lived in our Regency town and delve into Cheltenham's history on the Around Cheltenham tour. The tour features remarkable Cheltonians who have influenced medicine, sport, aviation, magic, music, bathtime - even science fiction.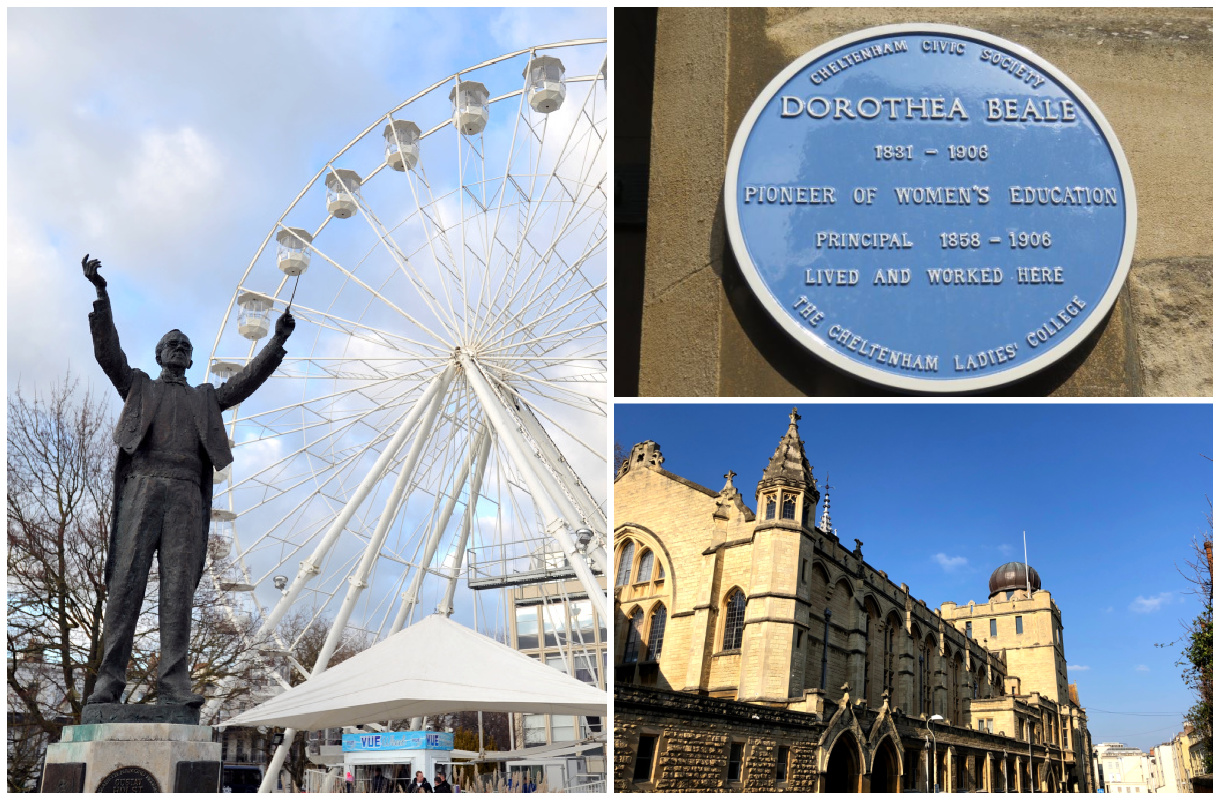 Here are a few of the tour highlights...
Gustav Holst created not only one of the most famous orchestral suites ever, but arguably inspiring an entire line in epic science fiction musical bombast. His style inspired the score to Star Wars - without Gustav, Darth Vader may never have had such an impressive musical entrance!
John Neville Maskelyne, inventor and magician gave us the phrase 'to spend a penny', when he created the first coin-operated lock for public toilets, as well as a robot that could play the card game Whist.
Edward Jenner lived and worked in the town for many years, and it was here that he practised and promoted vaccination as a way to prevent and eventually eradicate smallpox.
Dorothea Beale, the headmistress of Cheltenham Ladies School, pioneered the education of girls, and founded the first residential teacher training college in the country.
Cheltenham was also home, for a while, of Josephine Butler, social reformer, whose work in education, and with disadvantaged women and prostitutes, helped change Victorian society.
The list goes on - steam carriages, the first jet, and the exploration of Australia. Come and hear the stories of the Cheltenham men, women and machines that changed the world. The walking tour last 90 minutes.
For more details and to book this fascinating tour click here - Around Cheltenham
Related
0 Comments