By Lisa Kowalkowski, Digital Marketing Exec, Visit Cheltenham
The Spectacle of Light at Sudeley Castle is back! The popular annual festive event has grown in popularity each year for the last five years. It is now a Christmas tradition for many locals and visitors.
My family and I look forward to exploring the magical Sudeley Castle grounds every December and we were very excited to hear that it was able to go ahead this year. Being outdoors and a continuous one-way trail it is the perfect social distanced event, guaranteed to get you in the festive mood (and let's be honest after the year we've all had, we deserve a big dose of Christmas magic!)
The theme for Spectacle of Light 2020 is The Nutcracker, a beloved Christmas tale as old as time. Within minutes of arriving we were greeted by the Mouse King who asked us to bow in his presence, much to our amusement! We then made our way under the new light arches and followed the one way path through the beautifully lit up grounds, gardens and enchanted woodland…
Spectacle of Light 2020 from Sudeley Castle on Vimeo.
Our highlights were the ballerina performing a pirouette, the mice (projected by light) darting along the castle wall, the spectacular water fountains dancing to music, eating hot doughnuts from the castle Dungeons and the field of beautifully lit up umbrellas.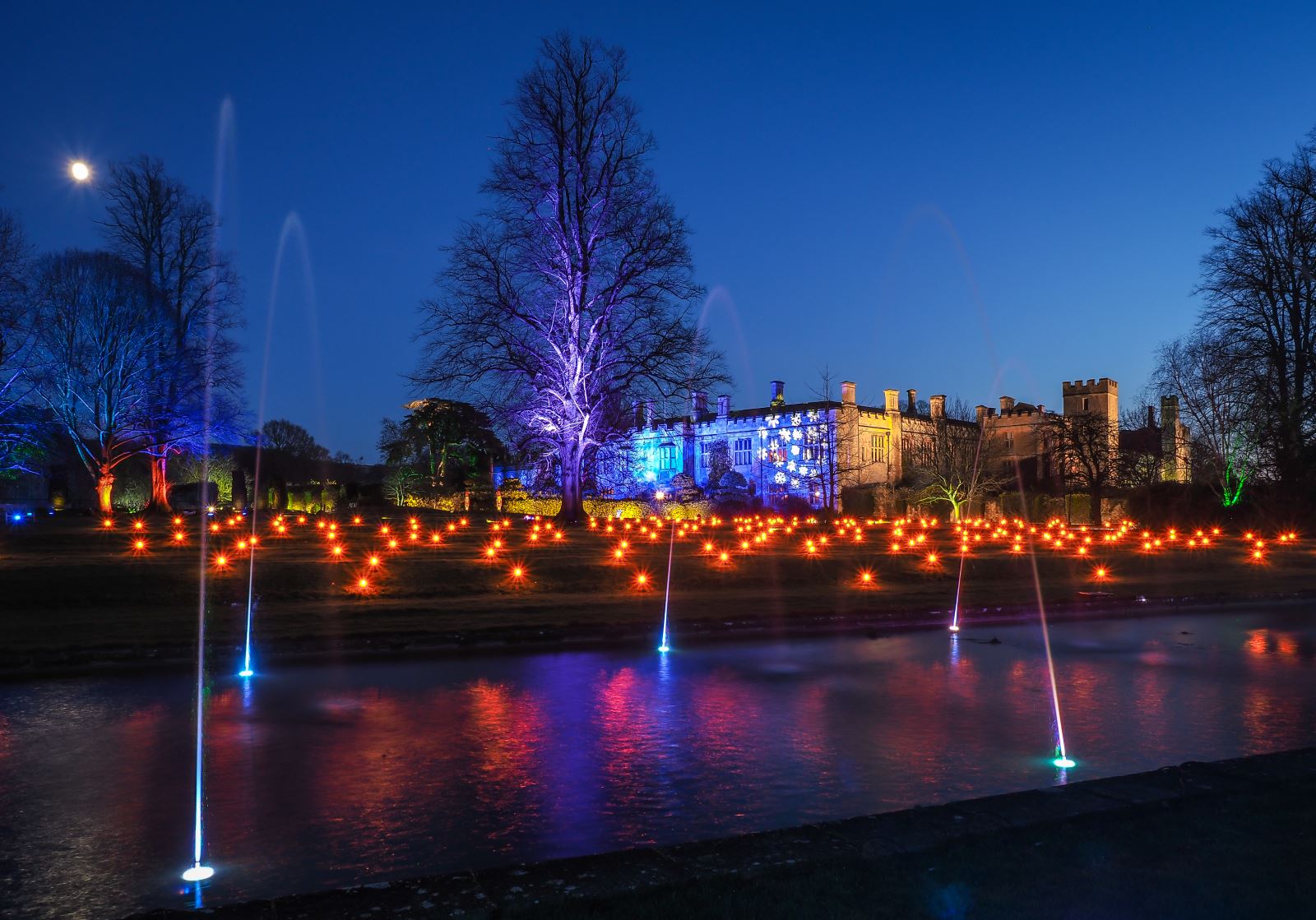 All images - Photography by Steve Green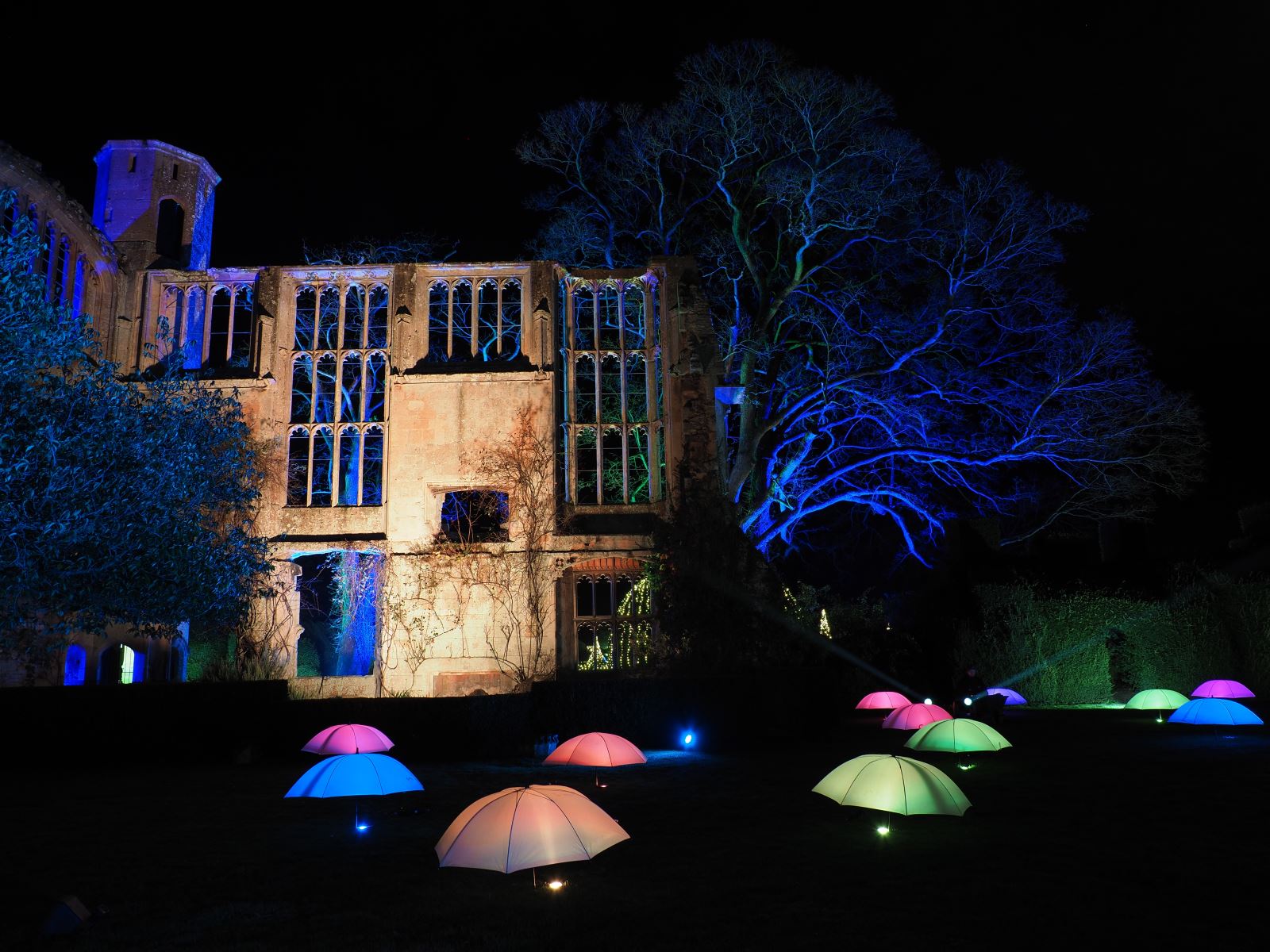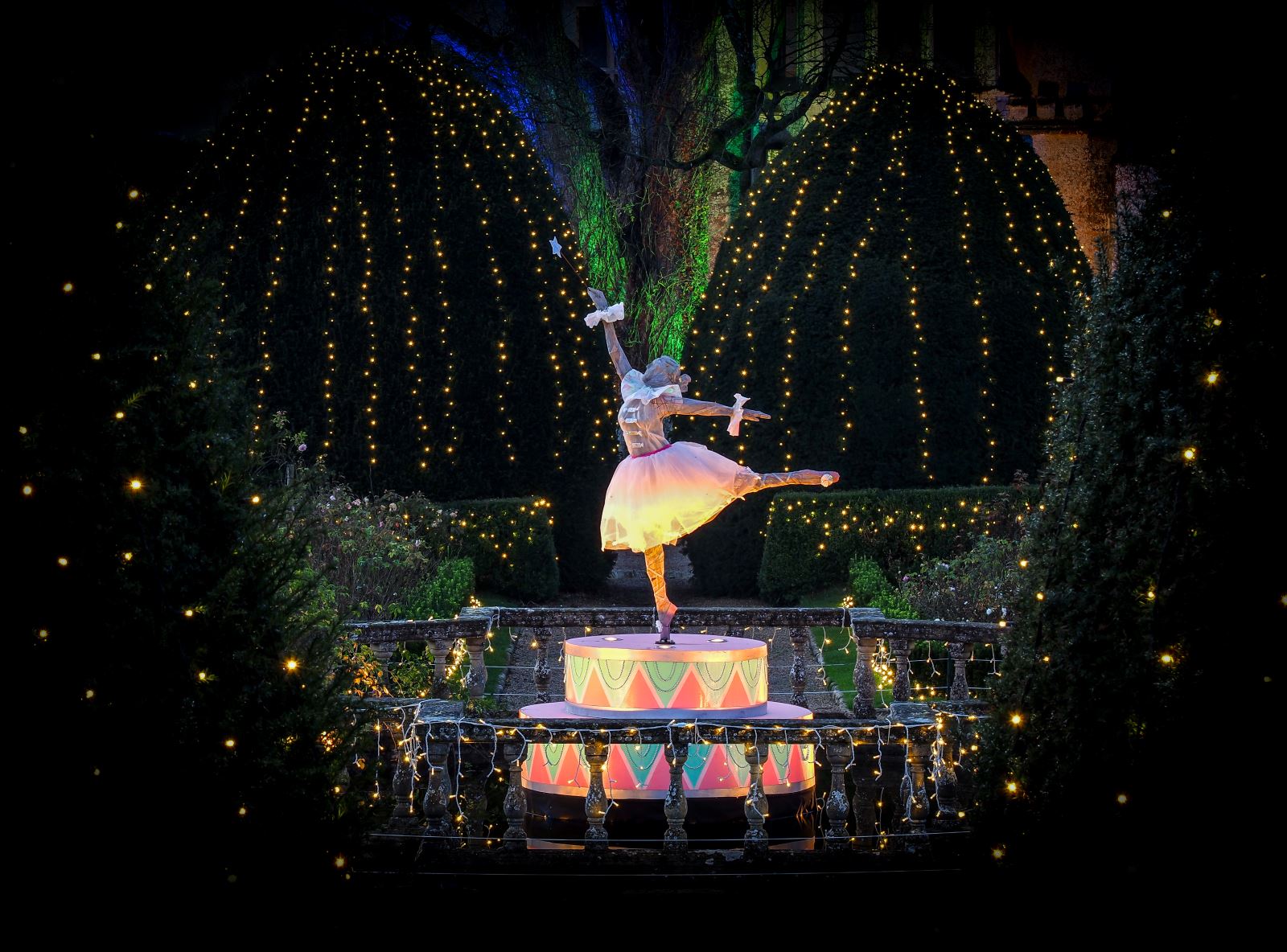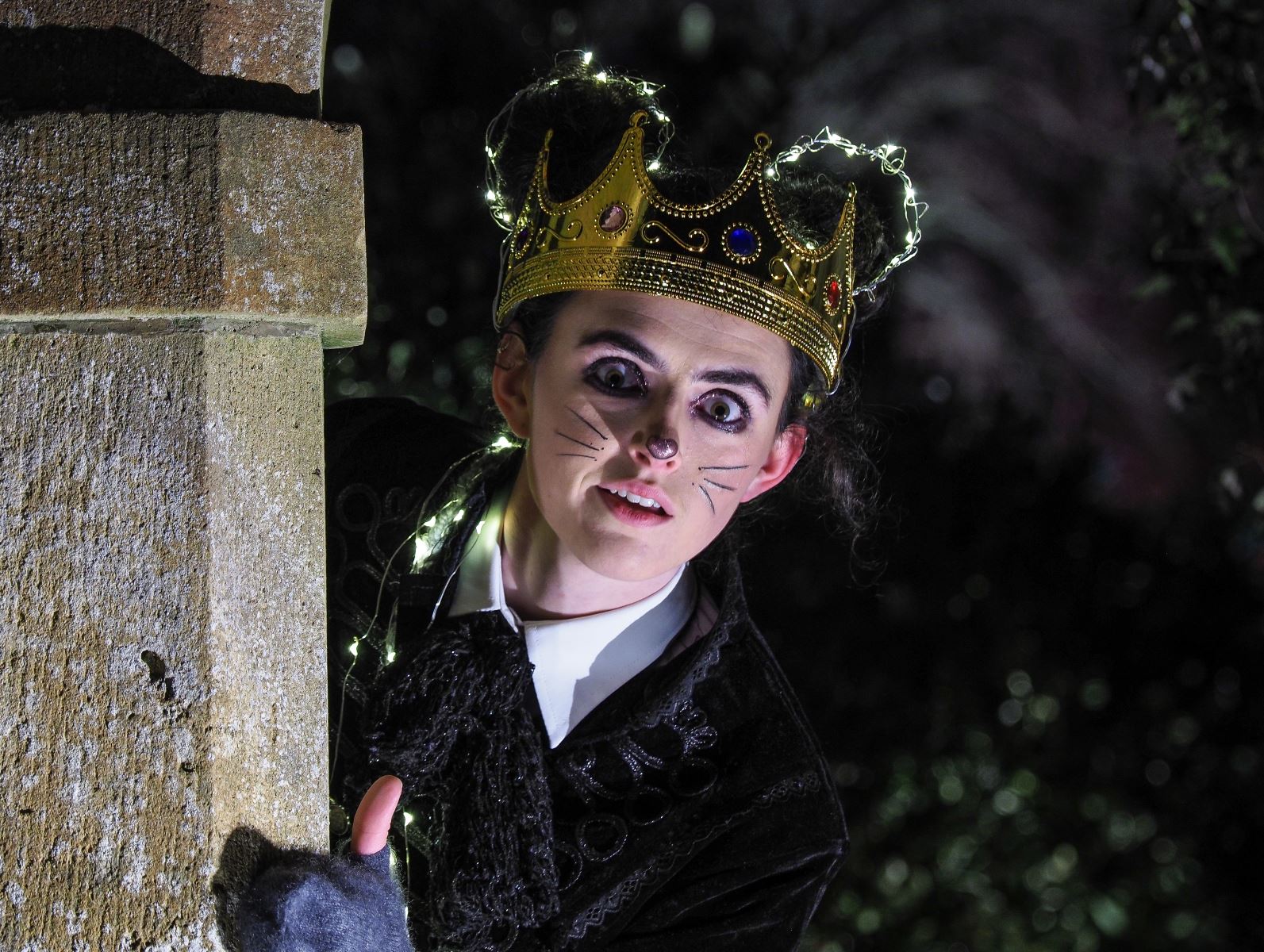 Due to social distancing there is sadly no opportunity to have photos taken with the characters, as in previous years, however there are some great photo opportunities including under a beautiful rainbow just prior to the exit. This colourful light creation we felt was a lovely addition to the 2020 trail, a gesture of solidarity, offering thanks to our local essential workers and hope for a better 2021.
The Spectacle of Light at Sudeley Castle is a festive event not to be missed. Tickets have fully sold out in the run up to Christmas, however there are limited tickets left for a post-Christmas treat from the 27 – 30 December via the Everyman Theatre box office. Full social distancing guidelines can be found on the Sudeley Castle website.
For more Cheltenham Christmas event inspiration check out our guide to Christmas in Cheltenham.
Related
0 Comments