According to highly respected food guide Harden's, Cheltenham's food scene is on the up and is a must for UK gastronomy lovers. The town has climbed in the rankings in the Harden's Best UK Restaurants 2019, including being 16th in the list of UK Food Destinations...
---
Cheltenham on the up...
We're delighted to share the news that Cheltenham's foodie scene is critically respected and has come on leaps and bounds in the last twelve months. The Harden's Best UK Restaurants 2019 which uses user-generated content to rank over 2,500 restaurants UK-wide, has highlighted the prestige of Cheltenham's foodie scene.
This year, Cheltenham has ranked in the 'top scorers' table for the first time, attaining a joint rank of 8th along with Bath, Windermere and York. We have also been given an overall UK rank of 16th best destination for food, ranking behind big cities including Machester, Edinburgh and Bristol, up from 19th place in 2018. Saving the best until last, two of our restaurants have made it onto the Top 100 list; congratulations must go to Lumiere who has ranked 61st, and Le Champignon Sauvage who has ranked 64th.
Kelly Ballard, Manager, Visit Cheltenham comments "Locals know and love Cheltenham's foodie scene; the variety, the independents and the quality. To have the food scene recognised and promoted on a national scale is absolutely fantastic! It's even better to have two restaurants in the top 100 nationally, particularly as they are ones we all know and love! Congratulations to Lumiere and Le Champignon Sauvage, and to all those which have been ranked and recommended by The Harden's Restaurant Guide 2019."
---
The rankings in detail...
Each year, restaurant authority Harden's release their list of the UK's best towns & cities for foodies, along with a list of the Top 100 UK restaurants. They have just released Harden's Best UK Restaurants 2019, which is the 28th annual poll and which surveyed 8,000 diners who between them contributed more than 50,000 restaurant reviews. These, together with input from the Harden's Editors, form the basis of a number of published lists, including:
Top restaurant cities in the UK by Quality
Top restaurant cities in the UK in Total
100 best UK restaurants.


Top restaurant cities in the UK by Quality:
As part of the judging process, restaurants are given a score out of 5 for quality, and divided according to price category of 'Under £60' and 'Over £60' per head. Restaurants which achieve an elusive 4/5 or 5/5 rating are considered 'top scorers'. These combined with their location are used to form the illustrious 'Top Scorers' table for quality and this year, Cheltenham has four top scoring restaurants and an UK top scorer rank of 8. This ranks us on a par with Bath, Windermere and York, and following closely behind Manchester, Glasgow and Bristol which each have 6 top scorers. In 2018, Cheltenham did not rank on the top scorers list at all, so we're delighted to make it on the list this year and in joint eighth place no less!
Top restaurant cities in the UK in Total:
Harden's review over 1,350 eateries at all price levels outside London, and a similar number within the boundaries of the Capital. By combining the rankings of over 2,500 restaurants, along with their locations, Harden's produces the overall UK restaurant city rankings. This year, Manchester ranked top outside the Capital, meanwhile Cheltenham, which has 12 restaurants listed and reviewed, has achieved a UK-wide rank of 16, out of all the towns and cities in the country. We have increased our rank from 19th in 2018, a jump of three places on this fantastic list. We're absolutely delighted to be on the up, particularly as many towns and cities have seen a drop down the list in the past 12 months.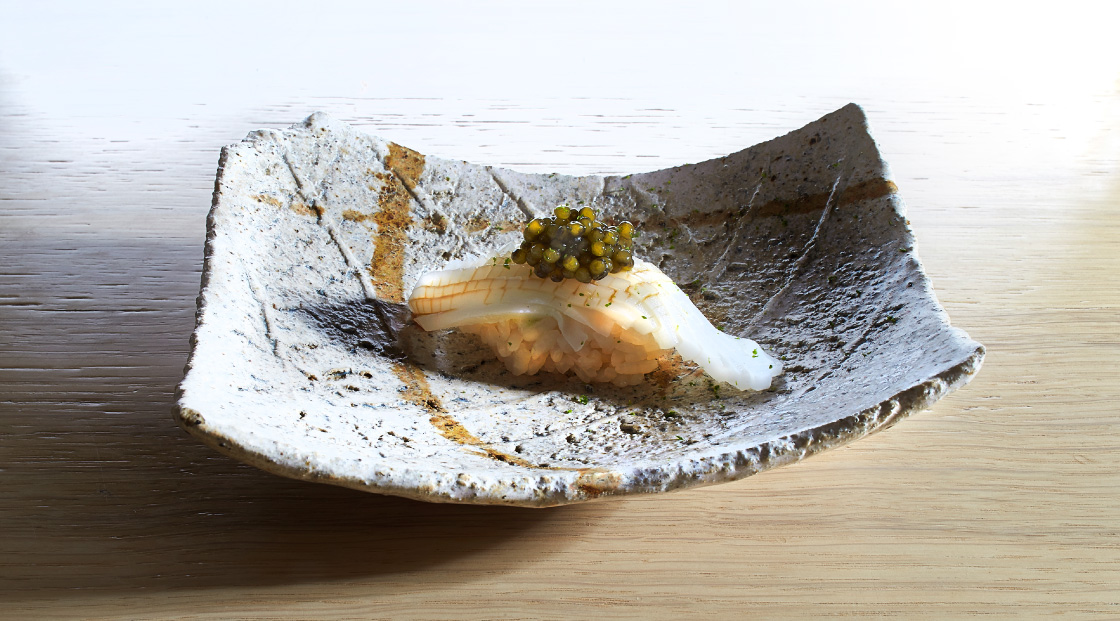 100 best UK restaurants
As part of this 'user-generated content' restaurant guide, naturally, the top 100 ranked restaurants form the 100 best UK restaurants list. Of these, congratulations must go to two Cheltenham Restaurants - Lumiere, purveyors of British fine dining - who have come in at 61 on the top 100 list, and Le Champignon Sauvage which has come in at rank 64. Both offer exceptional dining within the town and have their own avid followings - definitely worth a trip if you've not been yet!
---
So there you have it! Cheltenham's foodie scene is not to be missed according to fellow foodies, and we have a plethora of fantastic restaurants to try out. What are you waiting for? Book a stay and come and eat your way around Cheltenham!
Related
0 Comments