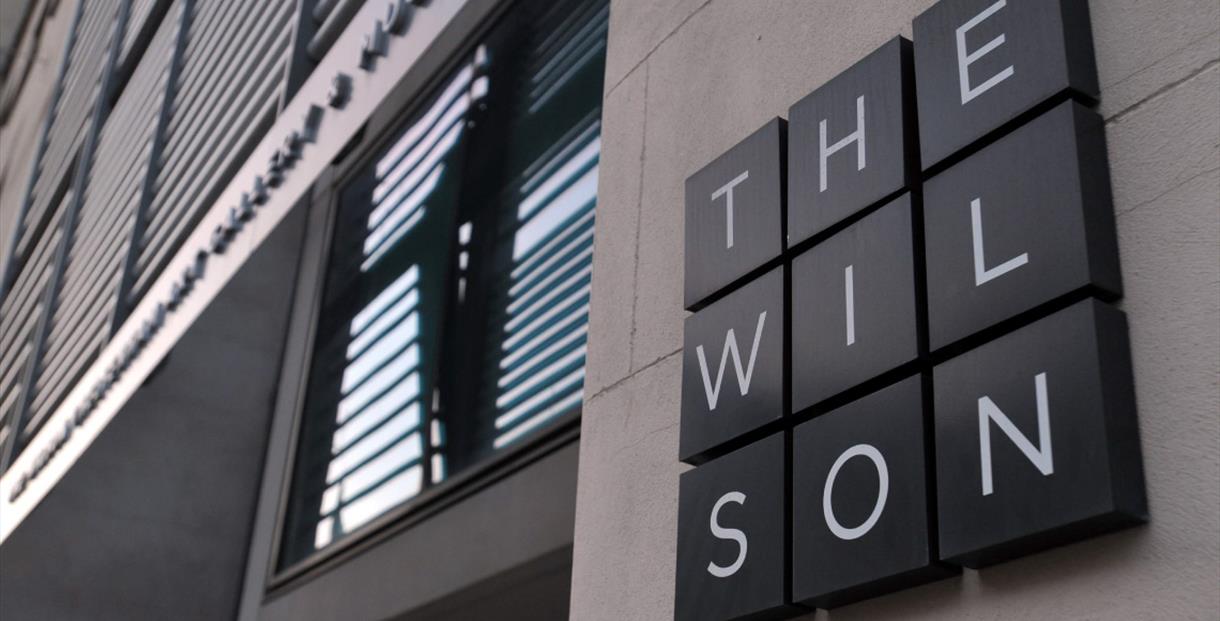 Cheltenham's cultural centre of The Wilson Art Gallery & Museum is launching a brand-new cultural initiative on the first Thursday of every month. The events bring together the gallery with local bars, restaurants and shops to create a multi-dimensional experience including food, music, performance, art and retail.
Focussed on Clarance Street, Royal Well Road, St George's Place and Church Street, the monthly events are designed to help you "culture hop" your way around the local area. Participating businesses including The Wilson, Badlands, Incom Gaming, Malone's Vintage, and The Stable.
First event: Thursday 1 November 2018 (6-9pm)
There are a variety of events happening including:
Badlands: a listening party for the Bob Dylan " More Blood More Tracks" box set prior to its release on Friday 2 November. Free drinks and exclusive discounts will be available.
Malone's Vintage: a special *free* late night "Vintage Lowbrow Art Collection" event in store
Incom Gaming: more than 100 board games to play in 2 pigs
To keep up to date with what's happening, please see the events listed on The Wilson Facebook Page...
Related
0 Comments