It's time for a HOP, skip and a jump over to Cheltenham and the surrounding Cotswolds, where you will find the recently relaunched Cotswolds Hare Trail. From now until September, the annually recurring trail will feature 130 custom painted Hares who are spread across the region for eagle-eyed people to spot. There are seen officially within Cheltenham and the remaining 123 are all accessible from the Town in the wider Cotswold region.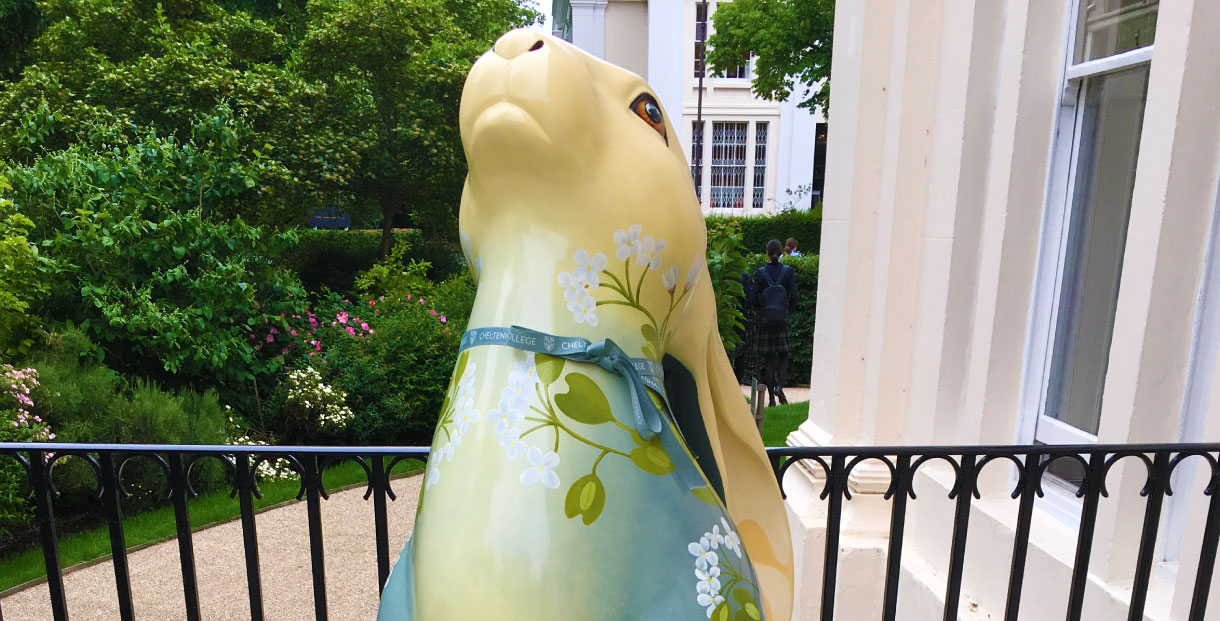 There are two types of Hare to spot. Some full-scale 5ft freestanding hares, and then some 3ft leverets too. All have been carefully designed and painted by skilled artists, and each has a unique story to tell. The locations of the full-size hares can be found in the official Hare Guide – available from The Glos.Info offices and The Cheltenham Tourist Information Centre at the Wilson Art Gallery & Museum, or which you can download here), however the location and even some of the designs of the leverets are a big secret that will require extra-special detective skills.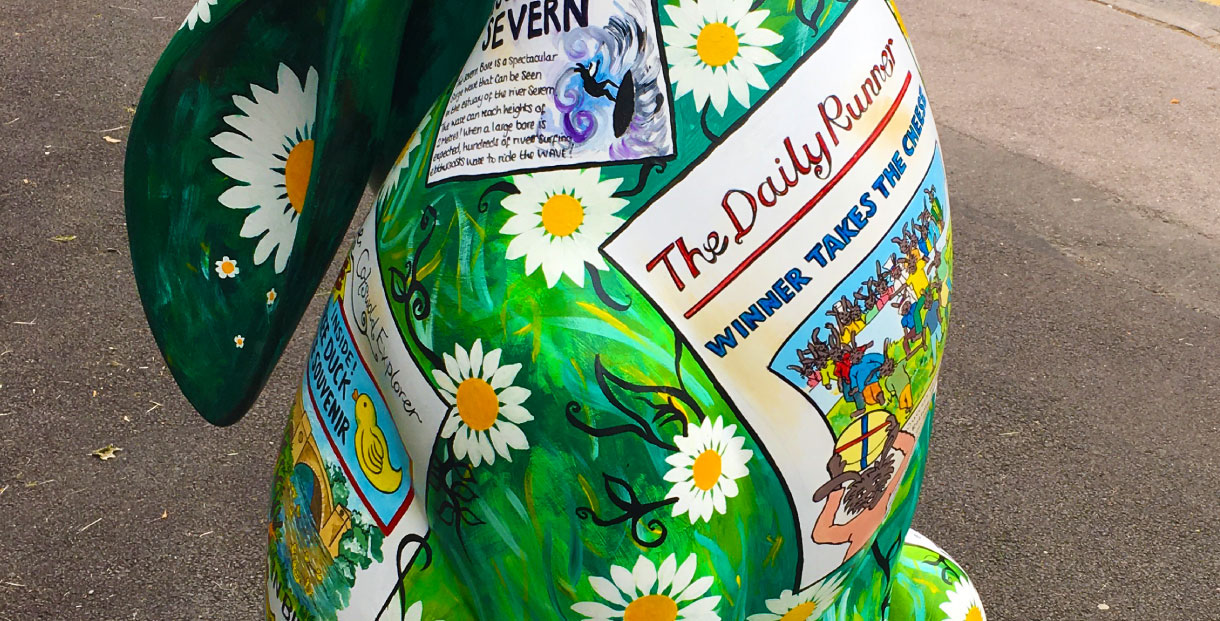 For those who need an extra incentive, there is a prize on offer for the best spotter too. A leveret cast in Bronze will be given to one lucky winner, who submits the locations and unique references of a selection of the hares. More details on the process to enter the prize draw, and of course the prize can be found here.
While there are seven official hares hiding the Town, keen Hare fans will also be able to spot the town's very own permanent Hare resident. He's hidden in plain sight on The Promenade, with his good friend the Minotaur…
Happy hunting!
The Cheltenham Races inspired Horse Hare has arrived! We're looking forward to being part of the #cotswoldsharetrail2018!

A huge thank you to our talented artist, Louise Millin Inchley.#CheltenhamRaces pic.twitter.com/8208xi636q

— CheltenhamRacecourse (@CheltenhamRaces) May 21, 2018
Related
0 Comments