Check out Cheltenham on Channel 4 this weekend!
Where: Channel 4
When: Saturday 5th May at 8pm
Yes, you read that right! We're delighted to feature as 'Britain's most complete Regency Town' on Saturday 5th May at 8pm, as part of Channel 4's Britain's Most Historic Towns series with Alice Roberts...
Cheltenham offers a stunning look back in time, with fantastically preserved Regency facades, all around our town. It's this gorgeous vista which has secured us the reputation of Britain's Most Complete Regency Town, and which has attracted the attention of Alice Roberts and her team as part of the new documentary series. In this one hour documentary, Alice explores the story of Regency England, studying the history of Cheltenham and featuring local attractions such as the Pittville Pump Room and Cheltenham Playhouse Theatre.
Local historians and visits to our historic sites help showcase how the town was shaped by the dominant forces of the age, whilst aerial archaeologist Ben Robinson takes to the skies to search for clues to our past in the layout of iconic Cheltenham. Cutting edge CGI brings long lost monuments back to life and, at the climax of the programme, reveals the entire historic town in all its former glory. To fully understand the period, Alice attends a period society ball, investigates the rigid social hierarchy of the age and explores the Regency fondness for enemas.
Kelly Ballard, Manager, Visit Cheltenham comments "It's great to see Cheltenham's Regency Heritage in the limelight, and recognised by such a prestigious recording series. Cheltenham is a stunning town with lots to offer, and visitors are always awed by our combination of historic architecture alongside a fantastic foodie scene, and a brilliant shopping offering. There is so much on offer here for all ages, and it'll be great to see the town reconstructed as part of the programme. You never know, perhaps people will start Promenading again!"
Set it to record! And don't forget to let us know what you think!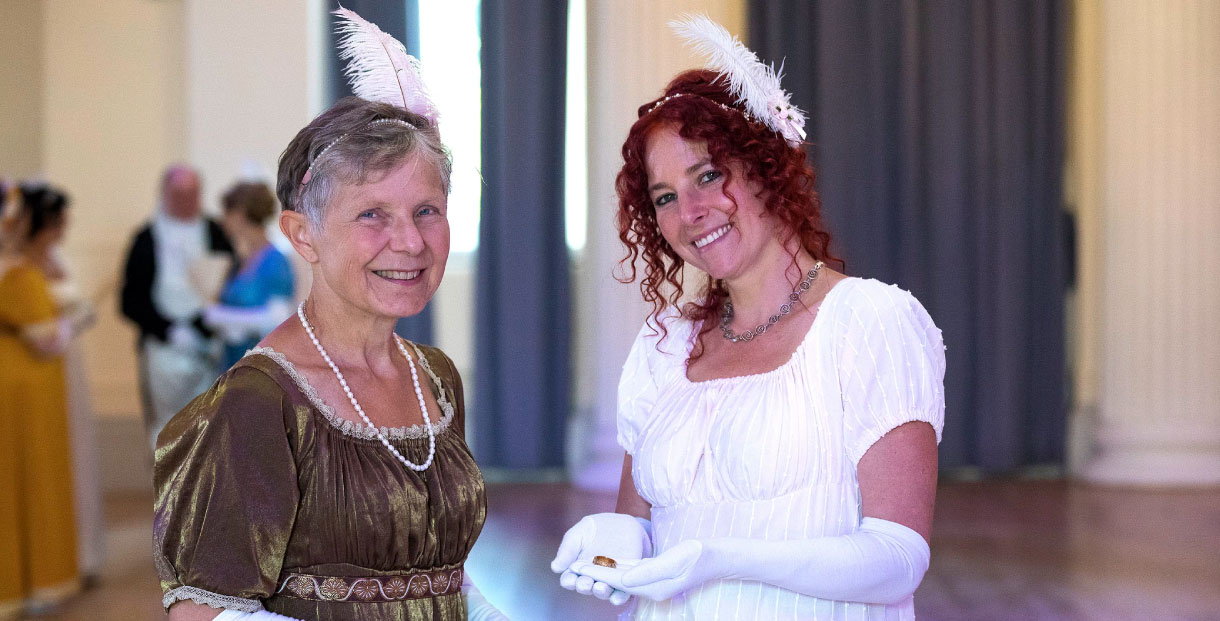 Related
0 Comments