Cheltenham has been named as one of the top ten UK towns and cities with the most independent shops per person, according to a new report by South Western Railway. With areas like Montpellier, Bath Road, The Suffolks and Sixways leading the way, Cheltenham came in at number seven on the list.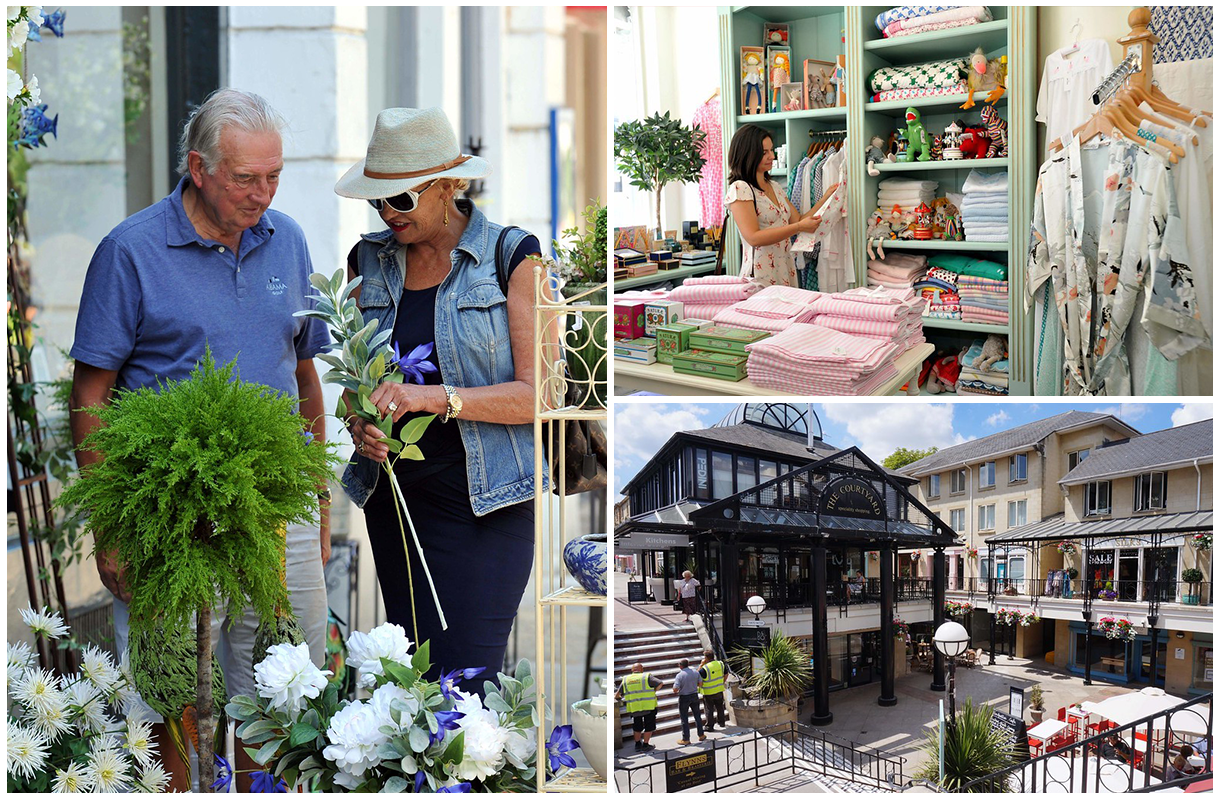 From bike shops to bookstores, food to fashion, the survey analysed data to compare the number of independent stores per 100,000 people across the UK, to discover which towns have the most local businesses. Cheltenham came in with a total of 16 independent shops per 100,000 people, behind list leaders Cambridge with 35 and Brighton and Hove with 24.
The survey also found out what the top independent stores were selling, with cycling, books, food and drink proving the strongest independent sectors in the UK. While others listed included music, gifts, clothes and home stores. The researchers also noted how Google searches for 'shop local' had increased by 340 per cent during the pandemic.
Our Regency town is proud to play host to many wonderful independent stores, from unique fashion boutiques to home wear stores, crafts, cycling shops and more. All stocked full of unique, truly different products that you simply won't find anywhere else.
Calli Ward, head of marketing at South Western Railway said: "Nothing beats getting to know a city through the businesses and people that make it what it is. Being able to give back by supporting small, independent retailers is so important, no matter where you are in the UK.
"Whether you are visiting a new place, or discovering local gems, consider grabbing your next coffee, next gift for a friend, or new bike gear from an indie shop. There are plenty across the UK offering bespoke, independent shopping experiences who would no doubt appreciate your custom."
Read the whole report by South Western Railway here.
---
Want to give your suppport to Cheltenham's many fabulous independent businesses? Check out our guide to independent shops in Cheltenham and independent places to eat in Cheltenham. TURF is the Cheltenham independent collective, made up of over 45 local independent businesses. Learn more about this passionate group here turfcheltenham.co.uk
Related
0 Comments