After 23 wonderful years, A Curious Group of Hotels have agreed the off-market sale of Cowley Manor, which is being acquired by Experimental Group. Cowley Manor will continue to operate as normal, with all the team remaining in place, and it is very much business as usual in the weeks and months ahead.

The Curious Group have known Experimental for a while and admire their vision, style and ambition. They are thrilled that the team at Experimental will be part of the next chapter for Cowley Manor, whose charm, setting and reputation are second to none.
Peter Frankopan, Chairman of A Curious Group of Hotels, commented:
"We are immensely proud of what we have achieved over more than two decades, during which time we transformed a wonderful country house into one of the best-known and most celebrated hotels in the UK. The list of awards that we won in this time – including Conde Nast Traveller Best Spa in the UK and the hotel pool being named 'coolest in the world' by GQ – speak to the commitment of the staff and the huge popularity of Cowley Manor over many, many years.
Experimental is one of Europe's leading hospitality groups, with an outstanding collection of restaurants, bars and hotels in France, Switzerland, Spain, the US and the UK. They are a great fit for Cowley Manor, and we know their plans involve building on what we have created, retaining the contemporary design, and maintaining the outstanding service that has made Cowley Manor so popular with its many regular guests."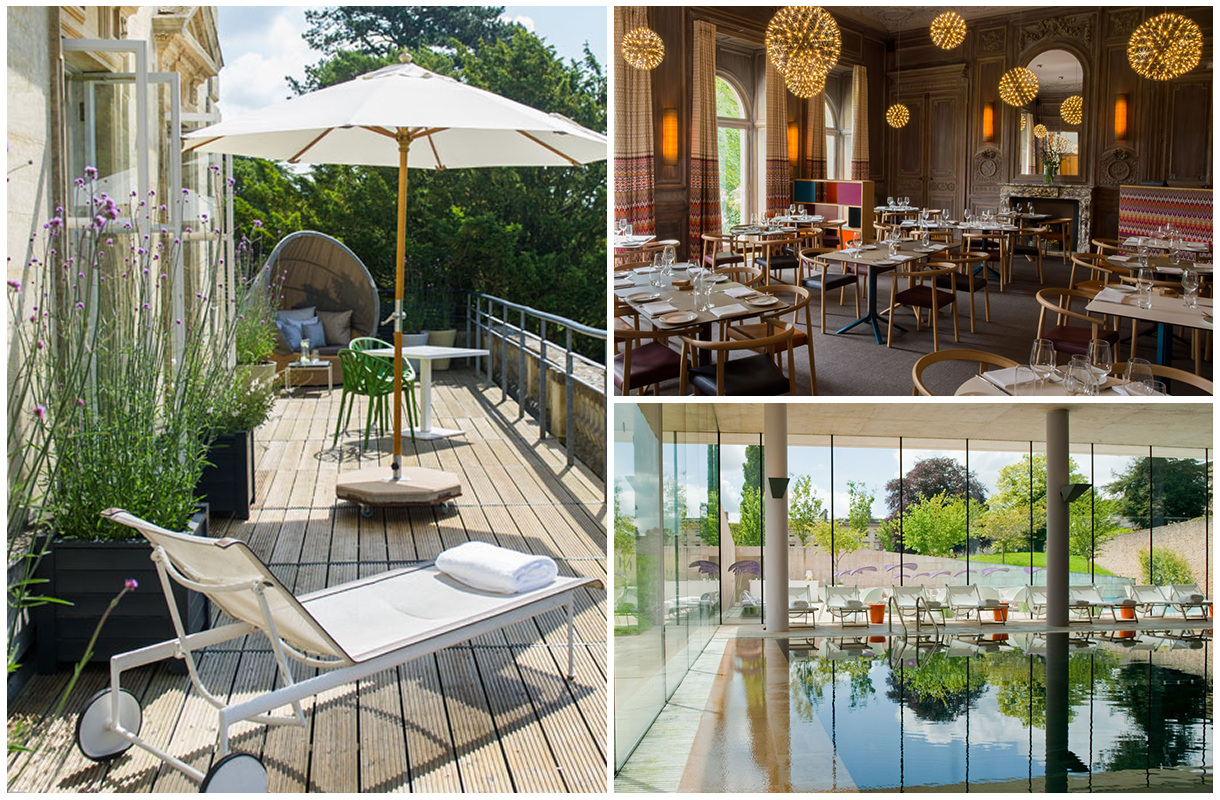 Romée de Goriainoff, founder of Experimental Group, commented:
"Cowley Manor & Spa is an exciting and landmark addition to our portfolio, right here in the Cotswolds. It's been in safe hands for a generation and we now look forward to making it a popular addition to our offering."
A Curious Group of Hotels other properties – including The Portobello Hotel in London, L'Hotel in Paris and Canal House in Amsterdam – will continue as normal, and the group are currently exploring at least one other acquisition to add to the portfolio which they hope to announce later this summer.
---
Are you looking to book your next staycation in Cheltenham? We have plenty of wonderful hotels to choose from, from boutique, countryside retreats to convenient town centre hideaways.
Related
0 Comments