Next Tuesday (21 September) marks the county's second Gloucestershire Day (GD) and this year Gloucestershire County Council will be showing their support for local business and showcasing everything that makes our county a great place to live, work and visit.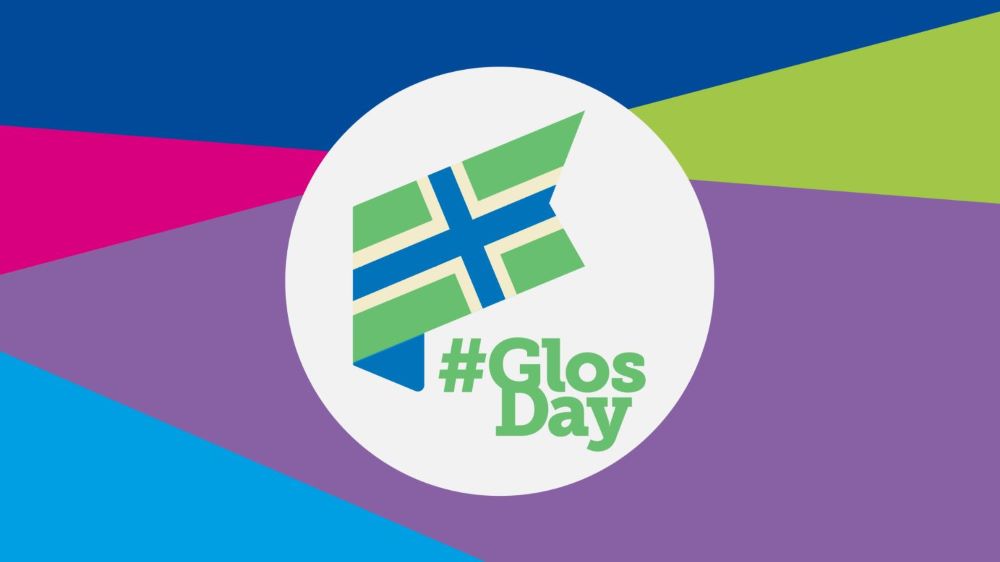 The last year has been a challenging time for us all, but not least for local businesses and their staff, who have had to adapt and face head-on the challenges the pandemic has brought. From the restaurants, pubs and clubs; theatres and arts; small start-ups and large employers; the council want to celebrate them all.
They will also be celebrating and highlighting the various county council funds put in place to help with local recovery post pandemic including: The Build Back Better Fund and Build Back Better for Market Towns.
The initiative won't just stop at one day - GD will be the start of a month-long campaign that backs local business as they continue on their road to recovery.
Here is how you can get involved:
Gloucestershire is the Home Of…many amazing destinations and to celebrate the best of our county, Visit Gloucestershire will be showcasing 30 of its best for 30 days. Follow their Instagram @visitglosuk and Facebook @discovergloucestershire to find out more, then share with your online community to remind people just how great Gloucestershire is
Give a shout out for a local business on social media using the hashtag #GlosDay. It could be your own business or a great business you work for; a fantastic small company or hidden gem; your favourite place to visit for a day out or best place to eat
Let people know about those businesses that have changed direction as a result of the pandemic and are continuing to go from strength to strength
Change your Facebook and Twitter cover image in support of Gloucestershire Day and our local business community. This cover image will be available on this Flickr account ahead of Tuesday.
Cllr Mark Hawthorne, leader of Gloucestershire County Council, said: "Gloucestershire Day is the perfect opportunity to show the best of what our local business community has to offer and to remind people what support is out there to help them to thrive.
"The support of our community is also key to making sure that we bounce back stronger than ever and I would urge everyone to shop local, to visit local places and seek out all the great local entertainment and dining experiences on offer."
Related
1 Comments