February is all about feeling good, and there's no better way to relax and rejuvenate than with a nice long bath. Not only is taking a dip in the tub a great way to reduce stress, but it can also help you get a better night's sleep while opening up your pores and cleansing the skin, leaving it soft and clean.
Cheltenham is a great place to take a break any time of the year, but why not take a trip in feel-good February to unwind? Here are the best hotels to stay at in Cheltenham with a gorgeous bath in your very own ensuite…
---
Malmaison
The gorgeous bathtubs in this beautiful modern hotel are bound to have you off your feet in moments. Malmaison is the perfect base for your relaxing stay in the Cotswolds; the contemporary villa and surrounding grounds are just a stone's throw away from the Montpellier Gardens and the heart of the town. After a day of exploring Cheltenham's beautiful settings, you can retreat to your hotel room and have a relaxing bath before heading to dinner in the famous Brasserie.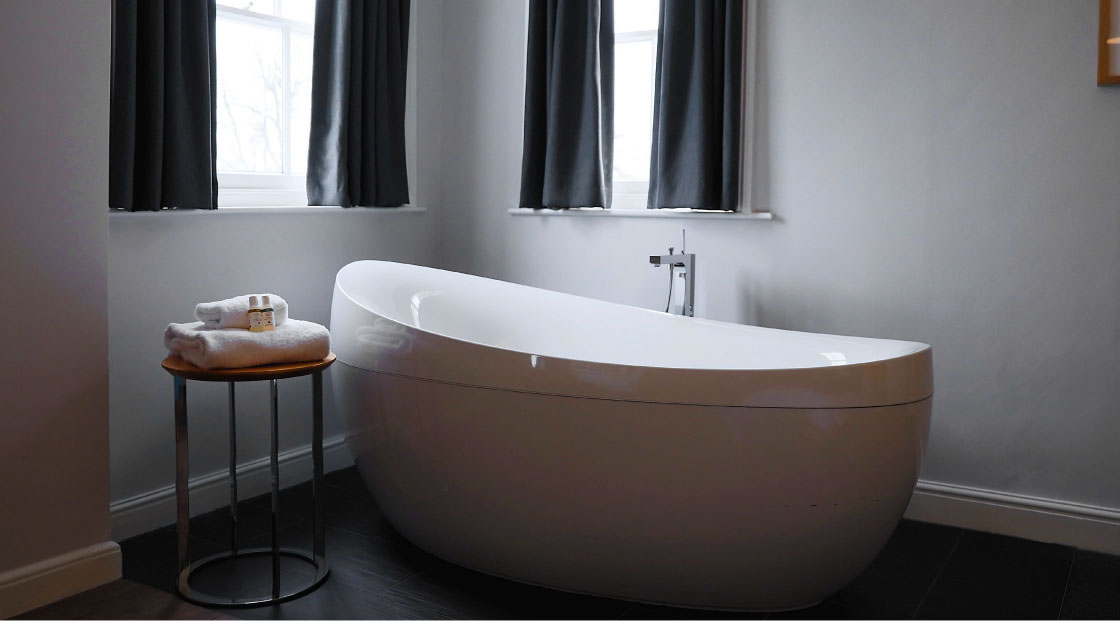 ---
No. 131
This beautiful hotel in the heart of Cheltenham is the ideal place to base your relaxing stay, and with gorgeously decorated bathrooms you'll be more than happy to spend hours relaxing in the bath. The contemporary British décor and individually designed bedrooms along with their modern essentials will have you not wanting to leave. If you do decide to venture outdoors, though, you can be sure that returning for a steaming hot bath and a night between the Egyptian cotton sheets will have you relaxed in no time.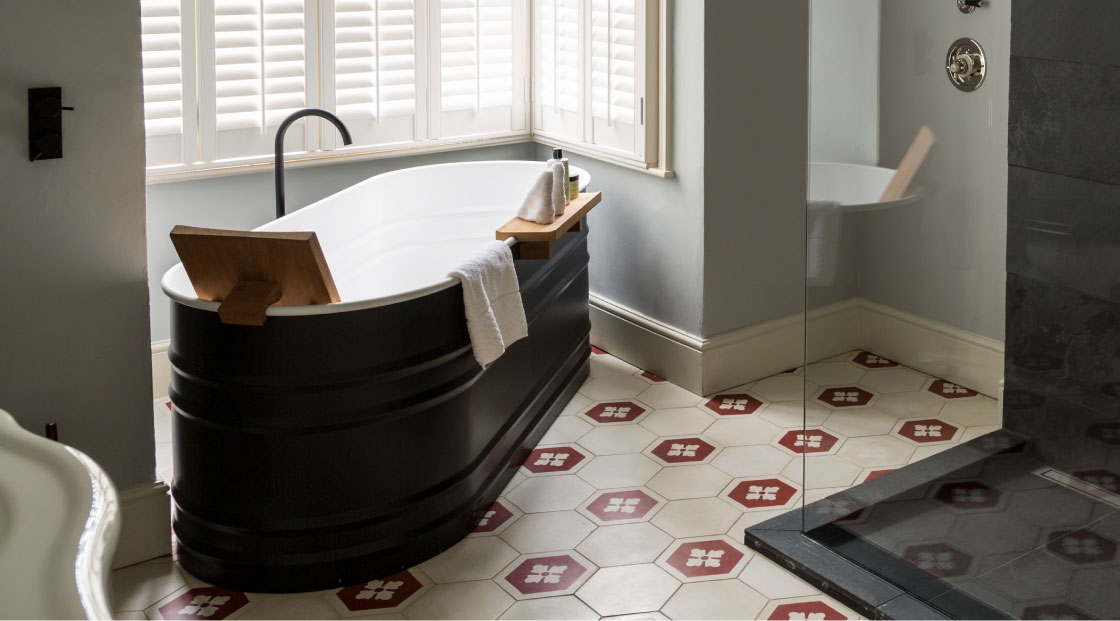 ---
Queens Hotel
The simple yet stunning ensuite bathrooms at the Queens Hotel are a great place to take a relaxing bath. Let all of your worries drift away in the classically elegant bathroom and retire to the comfy beds dressed in Egyptian cotton linen for a great night's sleep. With luxury toiletries and a bathrobe provided, the Queens Hotel, Cheltenham, is the ideal place to take your relaxing bath and stay in the Cotswolds.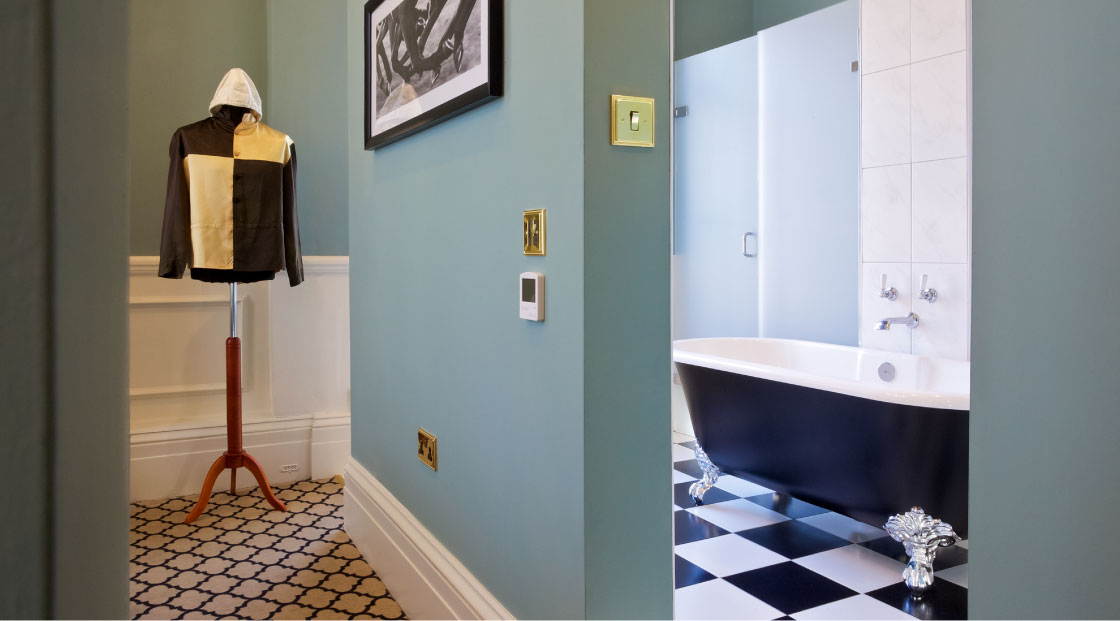 ---
Cotswold Grange
The charming Cotswold Grange Hotel located in between Cheltenham Town Centre and the famous Racecourse is a lovely place for a relaxing retreat. After a day exploring the tranquil, leafy surroundings, venture up the cantilevered stone staircase to find your stylish bedroom and feature ensuite with a large bath for you to de-stress in.
---
This article was brought to you by Cheltenham Champion, Beth Howard.
Related
0 Comments