It's time to escape for a relaxing break if you're trying to get rid of those January blues, and Cheltenham is the perfect place to do just that. This cultural centre of the Cotswolds has loads of gorgeous places to eat, drink and stay. Here's a countdown of our favourite accommodation in Cheltenham to take a break and unwind…
---
Hilden Lodge B&B
Based just outside of Cheltenham, Hilden Lodge is right in the heart of the Cotswolds and is a charming base for a stay to rid you of the January blues. If you're looking for a quiet location with a friendly atmosphere and space to explore the Cotswolds countryside or the Forest of Dean, then this boutique B&B is for you.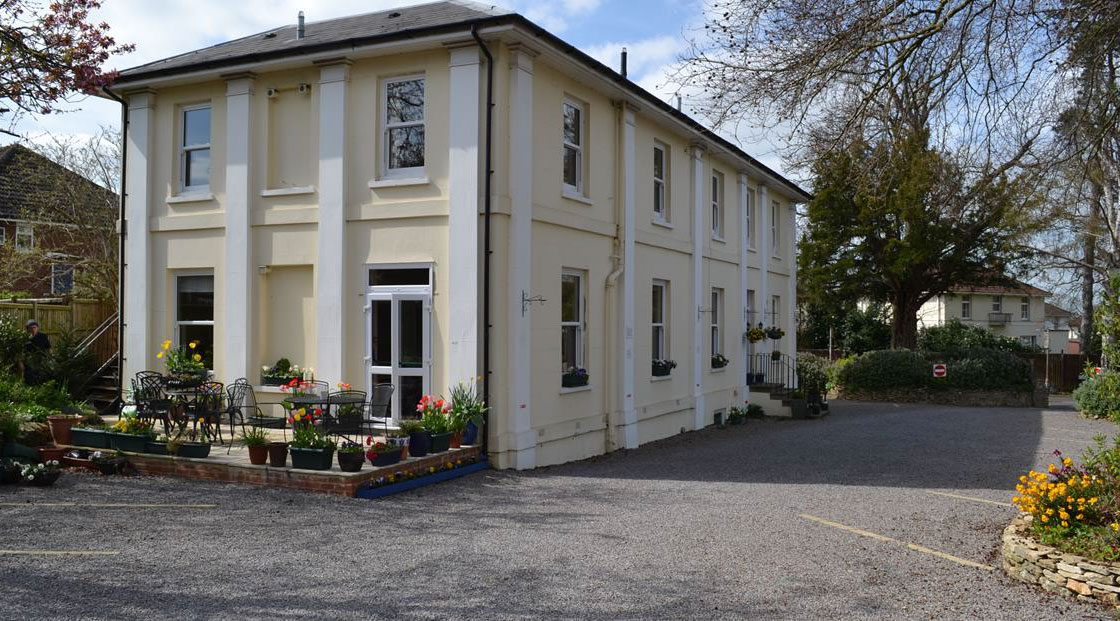 ---
No. 131 The Promenade
This contemporary hotel is beautifully designed and the perfect place to spend your stay in Cheltenham. Based on the beautiful Promenade, the bedrooms in this hotel blend classic comforts with modern essentials, creating the perfect place to take the weight off your fee
With Cheltenham Town Centre just a short walk away, there are lots of different places that No. 131 is the perfect base to explore from.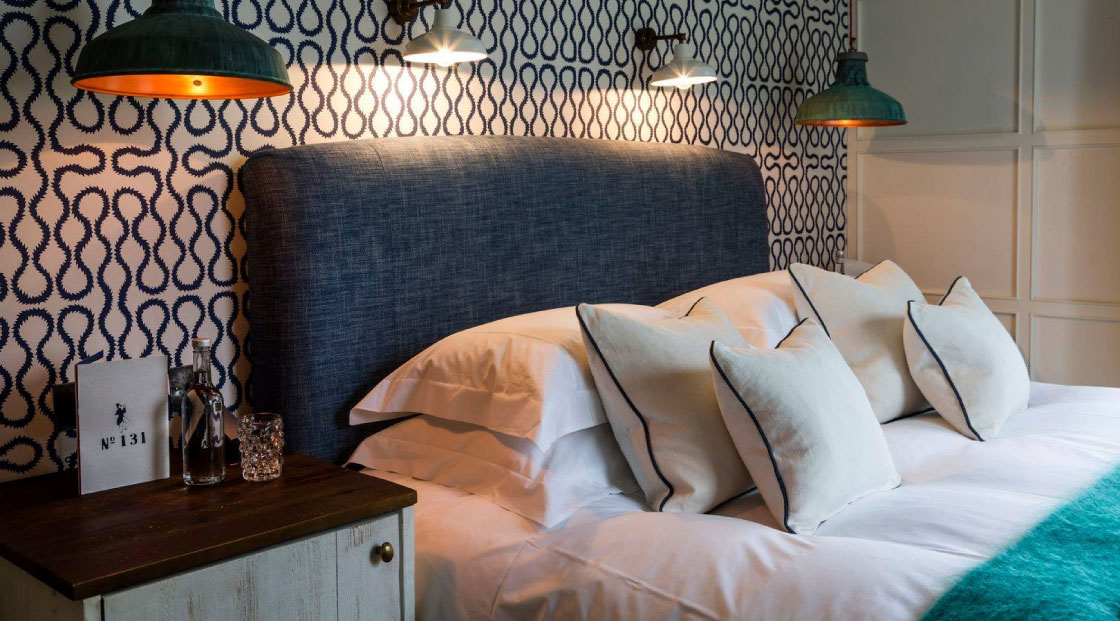 ---
The Bradley
This boutique B&B in the centre of Regency Cheltenham with period features and modern comforts is ideal for a short but relaxing visit to the Cotswolds. Packed with history and antiques, the cosy lounges and luxurious bedrooms create a lovely base for your stay. Just a short walk from everything in the centre of town but based in a quiet residential street, the Bradley is perfect for unwinding.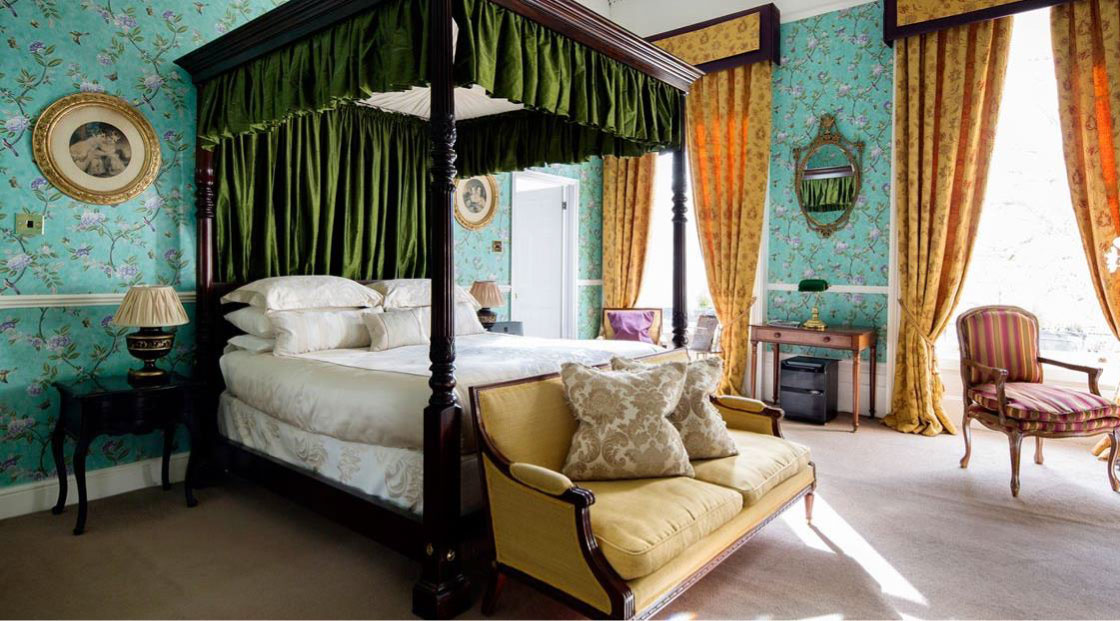 ---
Beaumont House
If you're looking for a little more action than pure relaxation, this elegant guest house is just a short walk from the pubs and bars of Bath Road. Described as a 'home away from home' this cosy house is a great place to put your feet up with comfortable lounges and gorgeous gardens. You can even make an appointment for a facial or massage in the comfort of your own room.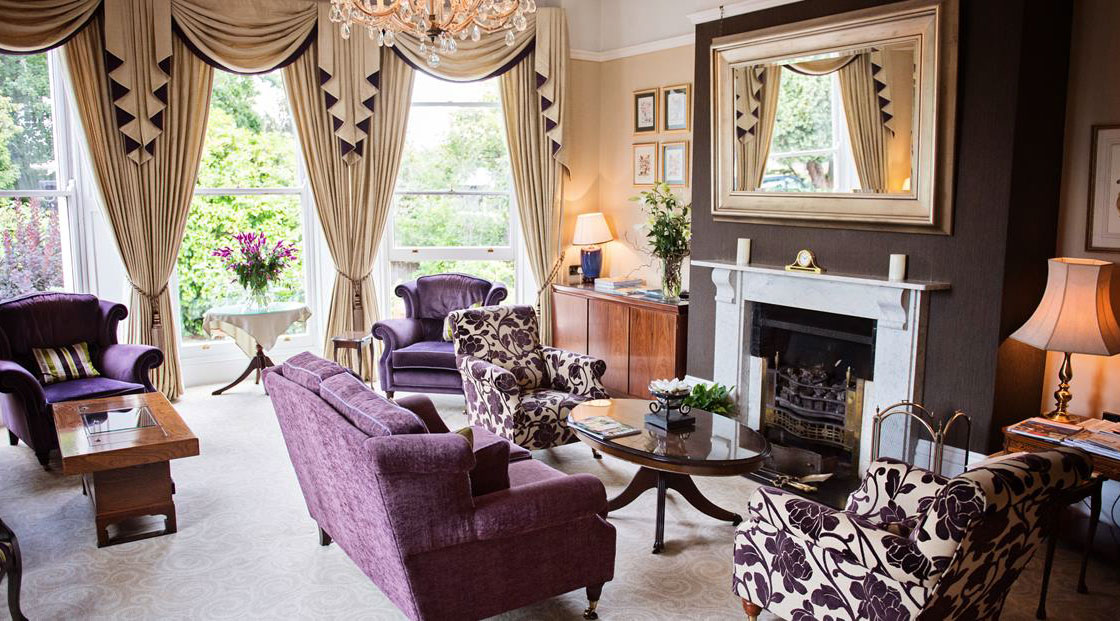 ---
Cleeve Hill Hotel
At the peak of The Cotswolds, Cleeve Hill Hotel is the perfect place to escape for a weekend. With beautiful views, this hotel is the ideal place for walkers and explorers who want to see the Cotswold countryside. The peaceful area is great for relaxing and refreshing to blow away the cobwebs, and with hotel owner Lindsey providing refreshments, homemade treats and organic amenities, you'll feel rejuvenated by the time you leave.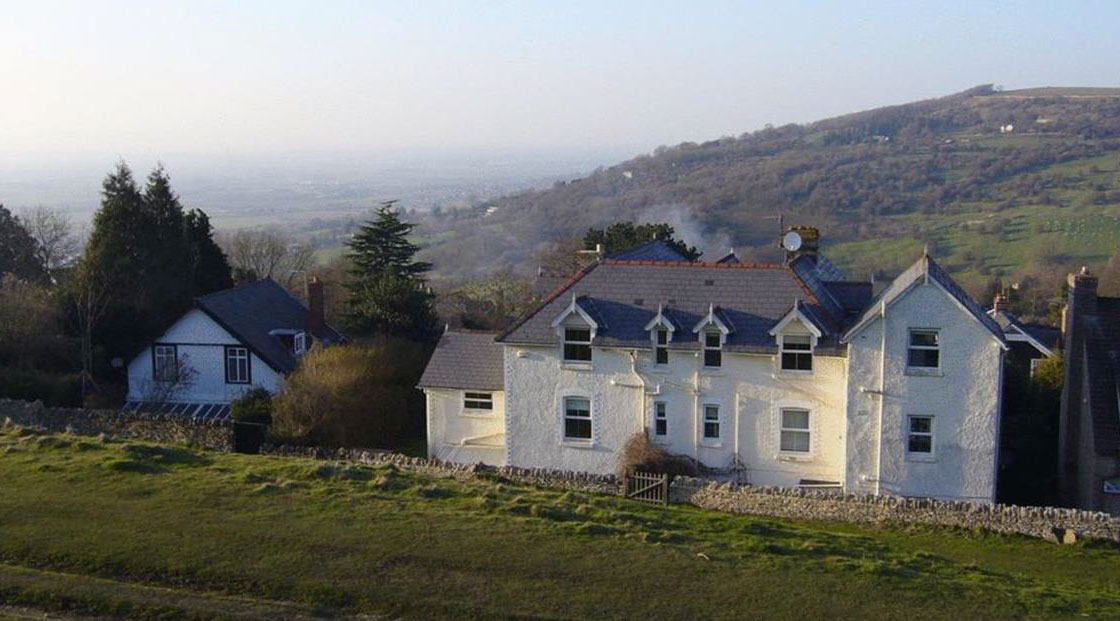 ---
Malmaison Cheltenham
This stylish hotel just around the corner from the serene Montpellier gardens is a great place to take a break in Cheltenham. With a range of cosy and comfortable rooms, indulgent afternoon tea and the opportunity to book a treatment with Gee's Beauty Spa, this gorgeous hotel is bound to help you forget all your worries.
Located in a majestic white building, Malmaison stands out as one of Cheltenham's favourite hotels and the Chez Mal Brasserie is a great place to dine if you don't want to stroll too far.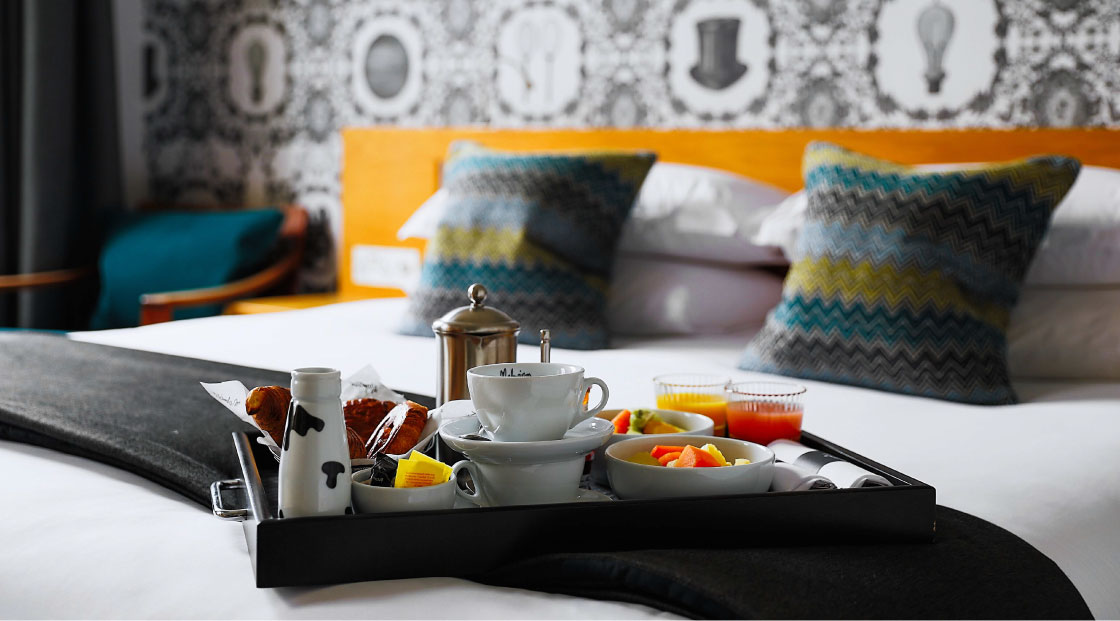 Related
0 Comments