The Suffolk Arms is a cosy little venue just off Bath Road outside the centre of Cheltenham.
The warm lights and rustic décor make the Suffolk Arms the ideal place to grab a few casual drinks with your friends on a cold winter evening. From local cask ales to small batch gins, the pub has almost any drink you could think of, and their special winter drinks menu is bound to introduce you to your new festive fave. Why not push the boat out and try a hot Sipsmith gin and tonic?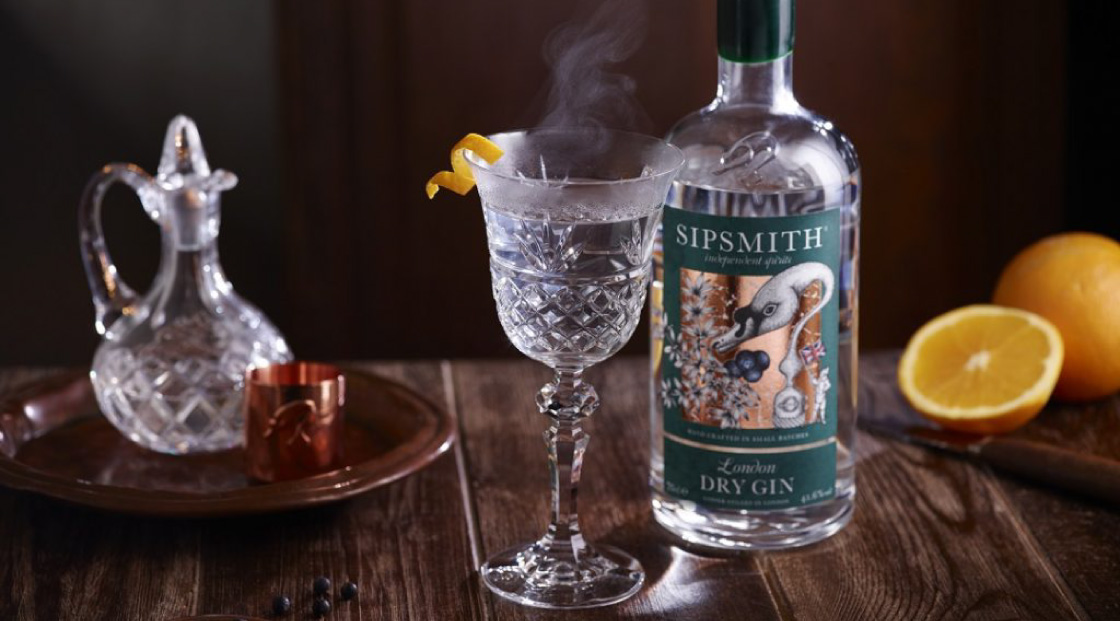 They also run a range of promotions, including the Cask Ale Club (Monday – Thursday 12-6pm) and Fizz Fridays (4-8pm), so you can grab your pick of their best beverages at a great price.
It's not only drinks that the Suffolk Arms specialise in, their food menu is to die for, believe me. The half-pint dimples make the perfect starter to tuck into while you wait for what I can only describe as pizza perfection.
A margherita on a sourdough flatbread base is enough to leave my stomach pleasantly full for the rest of the day, and for only £7 it's a steal. If you fancy something a bit more flavoursome, then they've got a range of toppings to suit everyone. From smoked salmon to salad, you're sure to find your new favourite pizza topping in the Suffolk.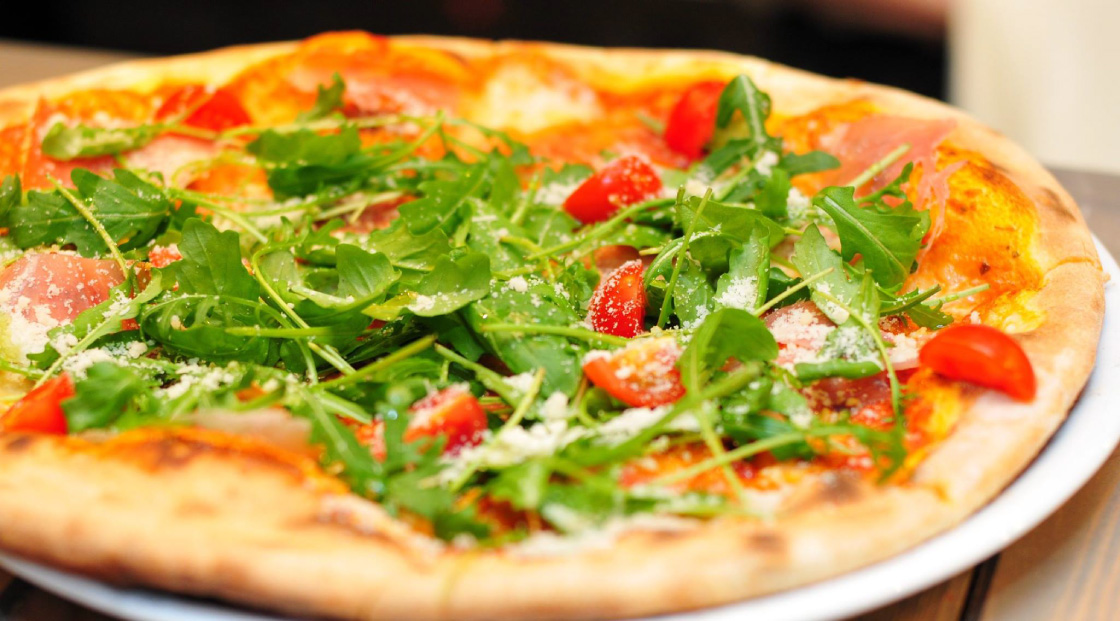 Weather too bleak to head out? Don't worry, the Suffolk Arms pizzas are all available on Deliveroo.
On the other hand, if you're looking for a reason to head out, the Suffolk Arms is the ideal place to catch your favourite sport with a pint and your mates. From football to cricket and boxing, they've got you covered. If you're into something a little bit more uncommon then just ask a member of staff if they can change it over for you.
The staff in the Suffolk Arms are some of the loveliest pub staff I've met. They're always up for a chat and there to help should you need any little extras.
This article was brought to you by Cheltenham Champion, Beth Howard.
Related
0 Comments