Coming soon (11th December) to Number 13 Regent Street is the much-anticipated WoodKraft Restaurant, brainchild of Masterchef 2015 Winner Simon Wood and his business partner and fellow chef James. James is a Gloucester boy too, so they're keeping things local!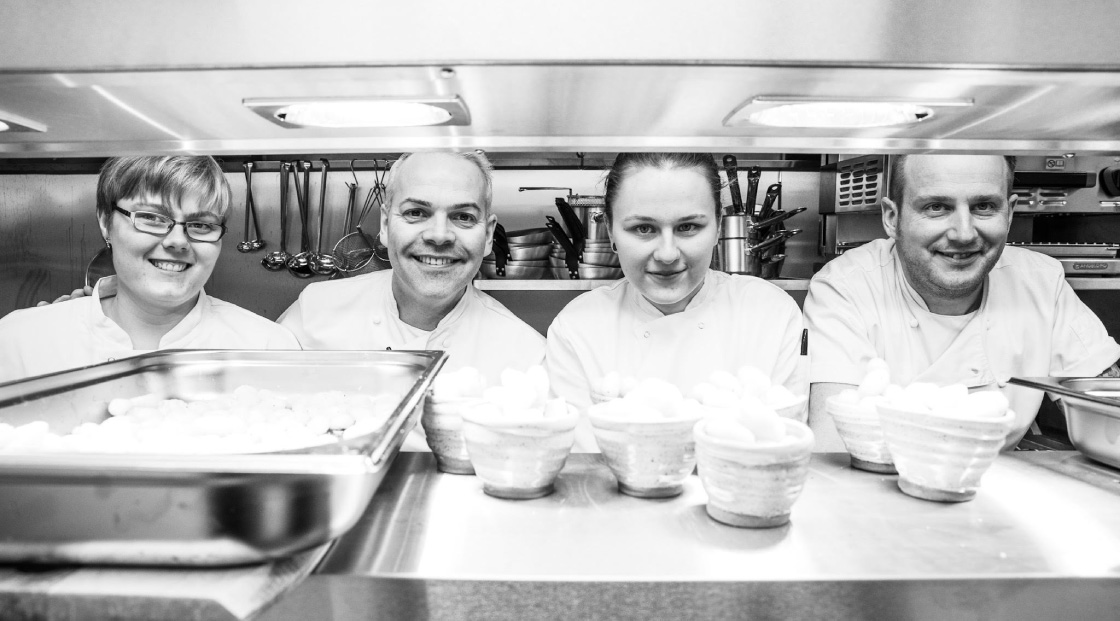 We've been lucky enough to get several sneak peeks into the new restaurant; both a 'hard-hat' visit to see what the builders were up to and how the build was progressing, and a preview night to sample a few of the foodie bits and meet the team. The ethos is everyday food for everyday people, done brilliantly, and if our sneak peek is anything to go by, this will be a fabulous addition to the town!
Spread over three floors, the decor has a lovely, cosy, slick feel with plenty of gorgeous textures and surfaces and lots of copper accents. The ground floor dining area has a clear view into the kitchen and the basement offers an additional dining space which can also be rented for private functions. The business will be able to do 80 covers and will be open for brunch and lunch. At the moment, the plan for the evenings will be to host corporate and private events, but there is future talk of running some special cooking evenings too. There will be a deli-style takeaway offering added a few weeks after opening.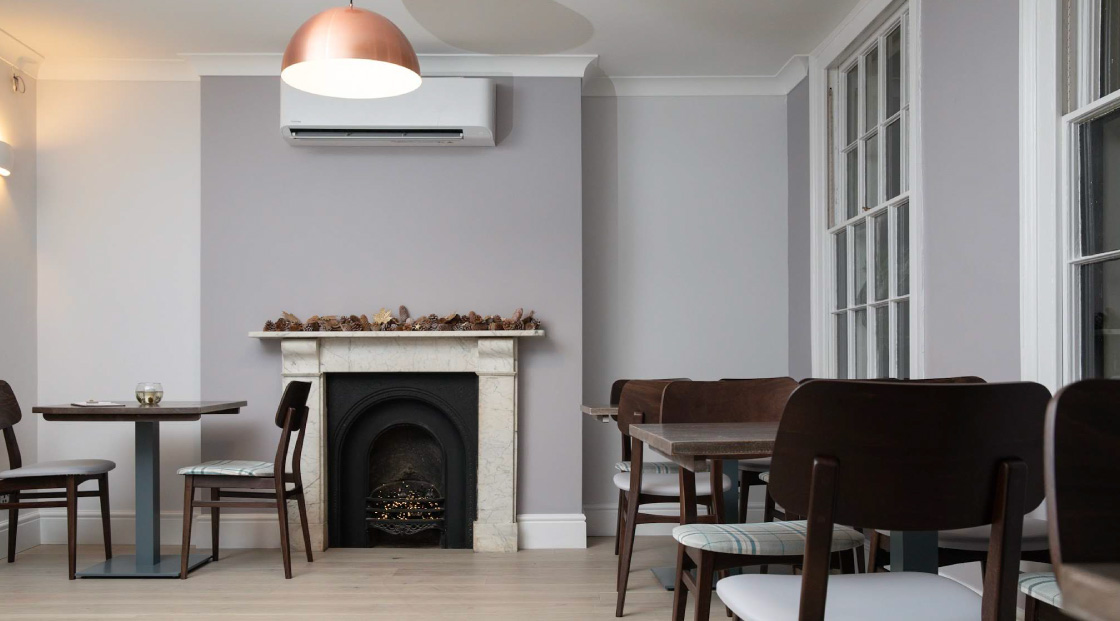 The main mantra for WoodKraft is to be a local for the locals so the food, the bar and the staff are all from the region - all bar a few bits from within a 30 mile radius. The restaurant shares a few signature dishes with Simon's original outlet 'WOOD' in Manchester, but in a bid not to compromise their values, they've brought together Cheltenham suppliers and Manchester suppliers to create the same dish with the same consistency of product, but made by local people to the restaurant, with locally-sourced ingredients! A refreshing attitude!
At the preview, we were served with the most delicious canapés and the beer and bubbly flowed all evening, the flavours were immense and we can't wait to go along for real when it opens. Speaking to the team, they're most excited about seeing the people of Cheltenham embrace what they have on offer, having selected Cheltenham because of its vibrant foodie scene!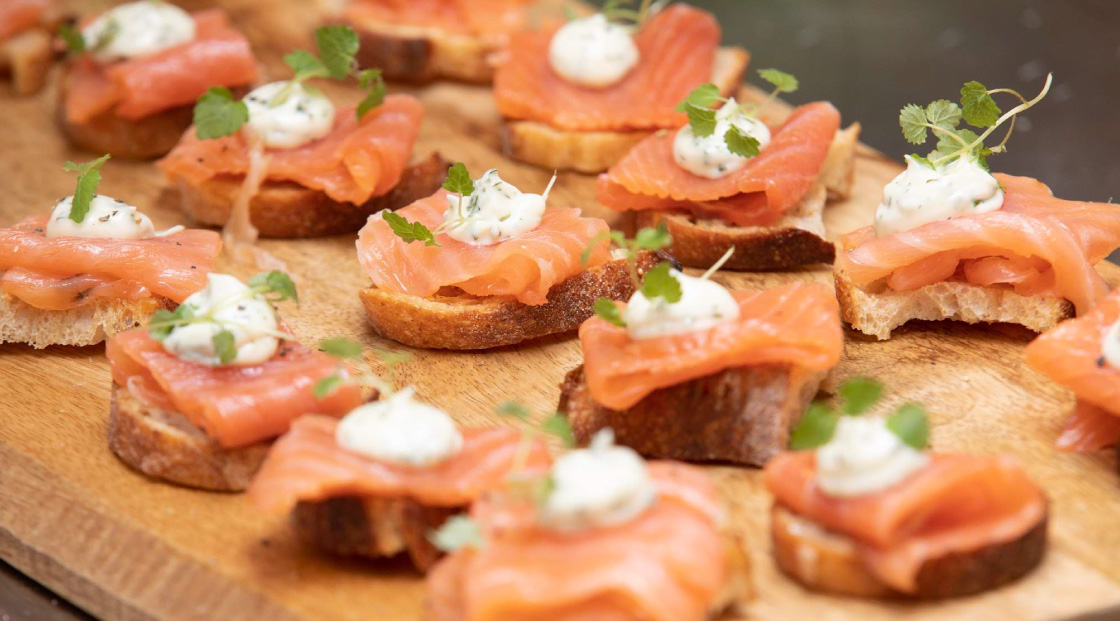 Not long to go until opening, and we definitely think WoodKraft should be high up your lunchtime list!
Related
0 Comments