Ask yourself this. Do you know where in central Cheltenham Britain's first jet aircraft engine was assembled? Or where the Rolling Stones starred in one of their first concerts with Cheltenham-born Brian Jones on guitar? Or where the first successful parachute descent was made by an Englishman way back in 1838?
That's just some of what you can learn about Cheltenham's people and places in a new trail that has been launched by Cheltenham BID and The Cheltenham Trust. The trail will help to bring some of Cheltenham's hidden histories to light and share some little-known facts about some of Cheltenham's best-known buildings.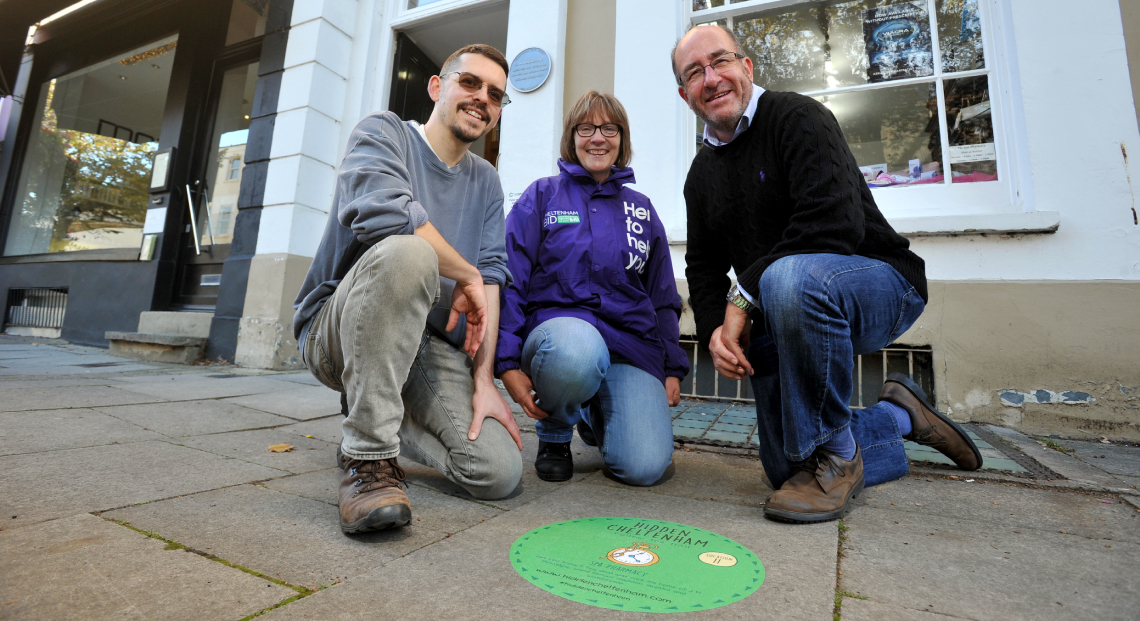 The trail has been designed to not only guide visitors and locals to historic hotspots, but also to tell the stories of the people, places and communities of the town that have been overlooked, forgotten and in some cases even written out of history. Each of the 12 points on the trail will have a "Did you know?" message, with maps available from The Wilson, Cheltenham BID and many participating venues.
Places on the trail: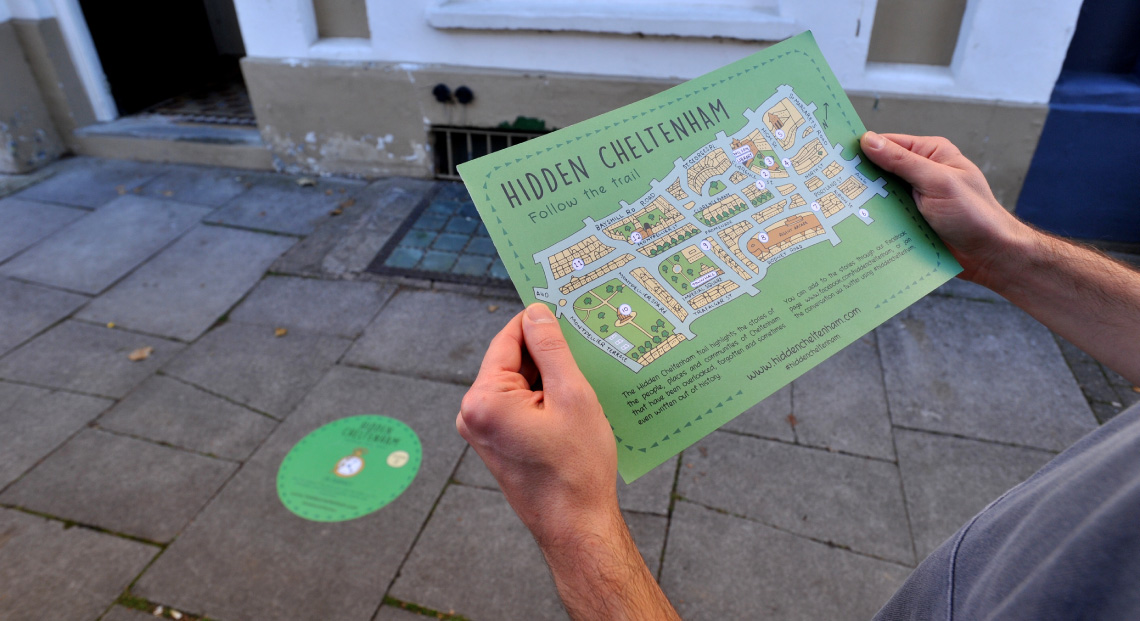 You can spot all the places and find out some of the history via the new Hidden Cheltenham website which is packed with information on the background to the places on the trail. As well as modern and historic images, local experts give the lowdown on everything you could possibly want to know.
Related
0 Comments