It's a cliché but we do wonder if this is one of Cheltenham's best kept secrets?
The Gloucester Old Spot (named for the pig and not the location) has long been a favourite in our group, whether it's a stop off with a friend and the dogs after a long walk, a tasty Sunday Lunch, dinner or a work meeting, it's always a great experience. I have even attended a murder mystery night there and they have an excellent space for events too.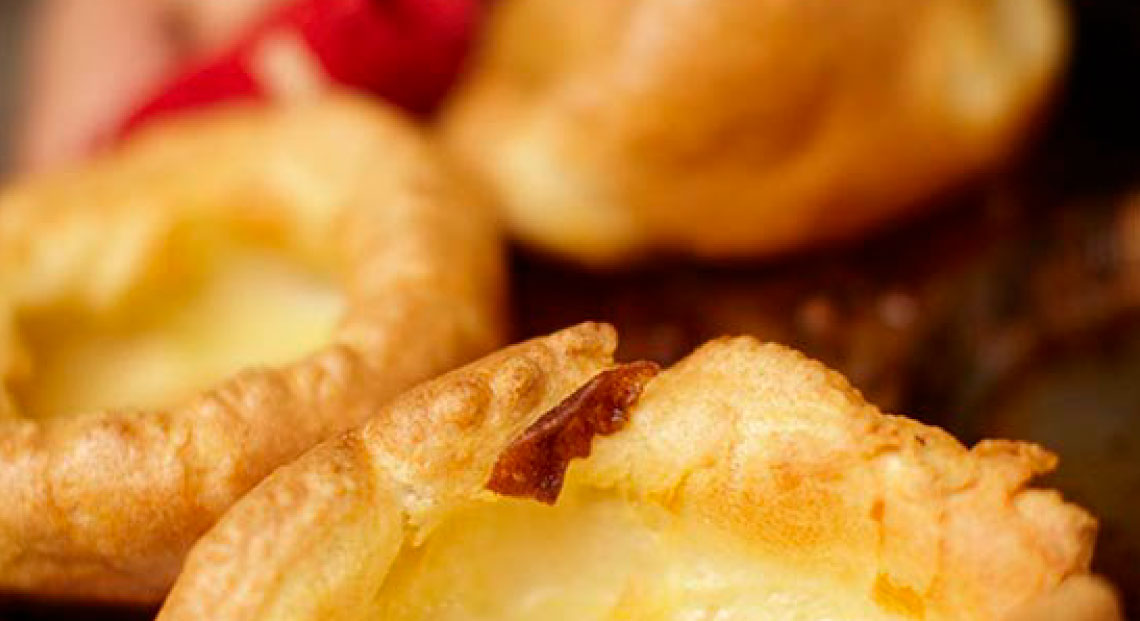 The Old Spot has a very well documented history with the land and buildings held for many generations by the Piff family. John Piff married Hannah Winston in Elmstone Hardwicke in 1676 and according to official records their descendants opened an inn at Piffs Elm. It became known as the White Swan and a member of the Piff family was still running it in 1844. The location itself - Piffs Elm - was so named after an elm tree that was planted by the family and nurtured for more than 100 years before the site was sold in 1844 for the then high price of £13 to the Lords of both Hardwicke and Boddington who both claimed it was on their adjoining boundary.
So this sets the scene for this lovely old building with its quirky rooms, lovely baronial dining room with its high ceiling, the small room off the bar for intimate meetings for up to 12 people, the bar itself with lots of tables and the outside landscape which is really big. It includes a BBQ area and a brilliant covered barn should the weather prove changeable.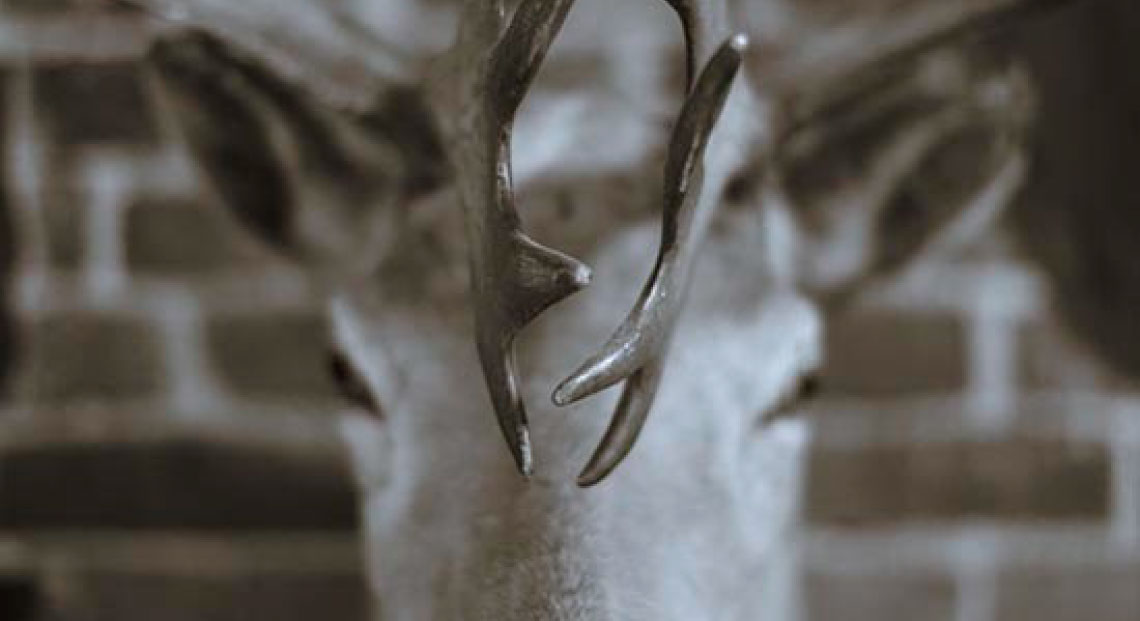 Catering for all dietary choices and always featuring a Gloucester Old Spot dish, the menu changes regularly and heavily incorporates locally sourced produce. The descriptions are mouth watering and it's a long-time in the choosing for us. The Old Spot's location adjacent to a Site of Special Scientific Interest (SSSI) makes it perfect for a long walk that works up an appetite and thankfully the menu (particularly the ever-changing specials board) does not disappoint.
A traditional pub menu is not complete without a Ploughmans, but Gloucester Old Spot's puts others to shame. The Cheddar cheese is locally made and carefully matured, with a distinctive nutty flavour. It is acommpanied by a homemade Scotch egg including old spot pork and lovely thick bread with pickles and celery. Perhaps ploughmans is not a gastronomic must-have, but when it's done well it's the perfect lunchtime dish.
For those real foodies there's a lot that delights. The slow roasted pork belly with smoked ham hock and a garlic pie, served with an apple and cider reduction and perfectly cooked cabbage is a must, accompanied by a pint of Timothy Taylor real ale and there's no time for talking, just eating. The starter of seared wood pigeon accompanied by fresh local asparagus with a poached egg and parmesan shavings is really tender and tasty. The twice baked Isle of Mull souffle comes with cream and asparagus and arrives cooked to perfection - souffle can be a bit hit and miss but this one is definitely a hit. The Braised lamb shoulder kleftiko with oregano, tomatoes and white wine is unbelieveable taste-wise although there is almost enough for two!
For dessert fans, who can resist,double chocolate brownie served with a chocolate sauce and pistachio ice cream, or the vanilla pannacotta with raspberry sorbet, or honeycomb chocolate parfait almond crumble? Well we couldn't and we eventually made it to the end of the plates feeling delightfully full and over satisfied. I haven't even mentioned the service which was great as usual.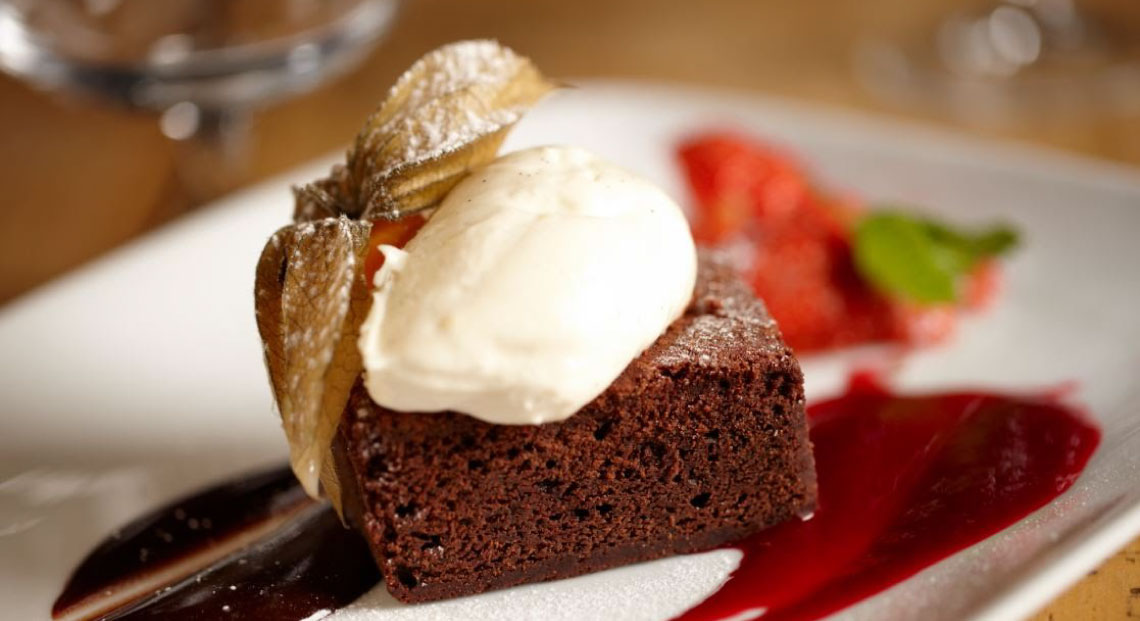 So my recommendation would be get the Gloucester Old Spot firmly into your schedule as its got a great atmosphere and has a brilliant team in the Kitchen.
Related
0 Comments