At a time when retail giants such as Toys'R'Us and Maplins are closing their doors for a final time, there is a part of Cheltenham's thriving town centre that really is bucking the trend in this current economic downturn...
From stylish clothing store, Monty Smith, to the evergreen Café Sarnie; from the vintage-inspired boutique Monrose to the equally vintage retro-diner Smokey Joe's, Bennington Street is booming. And it's very independent. Remarkably, every one of the nine businesses within this GL50 4ED postcode, just off the High Street, is a local independent, flying the flag in an otherwise volatile retail market.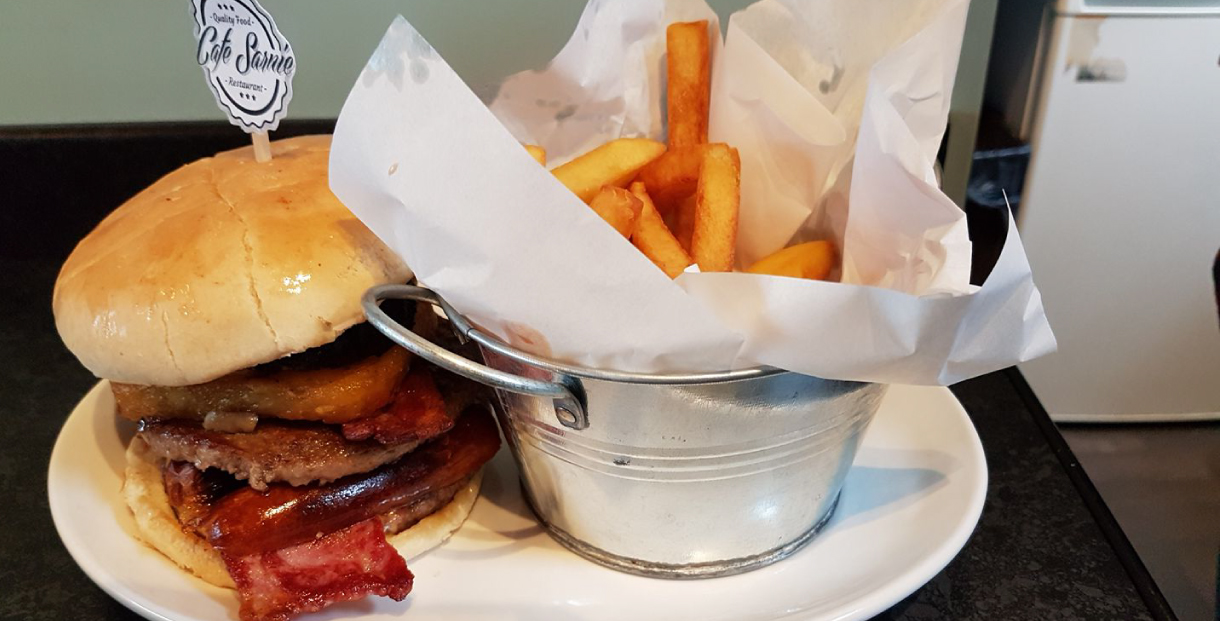 Since it was constructed to replace the antiquated shopping parade in Cheltenham's Lower High Street, the Brewery Quarter has revitalised the town centre with its vibrant mix of eateries, retail and leisure outlets, but things haven't always been happy and light with its neighbouring street. It was during development that some of the residents and businesses of Bennington Street felt that their own interests were being superseded by the new kids on the block, but now things have changed for the better. Bennington Street is booming. And the locals are happy.
"There are things constantly going on in The Brewery and there are more and more people walking up and down the street, using the car parks" said Marta Vetra, manager of Monty Smith. Bennington Street is their fourth location in Cheltenham, having moved from Ormond Place only last year.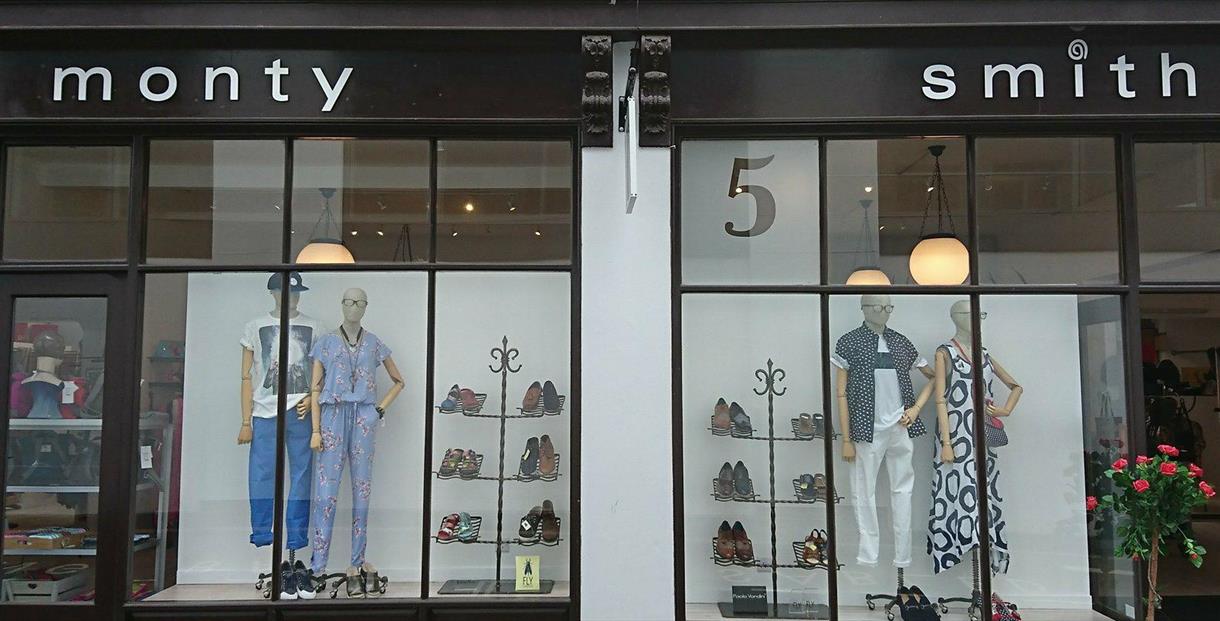 Monrose and gentleman's barbershop, The Libertine - quoted on their website as being "the best barber in Cheltenham" - are totally unique independents that only opened as recently as 2015/6. Not all of the shops are new to the town centre though and Pryers Kakes have been going longer than most. Established in the 1980s, Jacky and Dale Walter moved their family business to the street 26 years ago and have seen a lot of changes, as well as just a few famous faces who have visited their shop.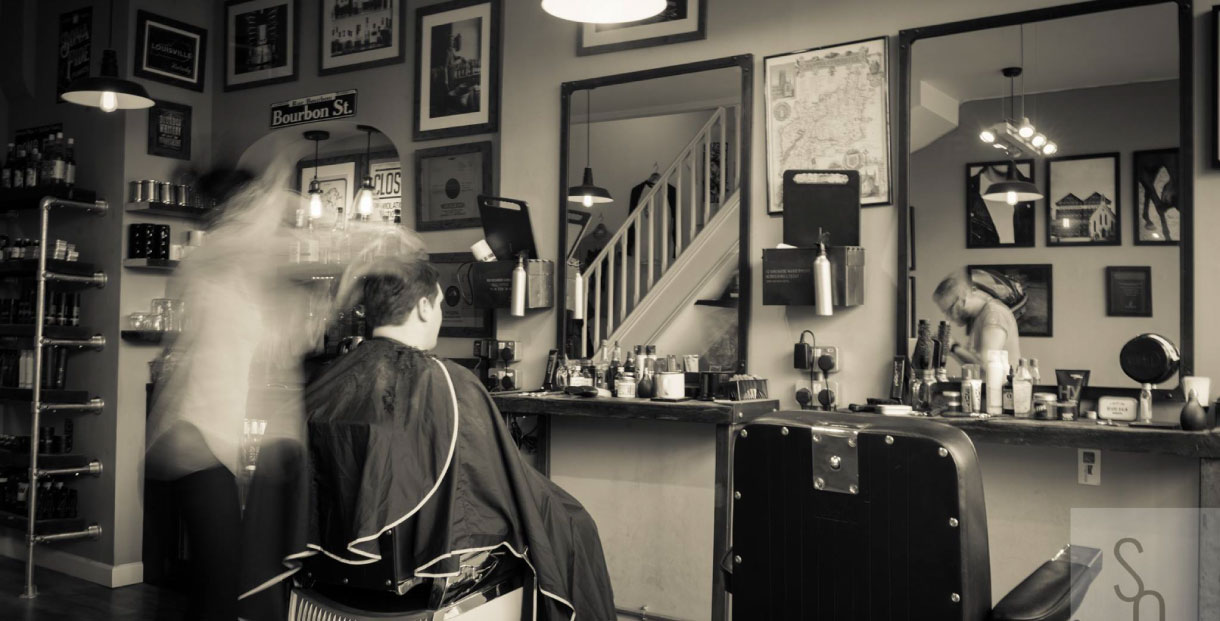 "We have a real community here. We help each other, promote each other" said Emma Durrant, the colourful proprietor of vintage boutique Monrose. Emma agreed with Marta, in that the improvement in car parking facilities has led to increased footfall along the breadth of Bennington Street, but there is no doubting that this tiny empire in the centre of Cheltenham (F.Hinds the Jewellers is officially the centre of Cheltenham) is still a hidden secret that many are yet to discover.
Phantasy Nails, Café Sarnie, Monty Smith, The Libertine, Andycars, Monrose, Hair Connexion, Pryers Kakes & Smokey Joes make up the businesses in this row. All have their own loyal clientele, but newcomers are welcome so if you need a bite to eat, a new hairdo, a bit of retail or beauty therapy and then a taxi home. Bennington Street is well worth a visit!
This blog was bought to you by Phil Cook, Cheltenham BID Ambassador for the town...
Related
0 Comments