A welcome refrain from the hot weather, Cheltenham is set to enjoy a brand new kids splash pool to help keep the little ones cool. Opening in Leisure @, a new splash pad offers an indoor aquatic play zone suitable for children and adults, and will include a number of water play activities.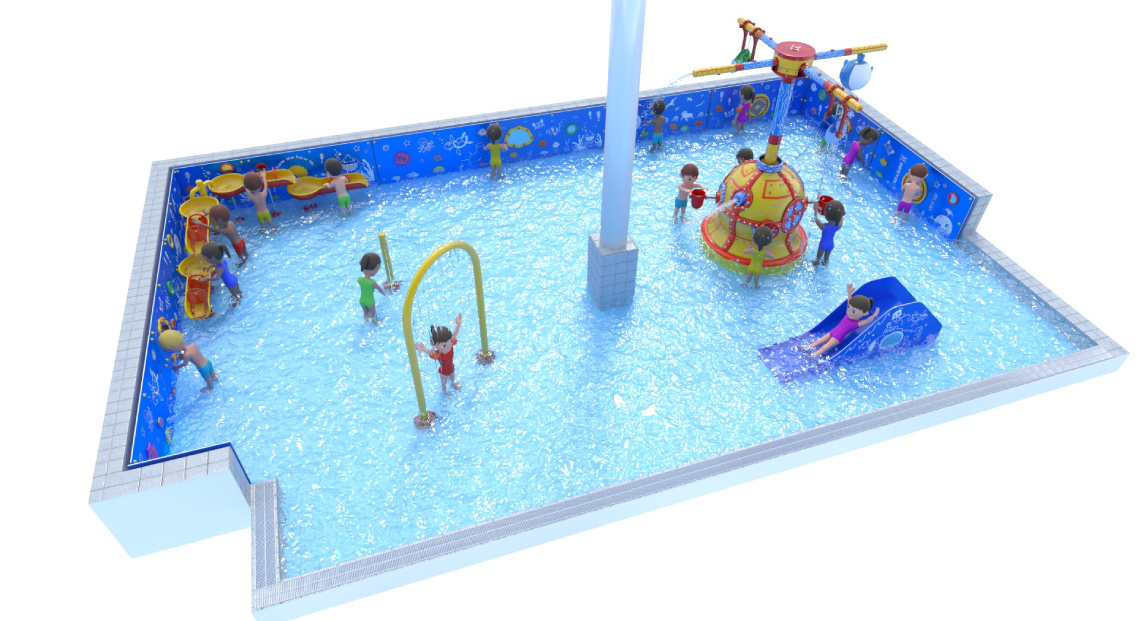 Entrance to the splash pad will cost £5 on its opening day, which includes entrance to Leisure at Cheltenham's Big Day of Fun. We cannot wait!!
Leisure @ Cheltenham offers public sporting facilities in Cheltenham including a pool, sport courts and classes. It is currently undergoing a £2.5million revamp which includes facility and reception upgrades, and now, the brand new splash pad too. It will form part of the general pool facilities, can be cordoned off for groups of young children, and will be available to hire for private parties.
More when we know it...!
Related
0 Comments