You might have spotted that world-renowned cyclist Mark Cavendish is bringing a unique racing challenge to Cheltenham. The Rise Above Sportive gives amateur road cyclists the opportunity to tackle one of three different race lengths, and have the opportunity to cycle with Mark Cavendish too.
The Rise Above Sportive is organised by SweetSpot, who also deliver the Tour of Britain every year. We caught up with former cyclist and Race Director for SweetSpot Mick Bennett to talk about the event...
---
So Mick, you head up one of the premier cycling event company's in the world, and before that you were a British cyclist yourself. Which do you prefer? Inspiring people to cycle through your events, or being out on the road yourself?
Definitely nspiringi people to cycle through our events. If we can change the lives of one child or family through events such as the Tour of Britain, then we will have achieved something.
You're bringing the Rise Above Sportive to Cheltenham and The Cotswolds. Why here? What makes this the perfect location?
Many reasons; the venue and the surrounding beauty of the Cotswold's, and the fact that the stage of the Tour of Britain in the region last year had a bit of a lasting impact on me. Despite some truly awful weather conditions we had a fantastic crowd along the route and especially at the finish in Cheltenham. That to us showed what a cycling community there is in the area and how well received events in Cheltenham are.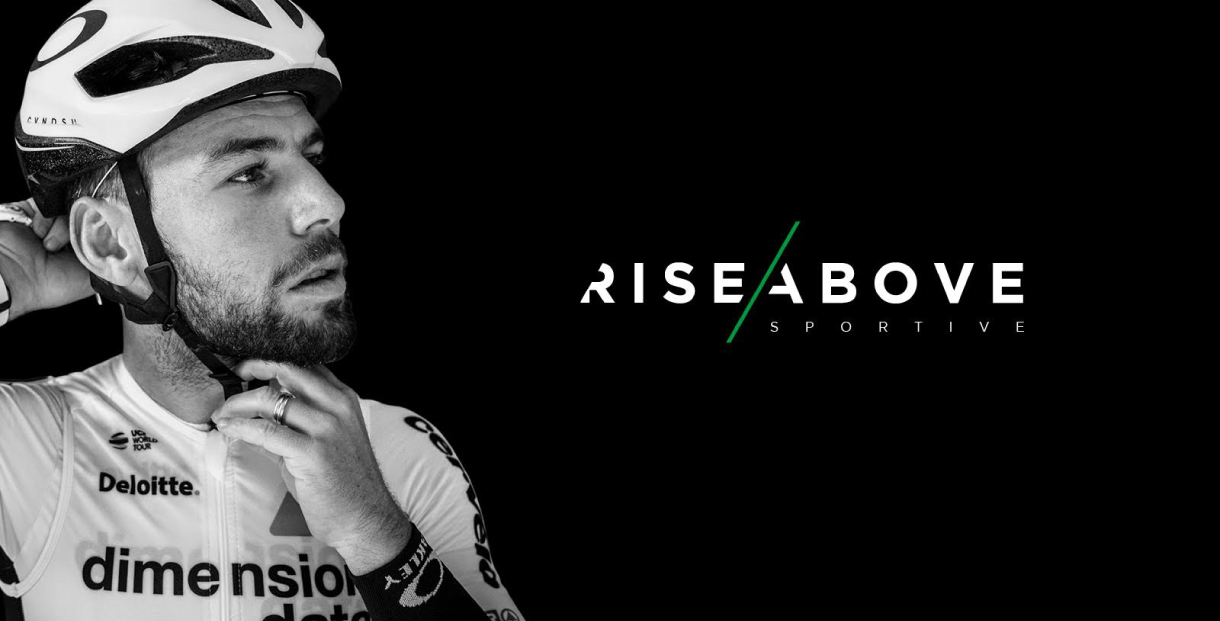 Talking of the Tour of Britain; last year Stage 7 finished in Cheltenham. What did you think of the event, and why do you think Cheltenham was special for the Tour?
We had a torrential downpour last year during the stage finish of the Tour of Britain and the crowds of spectators turning out to support us was simply amazing… 3-4 deep along the barriers. This was the standout moment for me and my team. It was a fantastic finish and great atmosphere, especially with all of the wrap around events going on that were a part of the Cheltenham Festival of Cycling.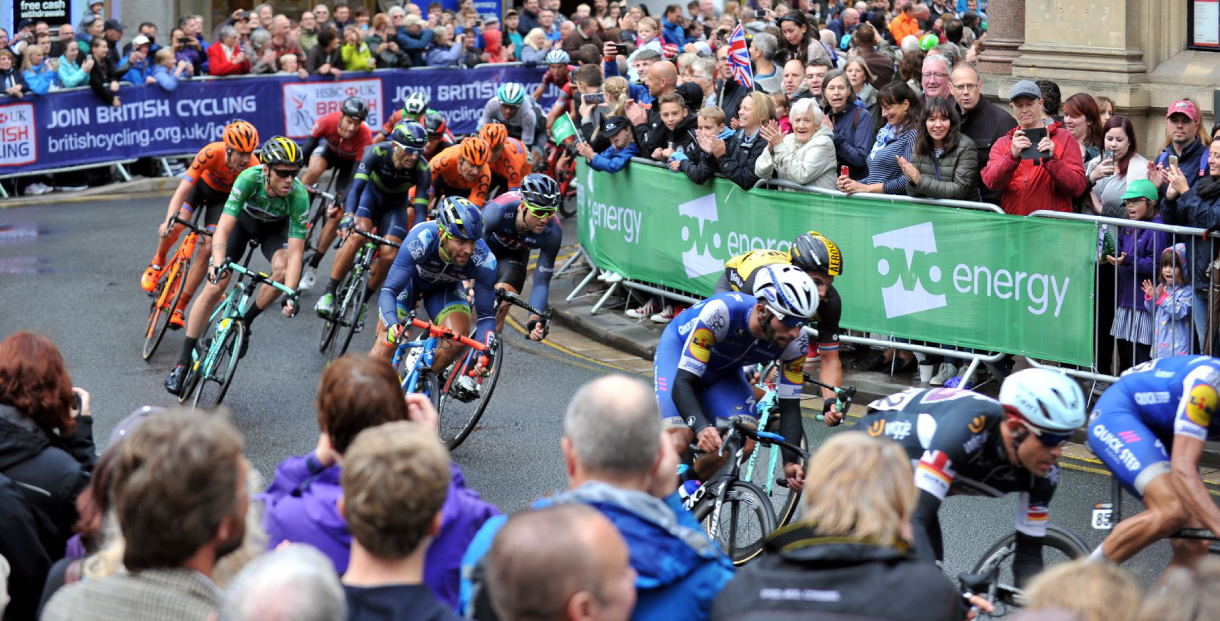 So, after that detour, back to the Sportive. How are the routes selected? Do you get straight out on the bikes, or do you plan the routes first, then get on the bikes after?
We plan the routes first and then get the bikes out; although my own knowledge of the area helps a lot. For Rise Above we work very closely with Mark Cavendish himself and ask what he would like to see in the event. It's also of course about ticking off those notable climbs and landmarks, such as Cleeve Hill or Snowshill.
What are your top tips for people taking part? Anything special they need to consider? Any tough bits they need to watch out for?
We have three routes designed for all comers and abilities so catering for all. Get your bike checked over before the ride, do not race it, eat and drink regularly (every 20mins) throughout the ride, and most importantly of all enjoy the occasion and the company of Mark Cavendish. He is the most prolific winner of bike races that this country has ever produced… a true legend, and it's not often that you can say you are going for a bike ride with someone who has won 30 stages of the Tour de France, at the current time!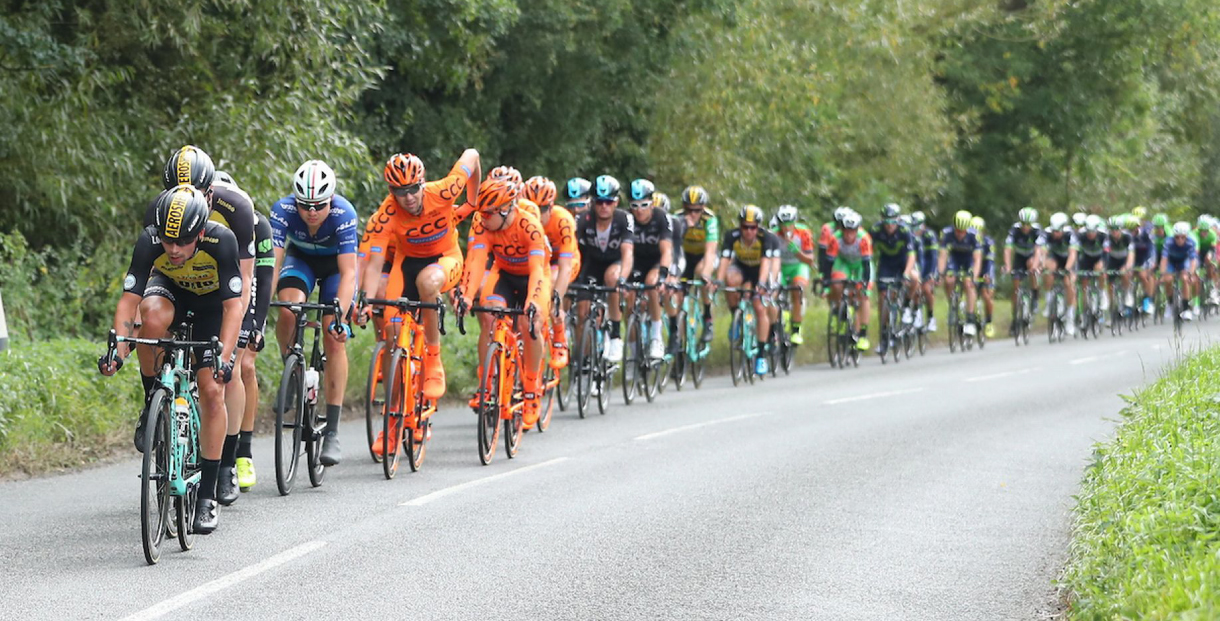 How does it feel to be inspiring amateur cyclists and potentially even the next generation of pro cyclists with this sportive?
Inspiring others to cycle is part of SweetSpot's mantra and we will do everything we can to deliver on that mantra. Yes we want to see big crowds at our professional races and lots of entrants in our mass participation events, but it is as much about getting people involved, active and on their bikes, whatever their age or ability.
Anything else we should know?
Please do join us on Sunday 5 August. It really is an exceptionally rare opportunity to have the chance to not only meet Mark Cavendish, but also to potentially ride with him on some of the route. The area is absolutely stunning with some beautiful English scenery, so what is not to enjoy!
---
Full event details including how to book tickets available here...
Visit Cheltenham readers qualify for a 10% discount off booking using the code CHELTENHAM10RA at the time of booking
Related
0 Comments