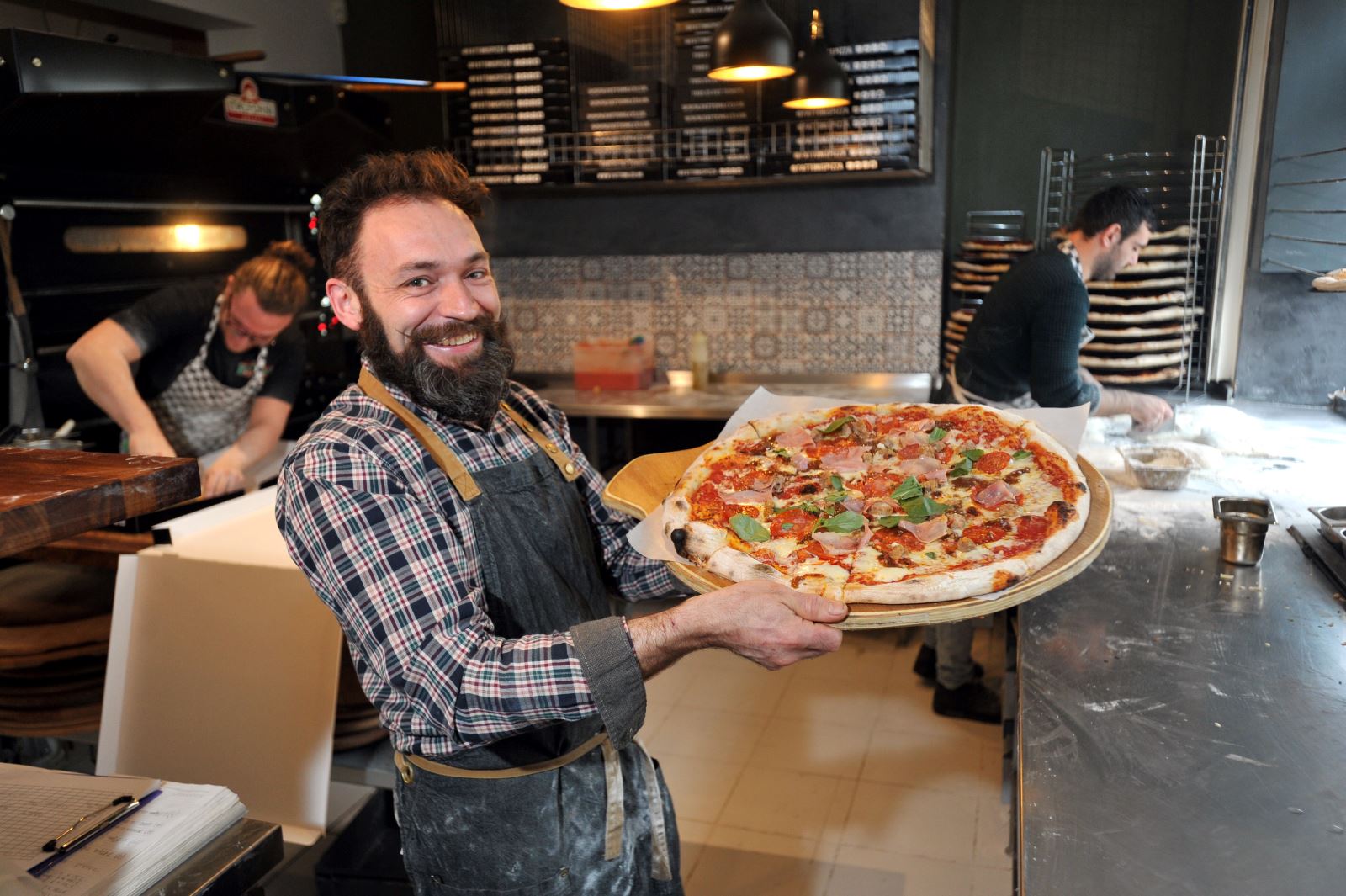 Location: No.4 Regent Street, Cheltenham GL50 1HE
Contact: Facebook | Website | 01242 692 424
What: Authentic Italian Pizza, made fresh on site. A restaurant without airs and graces, which never fails to delight, and offers probably the best pizza in town. The locals love it!
Experience:
Fat Toni's has made me reconsider everything I know about UK pizza, becoming one of my frequently-visited restaurants in Cheltenham…
The best Pizza I have ever eaten was understandably in Italy. I have fond memories of being in Calusa at the side of a lake, munching on pizza that had been cooked in an open-air bread oven, while I sat watching the Grebes dance their dance of love. Even now, I can conjure up the flavours, the smells and the moment. Unfortunately, pizza in the UK fails to compare, and this often leads to disappointment; so much so that it is never my food of choice. I think it is something so often done badly here, and I am not partial to thick, stuffed crusts that ooze cheese.
It is rare for me to enter a UK pizza restaurant, yet a few months ago, at the pestering of my son, I went to Fat Toni's in Cheltenham. I prepared to have a passable evening with some average food, expecting a bog standard pizza at an average price. I could not have been more wrong! It may not have a lakeside location, or cook in an open-air pizza oven, but what the restaurant lacks in location, it more than makes up for in authenticity and experience.
In the few short months since opening their third outlet (they have others in Stroud and Gloucester and have even more recently opened one in Cam), the restaurant has become so well-respected that the small dining space is regularly full to the brim. So much so that they have gone on to convert the basement, effectively doubling the space and still they get busy.
The pizzas are made on-site, by hand, using fresh ingredients and handmade dough. Each base is stretched the traditional way, and although you can opt for one of the many excellent serving suggestions, you are also free to request your own selection. Even better, for those of us who are indecisive (which many in my family are), they also offer a half and half option, so you can have two different pizzas in one!
Their standard dough is a gorgeous 'San Francisco' sourdough and just like a traditional Italian pizza has a thin base, puffy, uneven crust and of course plenty of topping. One of my favourite descriptions comes from the Fat Toni's website which states "All our pizzas are hand-stretched so there maybe the occasional variance in size, however, all of our dough balls start life at the same weight." Give me this base by itself and I'd still be happy as the dough is exceptional! Add blue cheese and spinach and I'm not leaving until it's gone! For choice, the restaurant also offers an Ischia base, which is traditional in Naples, and even better caters for all dietary requirements, including gluten free dough. If you are felling particularly hungry, there is a 20" base, although I don't know anyone who can finish this – ask for a takeaway box "doggy bag" – they have plenty!
Fat Toni's has embraced its Italian origins and has a lot of things on the menu that speak of Italy like Speck, Capers, Anchovies, Chorizo, Meatballs, alongside oodles of fresh vegetables, a really delicious homemade tomato sauce and also things like Sriracha as well. For those who like it hot, the "Dante's Inferno" comes in three strength levels while for those who like meaty toppings, the Noah's Arc is a must. For any of the pizzas, they will exchange mozzarella for either vegan cheese or goat's cheese for no additional charge and you can upgrade to Buffalo Mozzerella.
The restaurant has a really nice approach to dietary requirements, offering gluten free, dairy free, vegetarian and vegan, and has confidence in all their ingredients, so if you don't know, ask. Further investigation revealed that the Chef is actually Vegan and I think that this is reflected in all the flavours, choices and mixtures. The toppings are varied and do not swamp the base, instead you can really identify the different ingredients which are all fresh and varied.
Add to this the wine and beers selection, which are both a little different; as well as having an Italian beer they have some great ones like Legless Cow Best Bitter, Big Cat Stout and a number of other session and craft beers. They have some great Italian wines and they have litre carafes.
For visitors to Cheltenham, I cannot recommend this place enough. It may not be Michelin Grade, but oh my, its good!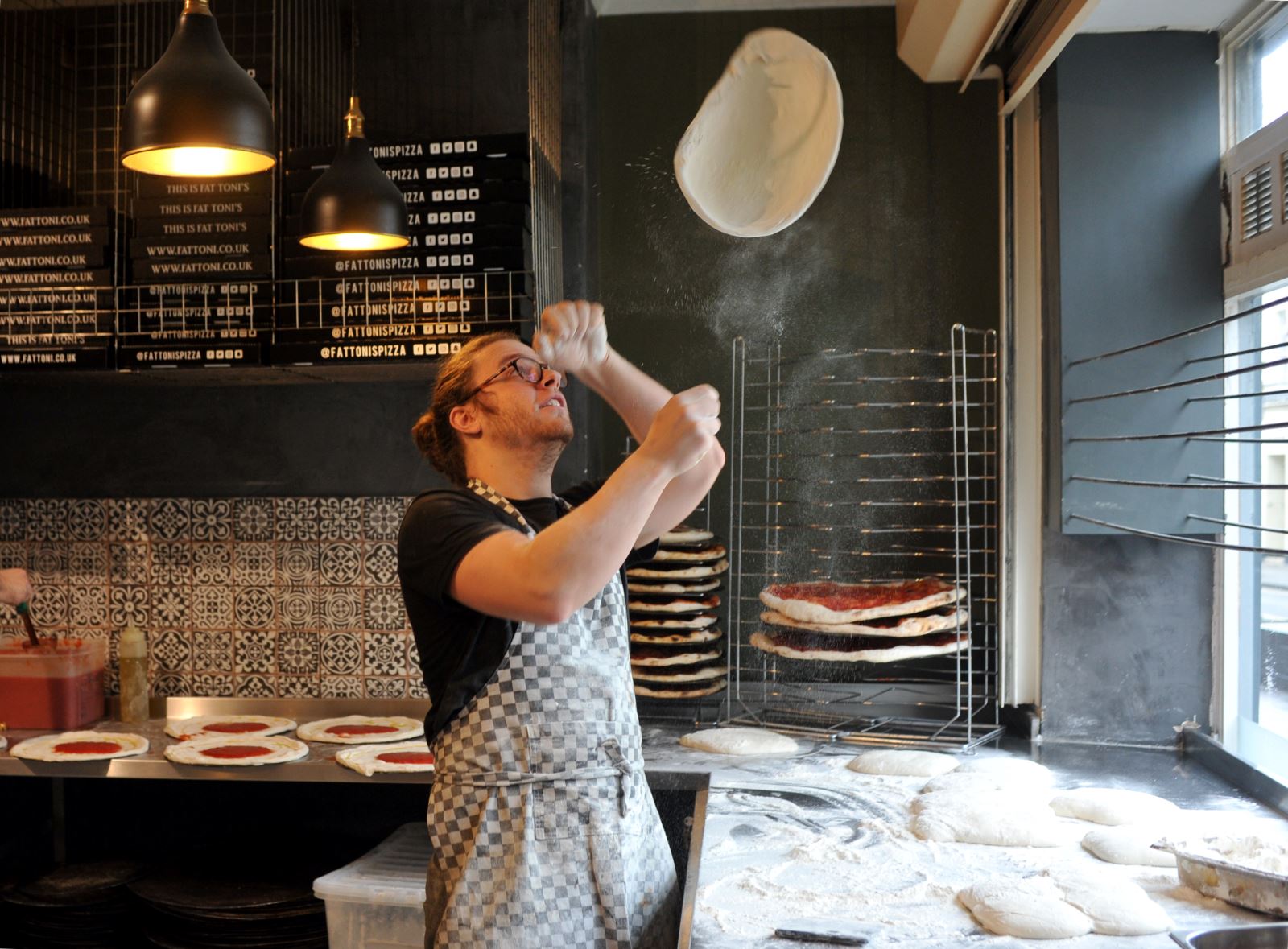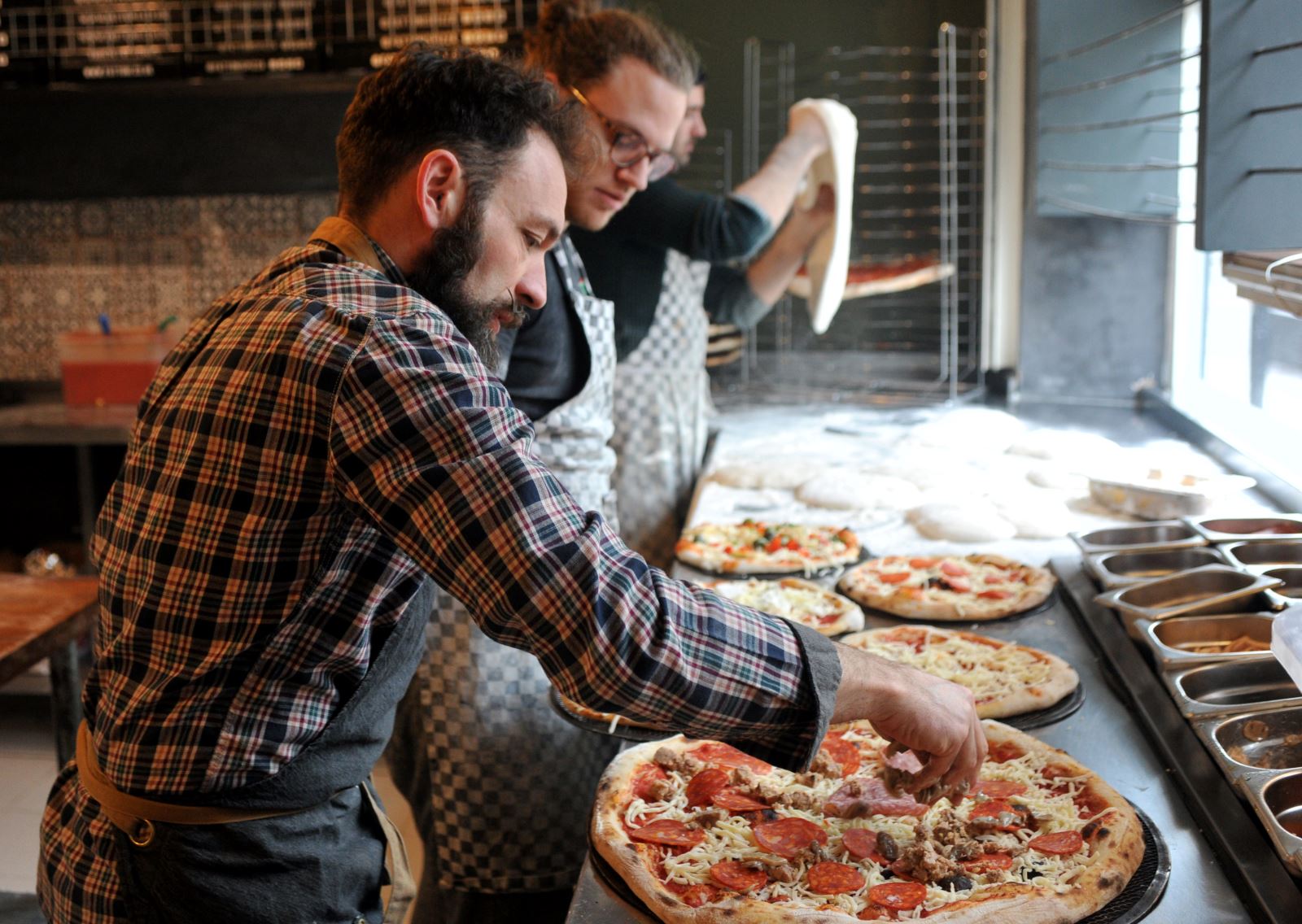 Related
0 Comments