The Omen (18)
Type:
Spooky / Ghosts / Dark Tourism
Cheltenham Playhouse
Bath Road
Cheltenham
Gloucestershire
GL53 7HG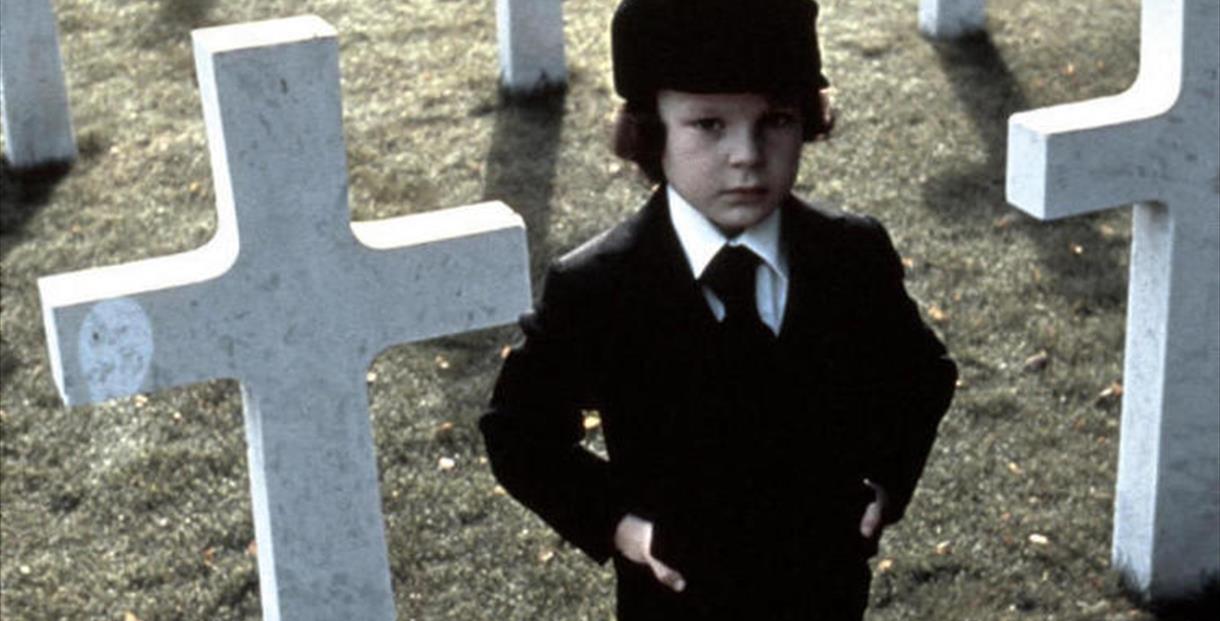 About
"And then, when he is certain to inherit all that is yours, then, Mr. Thorn...he will kill you."

When his wife delivers a still born child in hospital, US diplomat Robert Thorn is approached by a priest who proposes that he takes a new-born baby whose mother has just died in childbirth. Without telling his wife, he agrees. A few years later, now Ambassador to Great Britain and living in London, another priest arrives warning the Richard that he and his wife are in danger and that the child is evil. Then the deaths start to occur…

Starring Gregory Peck, Lee Remick, Billie Whitelaw, David Warner and Patrick Troughton.

All seats £7.50 but book for two of the Halloween Horrors movies at the same time for £12 or all three for just £15! System will automatically amend pricing during booking.
Book Tickets
Opening Times
Sorry, this event has passed
Directions
TripAdvisor