The Art of Selling Songs: Music Graphics from the V&A
The Wilson - Cheltenham Art Gallery & Museum
Clarence Street
Cheltenham
Gloucestershire
GL50 3JT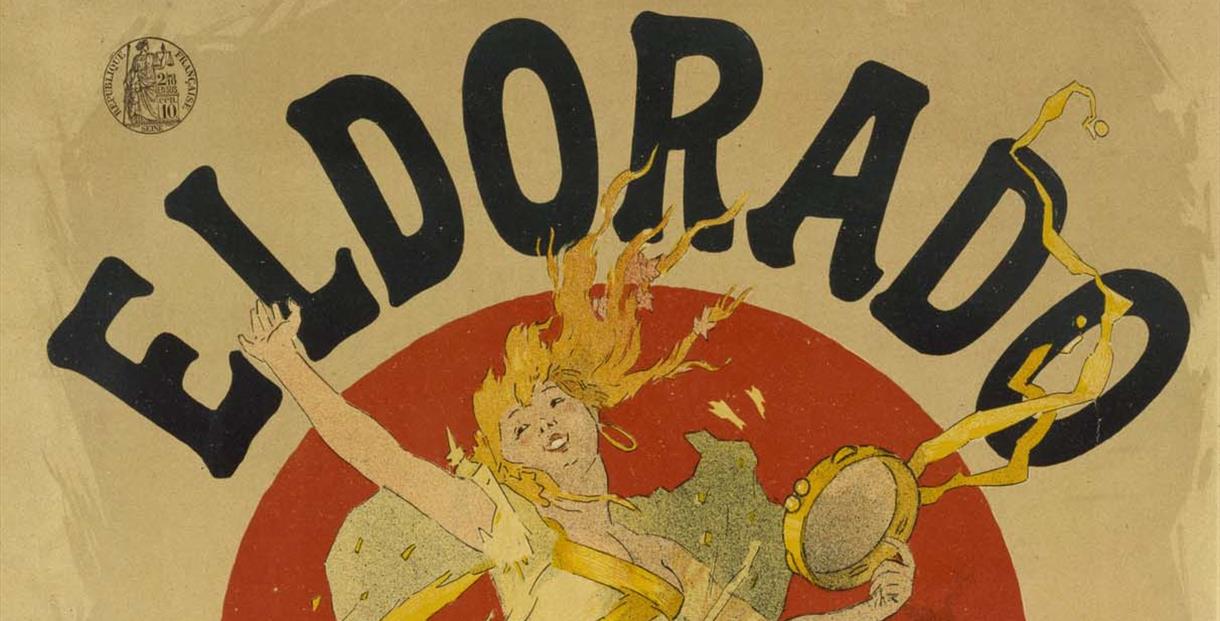 About
In 1991, the V&A in London staged 'The Art of Selling Songs', an exhibition of music marketing spanning three centuries. Since then, the art form has transformed beyond recognition. This new touring show brings the story right up to date, showcasing 80 iconic objects from the V&A's collections, ranging from one of the first 19th century phonographic music cylinders to record sleeves and ephemera for the Rolling Stones, Sex Pistols and the Supremes.
Amongst exhibits are posters from the late 1800s advertising French and British live 'smoking concerts', rare record sleeves for artists such as Louis Armstrong and Blue Mitchell right through to the complex sleeves designed by Peter Blake and Jann Haworth for the Beatles' 'Sgt. Pepper's Lonely Hearts Club Band' album and the app for Bjork's 2011 'Biophilia' digital album, introduced by Sir David Attenborough. In between are 1920s discs made from rubber, shellac and minerals, vinyls that emerged after World War 2 and the introduction of cassettes in the 1960s and CDs in the 1980s.
The exhibition also celebrates the contribution of a range of well-known artists and designers from the late 19th century to the 21st century, including Henri Gabriel Ibels, Reginald Mount, Andy Warhol, Albert Watson, Peter Saville and Julien Opie and reflects the changes in printing methods, design trends and how performers influenced how they wanted to portray their personality.
The Art of Selling Songs exhibition will open at The Wilson on 16 March and run until 2 June 2019. Tickets cost £5, £3 for concessions, and are available from The Wilson box office or online at https://www.cheltenhammuseum.org.uk/ (coming soon online)
Book Tickets
Opening Times
Sorry, this event has passed
Directions
TripAdvisor