Modern Times (U)
Cheltenham Playhouse
47-53 Bath Road
Cheltenham
Gloucestershire
GL53 7HG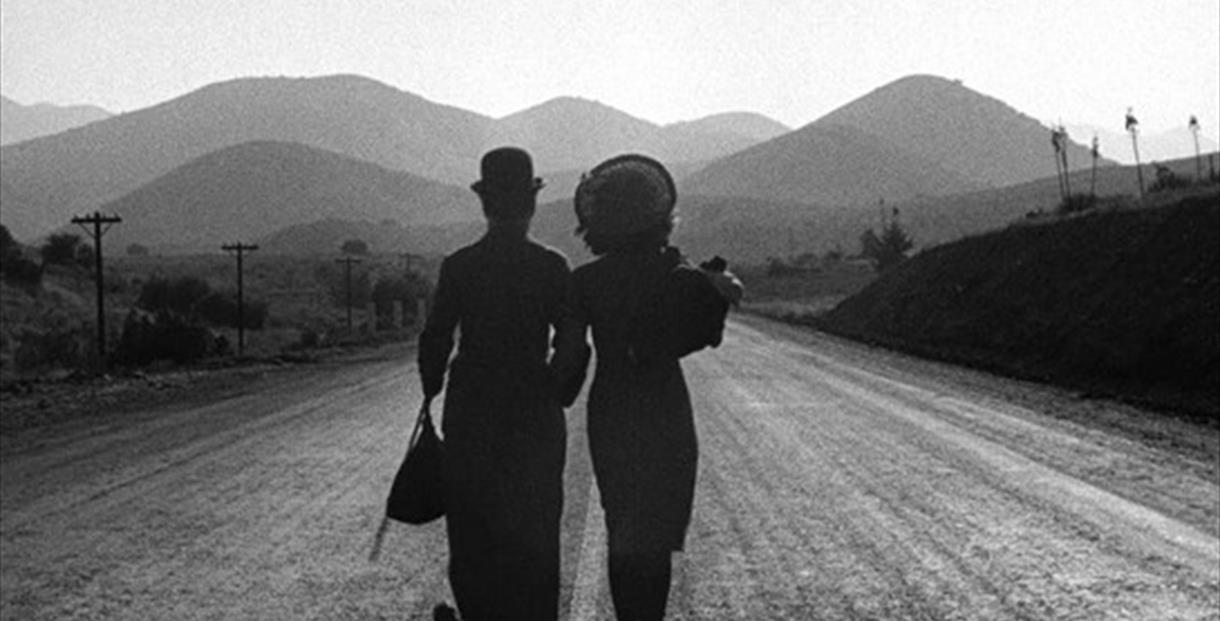 About
Modern Times is certainly one of the last films of the silent era, dating from 1936, by which time the talkies had been around almost ten years and all the big American studios had abandoned making silent films. But Chaplin had different ideas and, with his own studio, the wherewithal to put them into practice. Even so, Chaplin toyed with the possibility of a full sound version of this film and started filming scenes including spoken dialogue. He gave up on this, however, because he believed the dialogue just slowed down the action and the narrative, which could be handled entirely visually.

In the film, Chaplin's Tramp character struggles to keep in work in the face of factory automation and the Great Depression. Chaplin himself was very concerned about the impact on the 'common man' of economic failures and the drive for modernisation and profit. In his travails Chaplin is supported by the Paulette Goddard, whom he married shortly after the film's release.

Chaplin proved once again that a story can be told with pictures, music (composed by Chaplin), and a few (synchronised) sound effects. Containing many classic scenes, it remains very, very funny.

The Eclectic Cinema is pleased to present this film in a fully restored version.
Book Tickets
Opening Times
Sorry, this event has passed
Directions
TripAdvisor