Kate Rusby at Christmas
Cheltenham Town Hall
Imperial Square
Cheltenham
Gloucestershire
GL50 1QA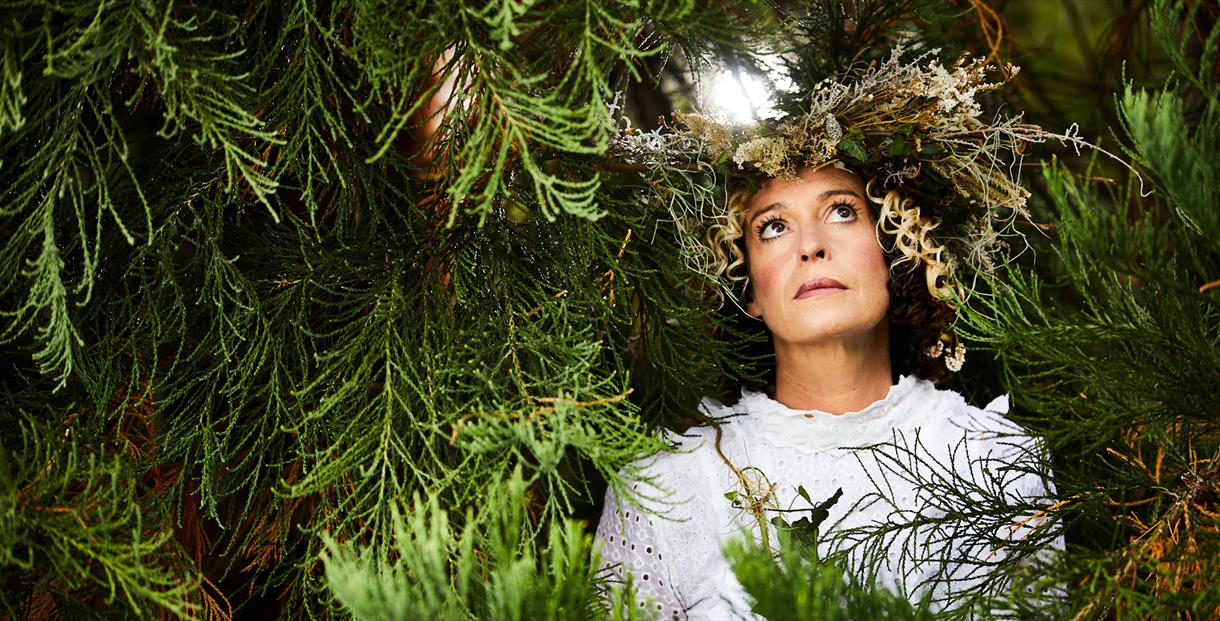 About
Forever proud to call herself a folk singer, Kate Rusby's beautiful, expressive vocals never fail to connect the emotional heart of a song to that of her audience. Famously down to earth, Kate's engaging personality and sharp, Yorkshire wit have further endeared her to concert goers everywhere for over a quarter of a century.

Kate's Christmas Tour – so wondrously captured on her Live at Christmas DVD – has, for many, become as much a part of the festivities as Christmas pudding itself! Warm and inviting, spicy and sparkly she and her marvellous band – joined as ever by a sublime brass quintet – embody the sounds and joyous spirit of the best Christmases ever!

A Kate Rusby Christmas Concert perpetuates the tradition of Yorkshire carols, Specific carols sung in the crowded pubs of South Yorkshire. Kate sat in the corner of those crowded pubs as a child, so the songs she brings to these shows are in her bones. For over two hundred years, from late-November to New Year's Day, North Derbyshire and South Yorkshire communities would congregate on Sunday lunchtimes, in their local public house, to belt out their own versions of familiar carols, carols that were often frowned upon by the church in Victorian times as 'too happy'.

Kate's happiness, her humour and her storytelling are a feature of her live shows. Each auditorium becomes her front room and we are her welcomed and well-cared-for guests.
Book Tickets
Directions
TripAdvisor