Film @ The Wilson - Endurance
The Wilson - Cheltenham Art Gallery & Museum
Clarence Street
Cheltenham
Gloucestershire
GL50 3JT
Tel: +44 (0) 844 576 2210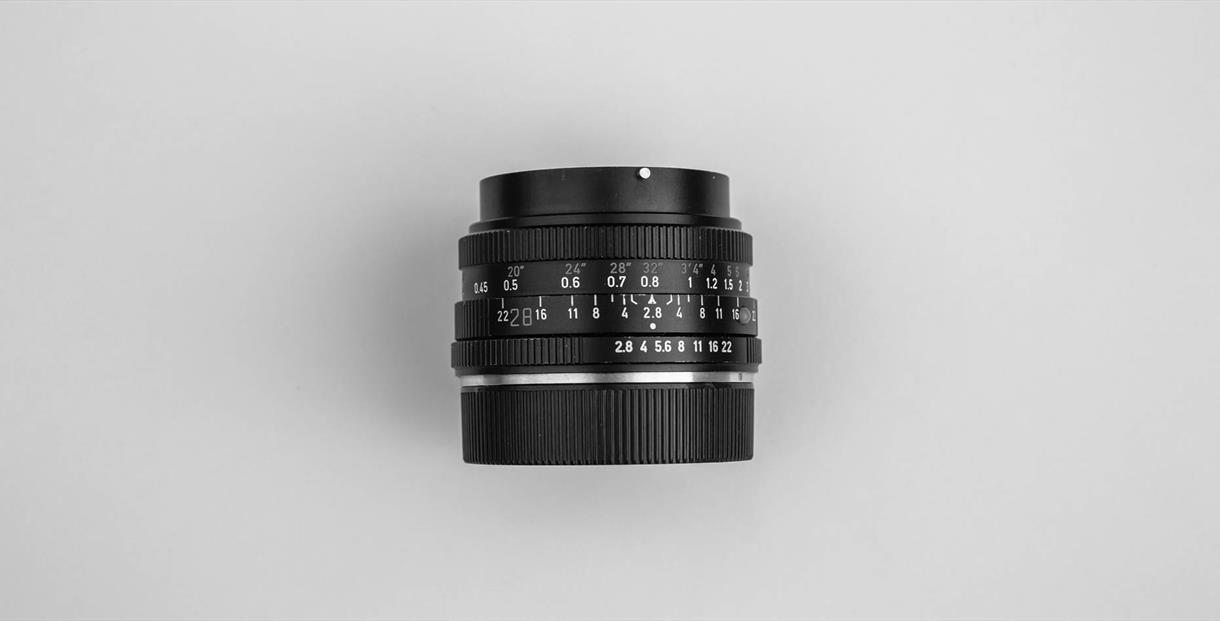 About
A season where ART + FOOD = FREE FILM
Enjoy a unique evening of art, film and food, in the beautiful setting of The Wilson Art Gallery & Museum.

THE ENDURANCE FILM SEASON AT THE WILSON
Our 1st Film season of the year is a celebration of the Enduring Eye Exhibition and explores the theme of ENDURANCE.

Watch films and documentaries that take inspiration from the curiousity of the human mind, the strength of the human body and the determination of the human spirit, as we take you on viewing experience set in an atmosphere like no other – Cheltenham's very own Wilson Art Gallery and Museum.

14th Feb, 7–11:15pm | Titanic (1997) Rated 12
15th Feb, 7–9:35pm | Deep Water (2006) Rated U
16th Feb, 7–10:40pm | The Revenant (2015) Rated 15
22nd & 23rd Feb, 12:30–2:50pm | White Fang (1991) Rated U
23rd Feb, 7–9:50pm | The Great White Silence (1910) Rated U
24th Feb, 4–6:50pm | The Thing (1982) Rated 18

Full details available at:
https://www.cheltenhammuseum.org.uk/event/film-at-the-wilson/


Our Film at The Wilson bundle packages are:

- Adult Screenings include entry to The Enduring Eye Exhibition and 1 Drink &/or Food (See each film for exact bundle on offer)

- Children Screenings include popcorn, 1 Soft Drink & a meeting with The Antarctic Adventurers!

- Please note guests must purchase one of our Film at the Wilson Bundle packages in order to enter our free film screenings. Thank you!
Opening Times
Sorry, this event has passed
Directions
TripAdvisor