Crisis As Catalyst: Personal And Planetary Awakening
The Isbourne
Isbourne House
3 Wolseley Terrace
Cheltenham
Gloucestershire
GL50 1TH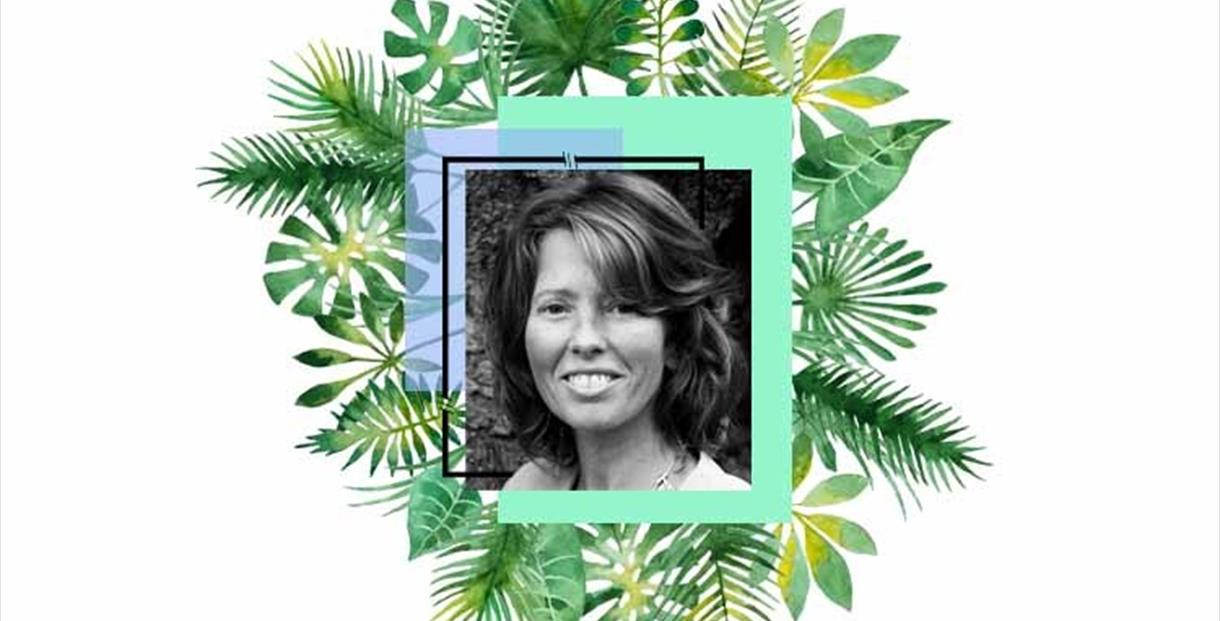 About
Our relationship breaks down, or maybe we're overwhelmed by life, or simply by being alive on this planet at this time; whatever triggers a crisis, it is an opportunity for healing, growth, and awakening.

In this talk to mark the publication of Catherine's latest book, Life Crisis, she'll explore the relationship between personal and planetary crisis and awakening. Catherine will also share her personal experience of crisis and awakening, how it informs her work and the significance of visionary material.

Catherine G. Lucas is an author, teacher, international crisis speaker, and a former university lecturer. Catherine is also a mindfulness teacher and Founder of the UK Spiritual Crisis Network; her media appearances include BBC Radio 4 and TimeWarner TV.
Book Tickets
Opening Times
Sorry, this event has passed
Directions
Road Directions
Wolseley Terrace is not on most maps – it is a regency terrace in between Trafalgar Square and Vittoria Walk and can only be accessed by foot. Once you have found us, enter the building by the second door on your right.


By Car: Follow the Cheltenham one-way system along Bath Road through onto Oriel Road. Wolseley Terrace is on your left, next to the pedestrian crossing (no entry by car). Rodney Road car park is on your right. If full, carry on and use the Regent Arcade car park.
Public Transport Directions
On Foot: The Isbourne Centre is approximately 100 metres east of Cheltenham Town Hall. Walking against the flow of traffic you will cross two streets: Imperial Square and then Trafalgar Street. The third street is Wolseley Terrace - here turn right and walk past the red and white traffic barrier. Isbourne House (3 Wolseley Terrace) is on your right.
TripAdvisor