Cheltenham Poetry Festival 2018
Cheltenham
Gloucestershire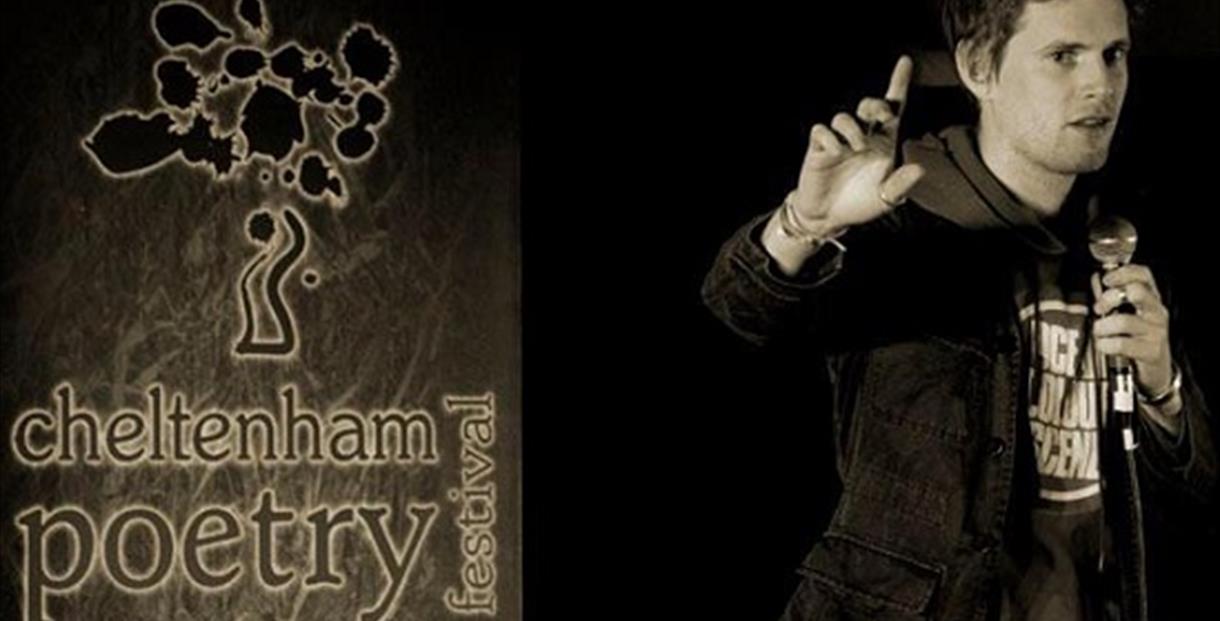 About
19th to 30th April 2018
We are thrilled to announce the 2018 Festival theme — POWER!
Our visiting performers will be responding to our theme in some exciting and surprising ways – and we will also be opening up the floor for YOU to share your poems and flash fiction on this theme.
The power of words, the power of love, abuses of power, economic power, people power, knowledge is power, the power of nature… where will the theme for the 2018 Cheltenham Poetry Festival take you ?
The 2018 Festival will be our biggest and best yet.
We will offer workshops/open mics/performances and more. Please join our mailing list to keep yourself informed.
Opening Times
Sorry, this event has passed
Directions
TripAdvisor