Radley & Co
27 The Promenade
Cheltenham
Glos
GL50 1LE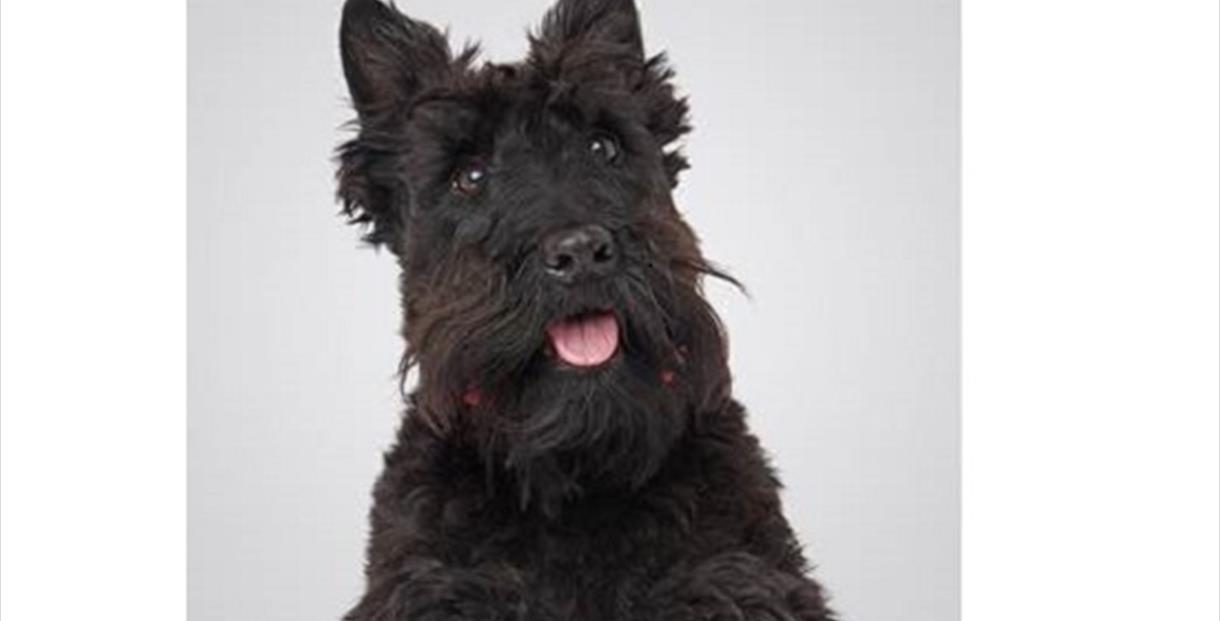 About
Radley was originally founded in London by Lowell Harder, a young entrepreneur who started her handbag journey as part of a wave of new creatives setting up businesses in Camden Market in the midst of the 1980s.
Driven by a passion for colour, luxurious leathers and carefully considered design, Harder went on to launch Radley in 1998. The confidence of this playful new brand saw women the world over take Radley to its hearts.
Our Radley dog was born after a search was started for an icon to represent the playful personality of our brand. The very British looking Scottie, with his distinctive outline and bright red collar was a small idea sketched by our designers and proved to be a huge success – dog lovers all over the world fell for him just like we did!
Opening Times
radley
(1 Jan 2018 - 31 Dec 2018)
* Monday to Saturday 9.30 till 6pm.
Sunday 11.00 till 5pm
Directions
TripAdvisor