Festival season in Cheltenham is well and truly upon us. This year, the team at Tuckwell Amphitheatre and Bacon Theatre are thrilled to launch their annual Open Air Theatre Festival with a line-up that will have audiences laughing their socks off, singing their hearts out and gripped in wonder.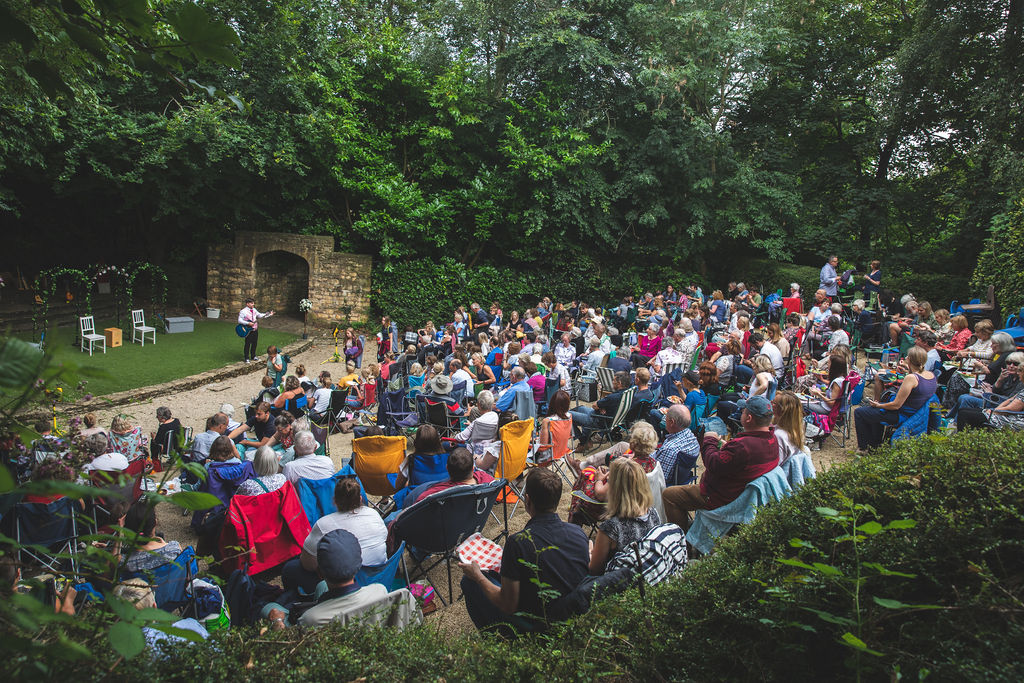 Opening on Tuesday 2 August, family favourites Immersion Theatre bring their production of Rapunzel to the amphitheatre – and after the hilarity from their recent Wind in the Willows show, you can expect a hair-raising adventure!
Back by popular demand from loyal festival audiences, the theatre team are delighted to welcome back Slapstick Picnic's wild[e] production of The Importance of Being Earnest, Opera Anywhere with the ingeniously witty Iolanthe, Heartbreak Productions bring another duo of shows, adding their signature style to Shakespeare's Twelfth Night (as you've never seen it before) and Charlotte Brontë's classic, Jane Eyre – in full carnival spectacular! Cheltenham's very own Peter Gill returns for his ever-popular Swinging Summer Evening; and Jenny Wren presents Shakespeare's summertime classic, A Midsummer Night's Dream.
New to the festival, the Tuckwell team are thrilled to welcome a double bill from DOT productions, bringing their renowned comedic style to Rudyard Kipling's The Jungle Book and George Bernard Shaw's Pygmalion.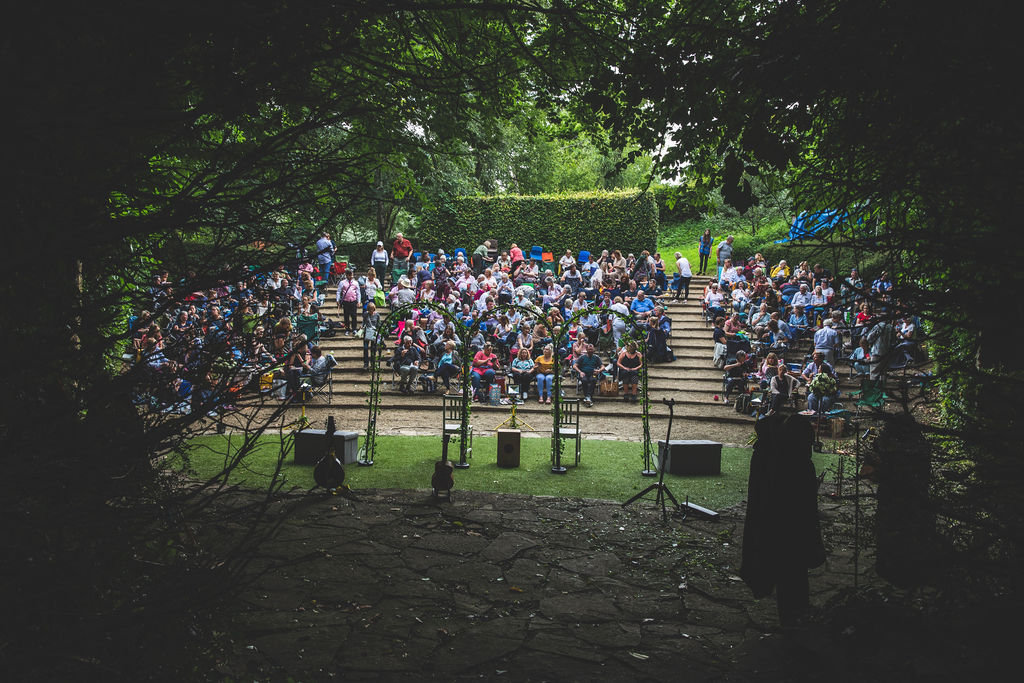 Ending the festival on a high, 'Cinema Under the Stars' is going all out this year with two much-loved movies. Audiences will have the time of our lives watching smash hit film Dirty Dancing, starring Patrick Swayze and Jennifer Grey on 11 August. The second night of cinema on 12 August celebrates 20 years since its release. Join us for a razzle dazzle night under the stars with Chicago, starring Richard Gere, Catherine Zeta-Jones, and Renée Zellweger.
Alongside these incredible shows, festival highlights include fabulous food (details to be shared soon) and a fully stocked bar and café, all within the magical surroundings of the idyllic amphitheatre. The team at the Tuckwell can't wait to welcome you back!
Tickets are selling fast, so we advise booking now to avoid disappointment. Tickets may be bought online at bacontheatre.co.uk or from the Box Office on 01242 258002.
Follow the Bacon Theatre on Facebook and Instagram @TuckwellAmphitheatre
For more Cheltenham events inspiration check out: Cheltenham Live Shows 2022 | What's On Guide Cheltenham | Festivals in Cheltenham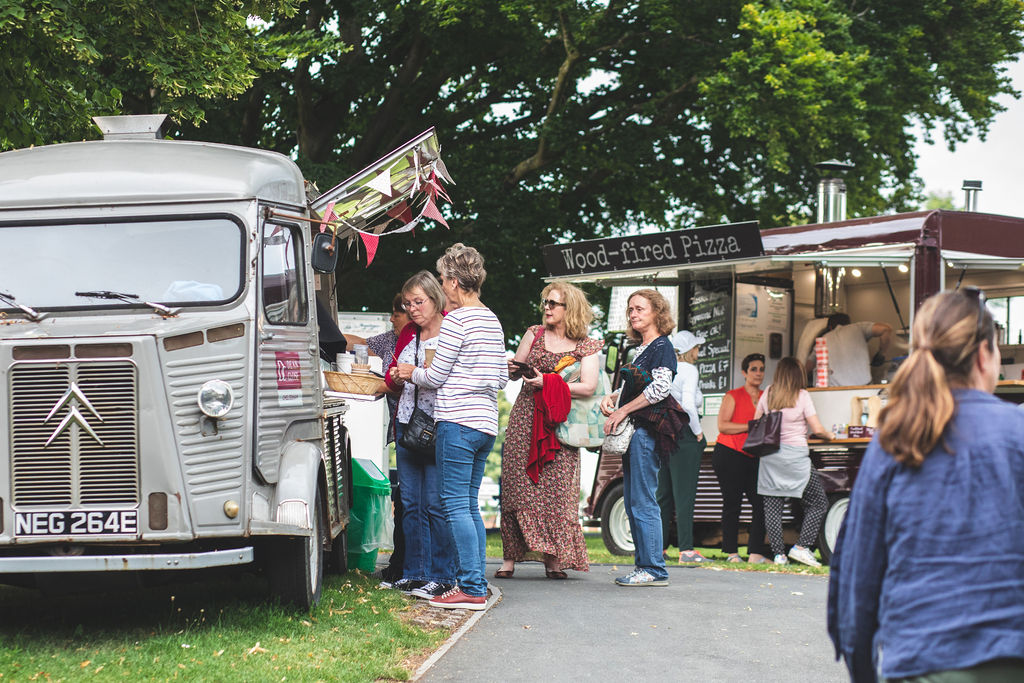 Related
0 Comments