This year, children in Cheltenham can take time out with their families and have fun with over 20 exciting activities and performances on offer at the Cheltenham Children's Festival. This exciting festival is free of charge for all and looks at celebrating all the strengths and talents of children in the town.
Numerous fun family events will be running from 10am to 3pm provided by organisations such as Feed Cheltenham, Stagedoor Learning, Cheltenham Town Community Trust, Cheltenham Festivals and Move More.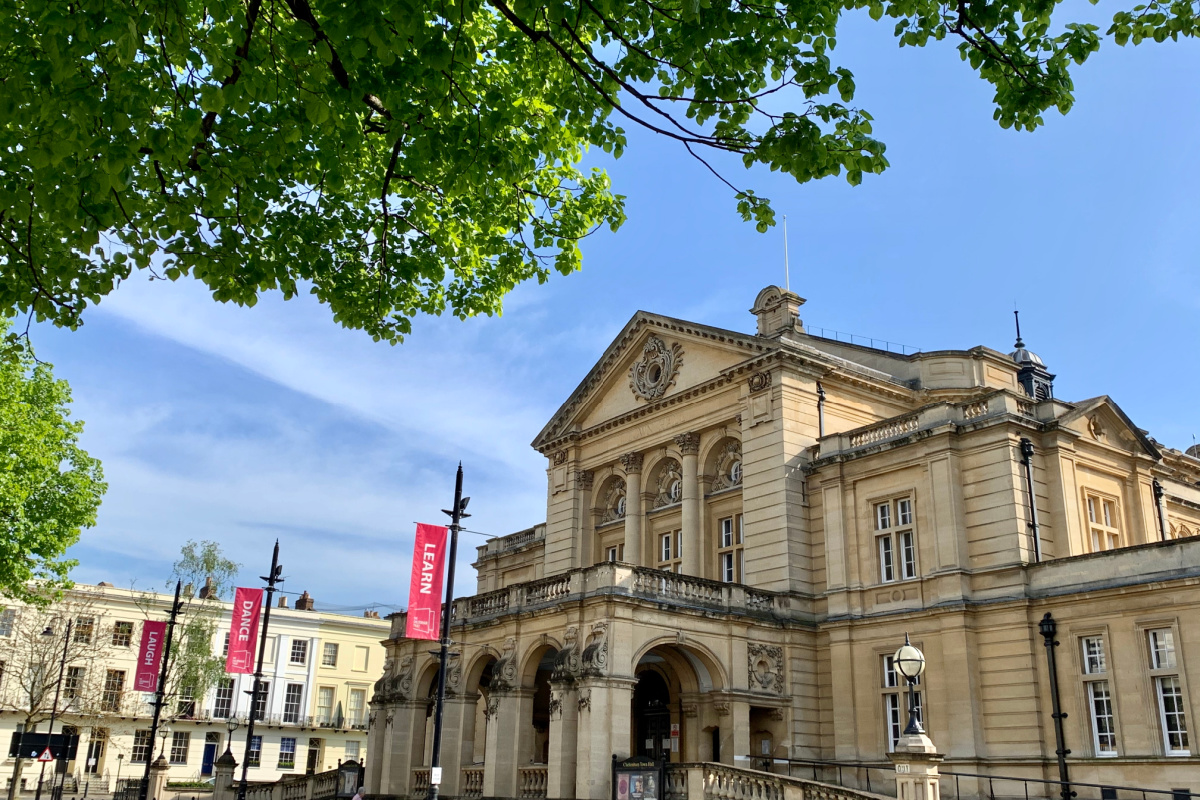 Just some of the highlights include interactive science, music, children's yoga, martial arts, drama, storytelling, a penalty shoot-out and much more.
A full list of events and further information will be posted on the NCLB website.
Charles Welsh, executive head of Gardners Lane and Oakwood Federation and chair of the Children's Festival Steering Group, says: "The festival is a golden opportunity for children to share some time with the family learning and playing together. It allows everyone to celebrate childhood and recognise children's achievements. Please also watch out for our flash mob in the town centre and some of our local schools and youth groups performing in the Brewery!"
Demelsa Coleman, marketing manager of The Brewery Quarter said "As we're a festival town, it's great to host the Children's Festival and provide local children with a platform to showcase their many talents. We look forward to seeing them all!"
Councillor Flo Clucas, cabinet member for safety and communities at Cheltenham Borough Council said "Covid has had a big impact on everyone but especially children so it's great to be able to give children and families an opportunity to enjoy some time together and try new things. It is also important we show children how cherished they are in our Town. At the Children's Festival they are the VIPs for the day and isn't that a lovely thing to be able to say.''
Cheltenham Children's Festival is free and relies on the support of local organisations and volunteers. If you would like to volunteer at the festival please contact childrensfestivalchelt@cheltenham.gov.uk. Keep up to date with news and activities about the festival by following @NCLBChelt on Facebook and Twitter.
The festival is run by a steering group of: Cheltenham Borough Council, Caring for Communities and People, Aspire Foundation, Move More, The Cheltenham Trust, Cheltenham Festivals and Family Space.
Related
0 Comments