This year's Cheltenham Food & Drink Festival is just what we all need after a cold winter indoors.
Amongst the highlights of this year's Festival will be John Torode, the celebrity co-presenter of MasterChef and co-host of "John and Lisa's Kitchen." John will be giving a cooking demonstration on Saturday 25th June where you can get up close and personal with him and learn new tips and tricks on becoming a Master Chef.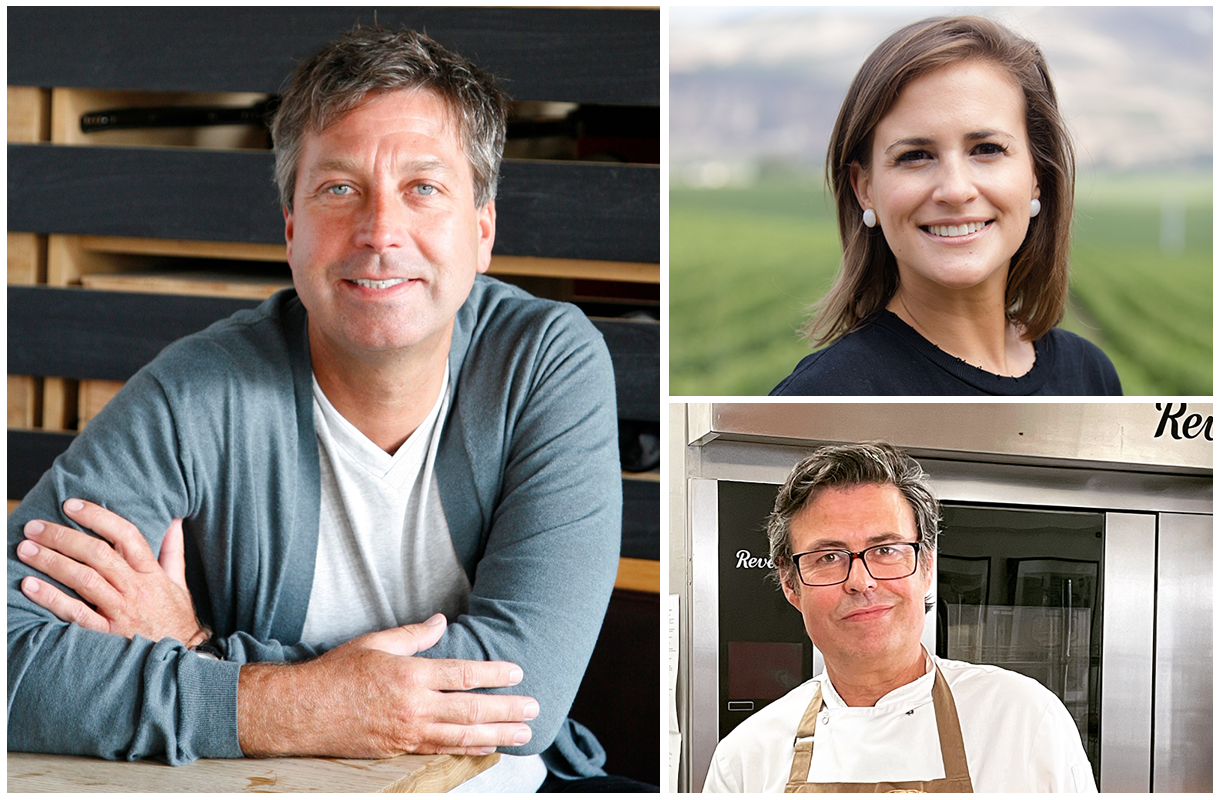 During the three-day Festival, the Lansdown Kitchen Chef's Theatre will host several inspiring local chefs who will demonstrate their creative cooking, sharing their passion for food and some of their culinary tips. Some of the other highlights include:
Amelia Springer
A leading wine expert from the hit television show "The Drink Show", will be presenting two wine masterclasses held in the International Wine Theatre.
Join Amelia as she explores the rich history of California wine and New Zealand wine. Book your tickets for the one-hour master class in advance; numbers are limited. In addition to the wine masterclass, wine experts offering a range of free wine talks and tasting include wines from South Africa, New Zealand, Italy, California, France, and Spain.
Cheese Masterclasses
A cheese lover's dream to sample the delights on offer in a cheese masterclass.
Have you ever wondered about the difference between English and French mould-ripened cheeses? How cheese changes as it ages or what to include in the perfect cheese board?
If you answered YES to any of these questions, then get a friend and discover why cheese is every bit as complex, intriguing, and unique as wine.
The Drinks Theatre
Offering some of the best-tutored tastings, from Gin to Whisky to Rum to Craft Beer. The Drinks Theatre provide opportunities to taste the finest drinks available today from unique boutique producers producing craft drinks with quality and flavour.
New for 2022, the Dog Show
The Cheltenham Animal Shelter will be holding a twenty minute trick training session on Saturday 25th June, and a dog show on Sunday 26th. There are five categories with 15 dogs per class. The £2 registration fee will go to the Cheltenham Animal Shelter. Is your dog a Fabulous Fella, a Lovely Lady, a Top Rescue, a Cute Puppy, or a Golden Oldie?
Outside of the workshops and demonstrations the festival also offers an exciting day out for children with street theatre and traditional Punch and Judy. There is live music throughout the weekend, and the chance to buy a range of delicious foods, pickles, sweets, and alcoholic items from over 130 exhibitors.
Tickets for the festival are available on pre-order from just £8 for an adult ticket. Get yours here.
For more unmissable Cheltenham festivals and events this year be sure to check out our helpful guides:
Related
0 Comments