To celebrate 70 years of twinning between Cheltenham, UK and Göttingen in Germany, Cheltenham Borough Council and Cheltenham Twinning Association, in conjunction with Cheltenham Camera Club and Stadt Göttingen (Göttingen Town Council), are organising an amateur photo competition.
The competition is ongoing until Sunday 12 December 2021, so get cracking with your entries!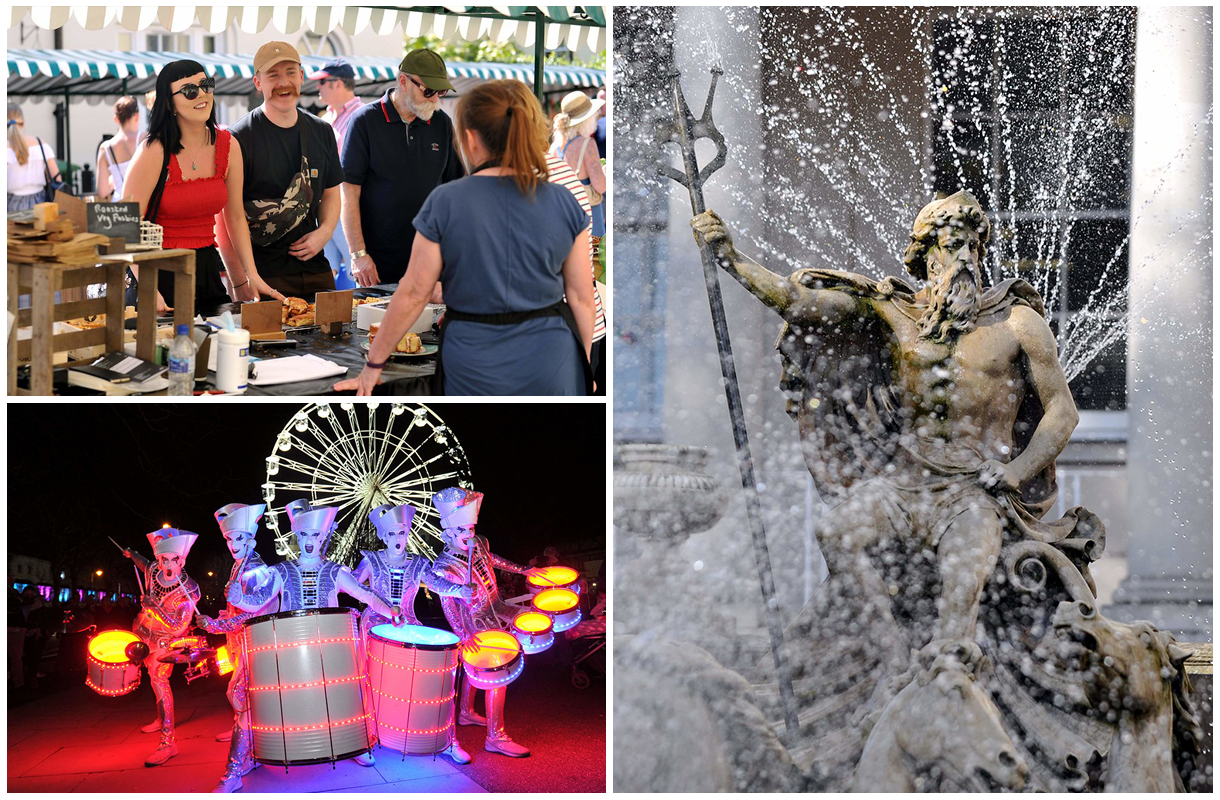 Cheltenham and Göttingen have been twin towns since 1951 and during this time there have been many opportunities to experience the life and culture of both towns through various visits and exchanges. With this joint photo competition, the Twinning Association want to celebrate the towns and show how close the friendships between Cheltenham and Göttingen have become over the years.
It is suggested that images relate to the theme of 'Celebrating My Town' and that they highlight a special image of Cheltenham town – friendships, its people, architecture, environment, culture and entertainment, to show an aspect of Cheltenham to the people of Göttingen.
35 images will be selected by a panel of judges. Göttingen will also select 35 images from their own competition, totalling 70 photos, representing every year of the twinning link.
First, second and third prize winners will be chosen from the 35 selected photographs.
First prize – £100 cash
Second prize – £75 cash
Third prize – £50 cash
3 'Highly Commended' certificates will also be awarded
The selected images will be displayed on the websites of Cheltenham Twinning Association and Göttingen Town Council in the new year and printed for display in each of the towns in Summer 2022.
The competition is open to everyone, with the exception of professional photographers and those organising the competition and judging. Up to two photographs can be entered per participant in either Colour or Monochrome, and participants can submit them here.
If you are looking for the best places to photograph in Cheltenham this weekend why not follow one of these helpful guides, tours or cycle trails.
Related
0 Comments