Staff from John Lewis Cheltenham and Robert Welch Designs proudly took part in the last leg of a celebratory relay walk marking 50 years of the 102 mile Cotswold Way route at the weekend. Read on for more details of the event and enter our exclusive giveaway with prizes worth £370!
Celebratory relay walk...
The relay, organised by Margaret Reid, Head Voluntary Warden, and Becky Jones, Access and Volunteer Lead at the Cotswolds National Landscape (CNL), started at Bath Abbey on 11th September and was divided into nine legs, finishing at the famous end marker stone and The Robert Welch studio, Chipping Campden on the 19th.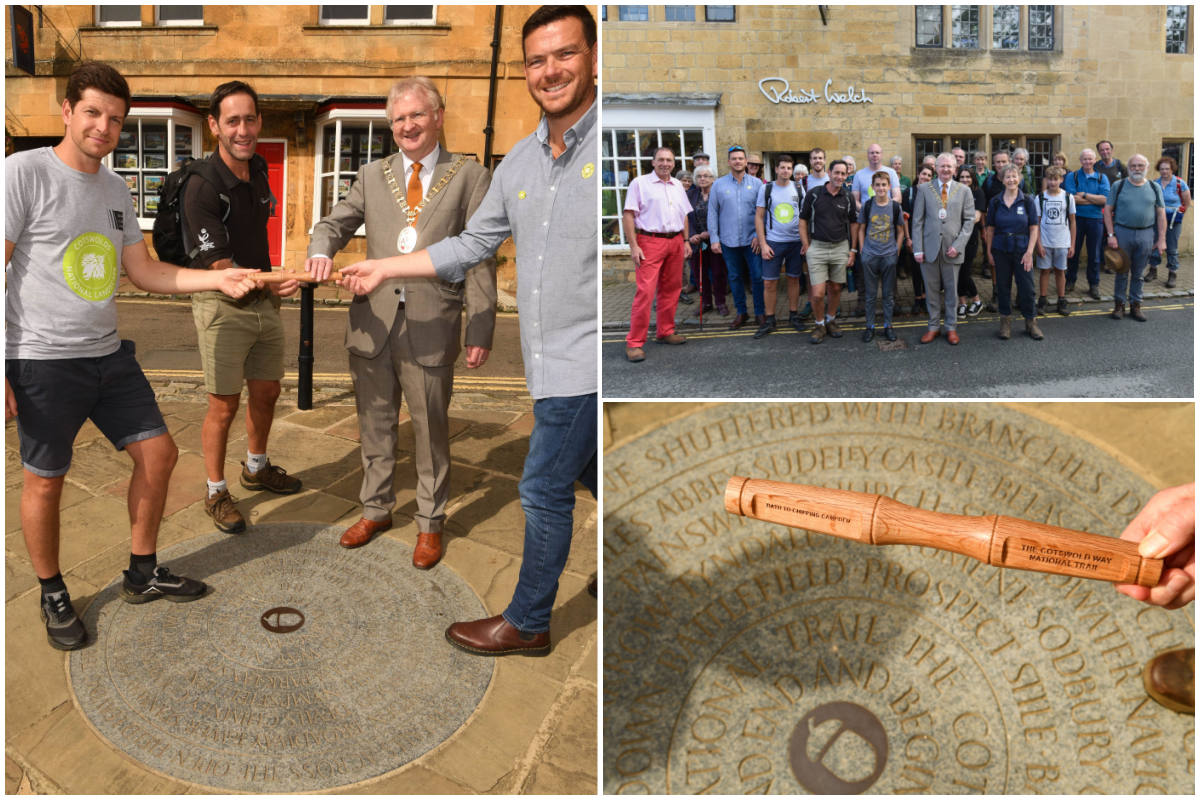 The relay was made even more of a historical event by a specially designed wooden baton made by Robert Welch being passed along the entire length of the Cotswold Way between relay teams made up of CNL team members, Cotswold Voluntary Wardens, Ramblers, and volunteer walking teams from local businesses Robert Welch Designs and John Lewis & Partners in Cheltenham.
The memorable walk celebrated everything the Cotswold Way has to offer: spectacular views, quintessentially Cotswold towns and villages, and an unforgettable walking experience. More than that though, the event hoped to raise awareness of what it takes to look after a national trail like the Cotswold Way: the time, effort and funds spent taking care of pathways, stiles, gates, and access.
John Bartram, Chair of the Cotswold Way Association, commented, "The Cotswold Way has delighted walkers for 50 years, and what better time to celebrate it and to ensure that there are sufficient funds to keep it in first class condition."
Members of the public are encouraged to look at ramblers.org.uk/gloucestershire and Cotswoldsaonb.org.uk websites to find guided walks featuring sections of the Cotswold Way to experience the route for themselves. To contribute funds to the Cotswold Way Association, please visit cotswoldwayassociation.org.uk/fundraising/
Enter our exclusive giveaway - prize bundle worth £370!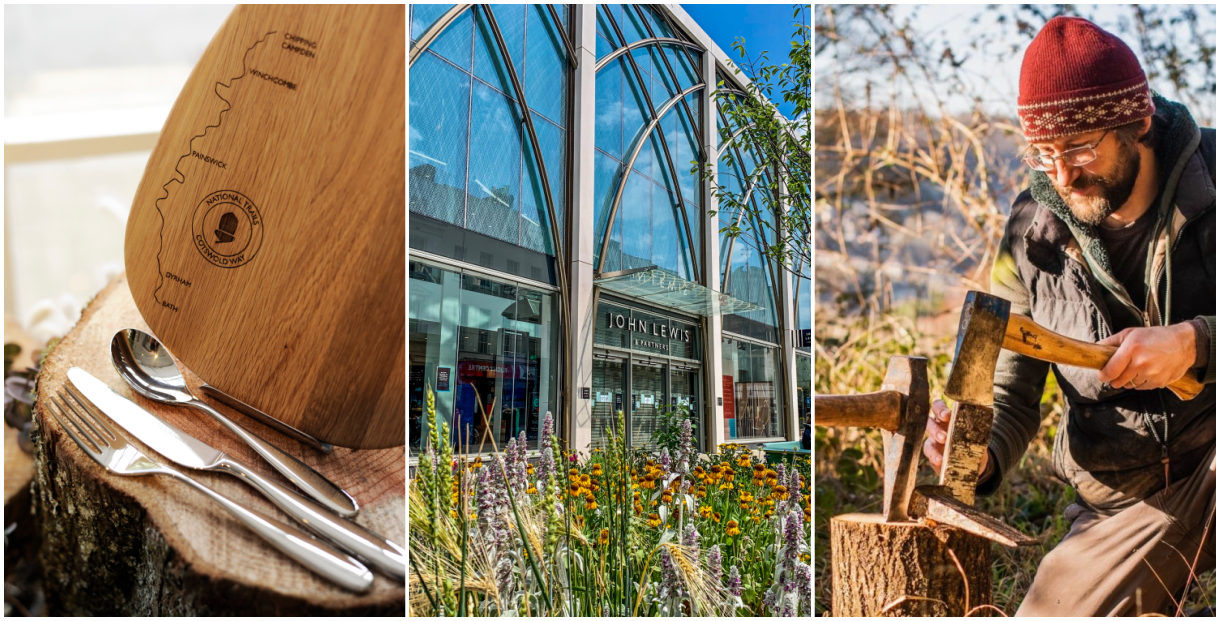 To celebrate the success of this historic relay, we have some wonderful prizes for up for grabs for one lucky person!
A Robert Welch commemorative Cotswold Way 50th Route solid oak chopping board worth £36
A Robert Welch 24-piece set of Stanton Cutlery worth £135. (Stanton was one of the many pretty villages the relay walkers walked through)
A Gift of Experience at John Lewis & Partners Cheltenham with £100 to spend (the winner can choose between The Home Design Experience, The Style Experience or The Nursery Advice Experience).
£100 voucher for Cotswolds National Landscape rural skills courses. Courses can be found at www.cotswoldsaonb.org.uk.
Enter via the Visit Cheltenham Instagram page. Giveaway closes and winners announced on Tuesday 28 September.
T&C's – One lucky winner will be selected at random and contacted by @visitcheltenham via Instagram messenger. Please be mindful of fake accounts on Instagram. Only this account will contact you about the giveaway. Prizes to be picked up at the John Lewis & Partners store on Cheltenham High Street. Experiences at both John Lewis & Cotswolds National Landscape to be taken within 12 months (29th September 2022). Prizes are non-refundable and non-tranferable.
We wish you the best of luck!
Related
0 Comments