Bex Mountford joins a growing global network of volunteer changemakers representing over 120 cities in over 30 countries as the Bicycle Mayor of Cheltenham. Bicycle Mayors work with government, industry, activists, and residents to uncover the economic, societal, health, and environmental benefits that increased cycling can bring. Bicycle Mayors are selected for a period of two years during which they focus on addressing the main barriers to increasing cycling in their cities.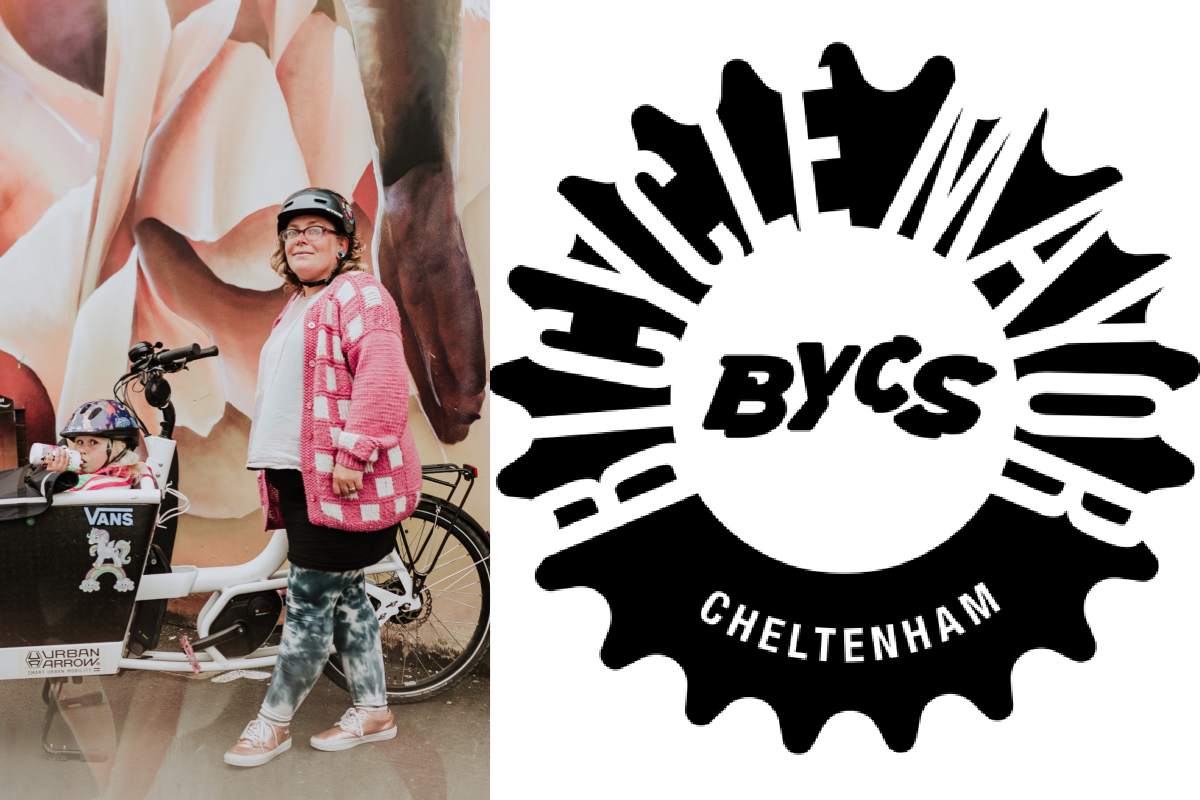 The focus areas for Bex, as the new Bicycle Mayor, are working with those who are under represented in cycling, such as women, families, and disabled cyclists. "I would like to encourage more women and families to ride by working against their main barriers to cycling: The physical barriers that might hinder their journey, financial means, lack of knowledge or confidence around bikes or concerns about local infrastructure not being safe".
The role of Bicycle Mayor was inaugurated in 2016 by BYCS, an Amsterdam-based social enterprise, to break silos between government and civil society when promoting cycling for transportation and amplify the voices of community leaders in this effort. As interest in the position grew, a network was born in order to encourage collaboration, transnational solidarity, and to share common challenges & solutions on a global scale.
As part of the network, Bicycle Mayors receive resources and training as well as opportunities to learn from and collaborate with other Bicycle Mayors. The network itself combines the voices, experiences, and efforts of the Bicycle Mayors to advocate for progress in cycling at a global level including calls-to-action to international organizations.
BYCS works internationally with civil society, governments, nonprofits and businesses to initiate and scale breakthrough ideas around cycling. In particular, the organization focuses on strengthening the "human infrastructure" of cycling cities by supporting community initiatives, developing a culture of active transportation and inspiring new citizens to take up the bicycle for daily trips.
Local biking enthusiasts are invited to meet with Bex this Sunday, 15 August, in Imperial Gardens during the Climate Awareness Day at the Big Screen in the Gardens.
For more information, visit www.bycs.org
Contact: bicyclemayor@bycs.org
Related
0 Comments