Cheltenham-founded Sri Lankan street food restaurant group The Coconut Tree has announced it will serve its delicious Sri Lankan street food to lucky diners at the 2021 British Grand Prix weekend.
The Mahiki VIP T1 Enclosure, which overlooks the first corner of the famous race circuit at Silverstone, will host the Friday Launch Party, Saturday Tiki Takeover and Official Sunday After Party from the 16th - 18th July 2021. Unique cocktails and iconic DJ sets will be complemented by an island-inspired menu of Sri Lankan street food provided by The Coconut Tree team, who will be serving food throughout the day and night.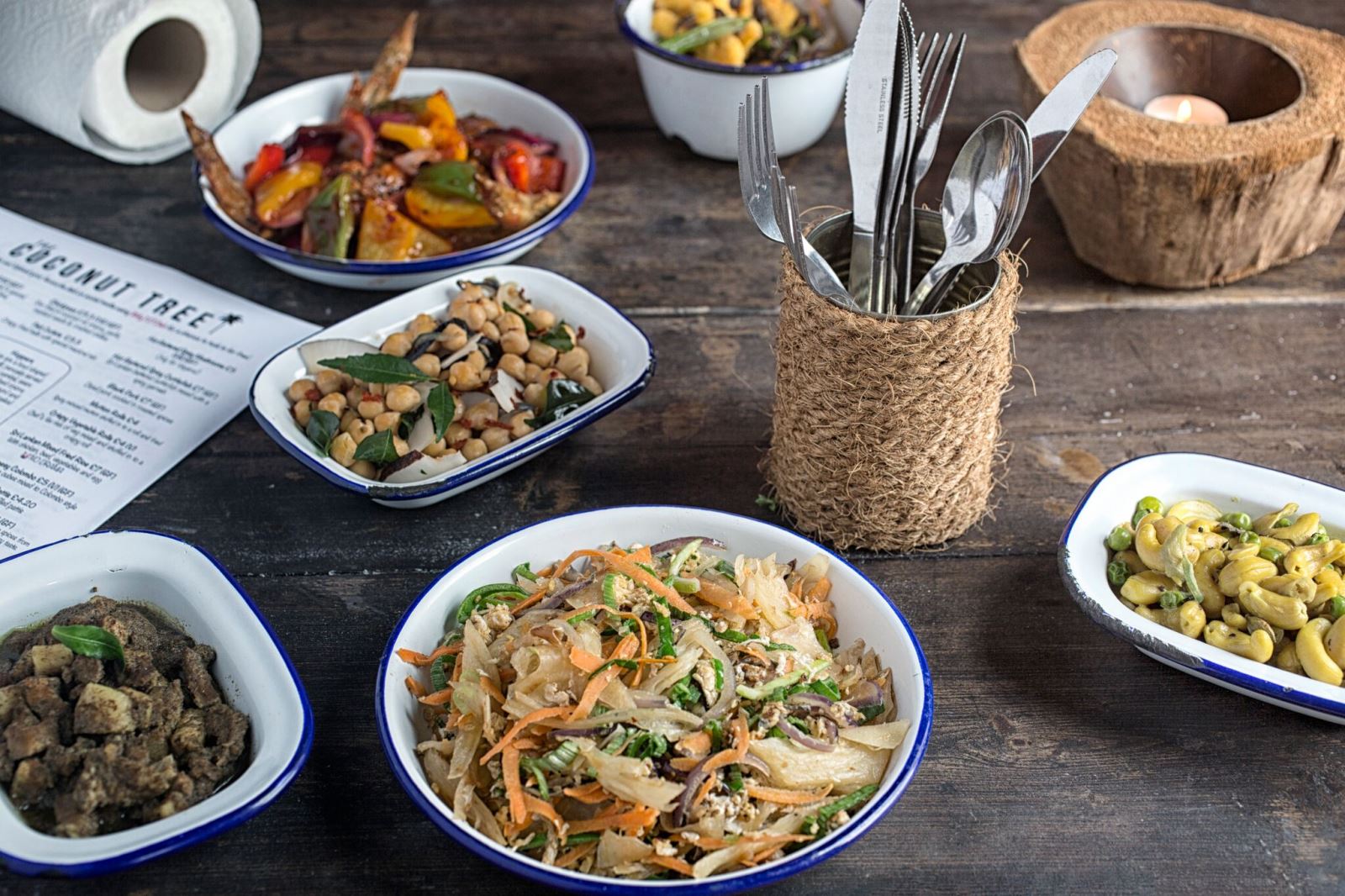 The Coconut Tree Brand Director Anna Garrod said: "We are absolutely delighted to share the news that The Coconut Tree will be joining the party at this year's British Grand Prix; We're excited to be working with Gorilla Events on the Mahiki VIP T1 Enclosure, to bring a little taste of paradise to the track."
Operations Director Rashinthe Rodrigo continued "Growing up in Sri Lanka, I was obsessed with watching the Grand Prix, it seemed like another world. It feels incredible to be taking our food to Silverstone as we continue to shape Sri Lankan eats in the UK, and share some of the dishes we grew up with on the beaches back home. We literally can't wait!"
For more information or to secure your place in the Mahiki T1 Enclosure click here.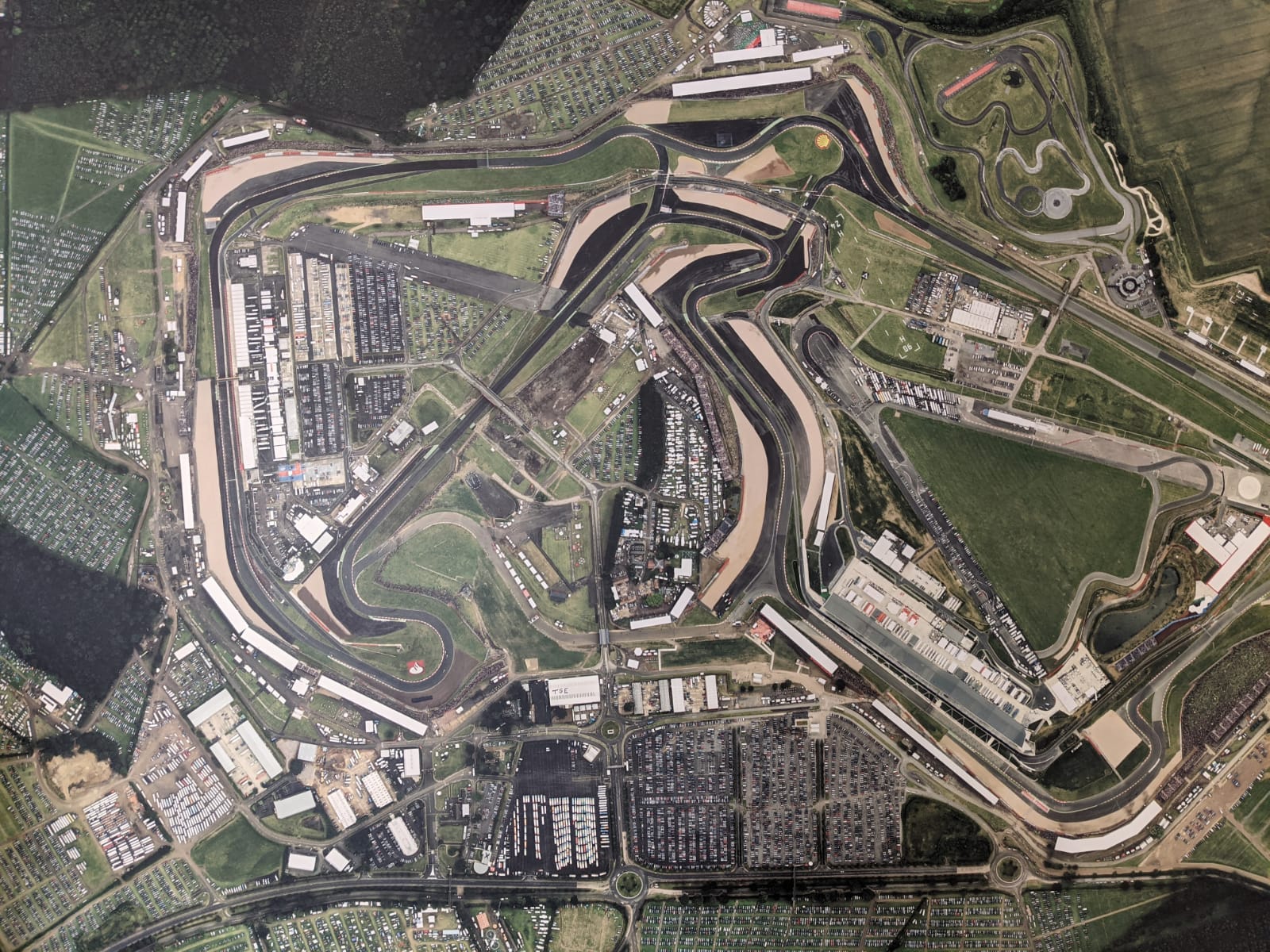 Location of Mahiki F1 Enclosure at Silverstone
About The Coconut Tree
The independent boutique operators are front-runners in bringing fresh Sri Lankan cuisine to the UK, and this announcement comes hot on the heels of the news that The Coconut Tree will be adding an eighth restaurant to their portfolio later this summer, which will be based in Reading.
The Coconut Tree was originally founded by Five Sri Lankan friends living in Cheltenham. Praveen Thanginah, Dan Fernando and Shamil Fernando are the Head Chefs and oversee the food side of things; whilst the Board of Directors is made up of Mithra Fernando (Financial Director), Rodrigo Rashinthe (Operations Director) and Anna Garrod (Brand Director).
What's on the menu at The Coconut Tree?
In recent years, Sri Lankan food has been having a moment, with The Times identifying it as a key food trend, and BBC Food attributing its popularity to "most of the food world looking towards exciting new cuisines."
The Coconut Tree's take on the cuisine is made up of smaller tapas-style dishes embracing plants, fish and meat - it's an abundant menu that naturally offers something for everyone.
The menu at The Coconut Tree is made up of smaller tapas-style plates including 'Hot Battered Spicy Cuttlefish'; 'Hoppers' – bowl shaped coconut pancakes served with sambal & Sri Lankan Salsa, 'Cashew Nuts' and green peas soaked and cooked in coconut cream; and 'Cheesy Colombo' – cheese cubes fried and mixed Colombo style. 'Jaffna Goat Curry with potato' is also a firm favourite, as is the 'Black Pork' which consists of diced pork belly cooked in 30 roasted spices.
Larger sharing dishes include their signature 'Devilled Dishes' - meat or fish cooked in spices, then stir fried with traditional banana peppers and finished off with crushed chillies (their own secret recipe!). Finally, their 'Kotthu' is a fine example of a local hybrid and served all over the country as a luxurious street food. It's made with finely chopped rotti and cooked with egg, vegetables and / or meat.
Check out the menu for yourself at - www.thecoconut-tree.com/cheltenham/
For more foodie inspiration in Cheltenham visit -
New Places to Eat in Cheltenham
Restaurants & Pubs in Cheltenham
Related
0 Comments