In March 2020, The Coconut Tree had financially thrown everything into the business and were brimming with excitement for the future. Cheltenham's award-winning Sri Lankan street food venue had imminent plans to roll out further restaurants across the UK, before lockdown threw them a curveball that saw them stranded with zero cashflow. Adapting became the name of the game, explains owner Anna Garrod.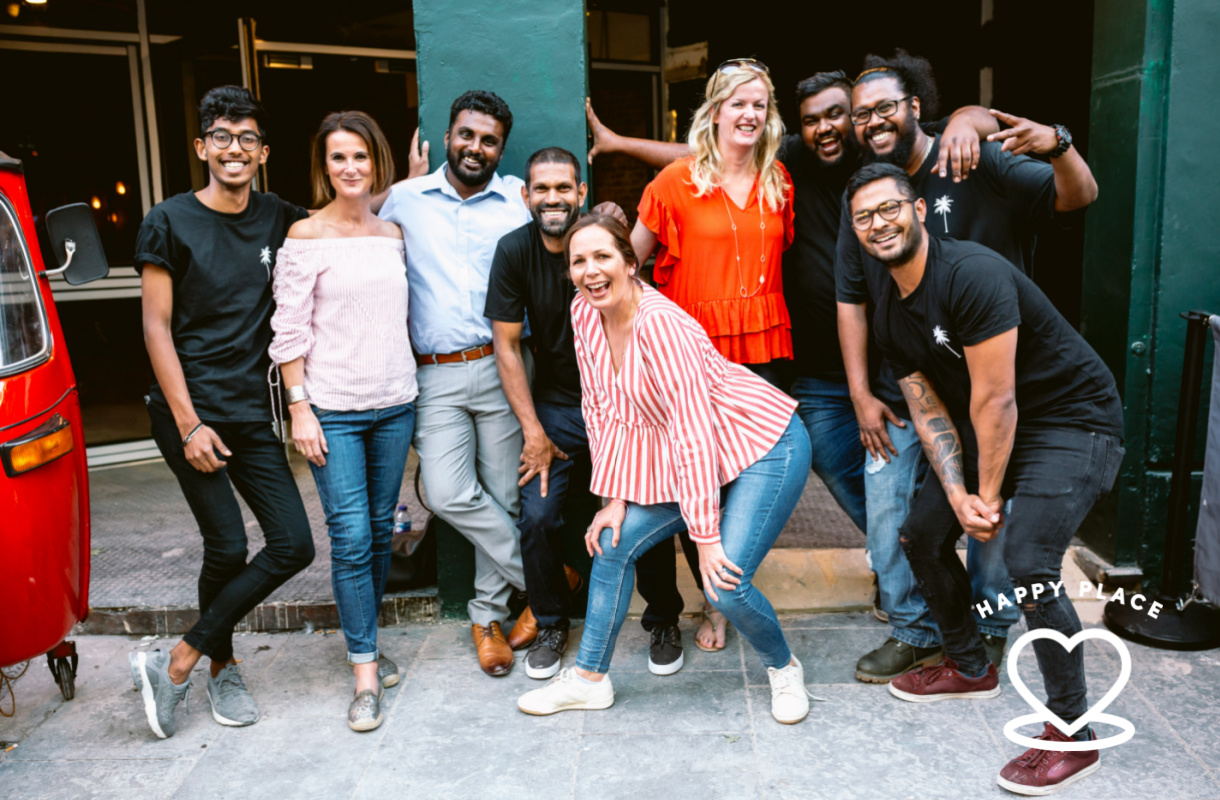 Anna Garrod seen above in a pink top and jeans with the rest of The Coconut Tree team
As a place that has successfully fused warm hospitality with a unique dining experience which is "both laid-back and completely on point" as The Guardian food critic Jay Rayner described it, the takeaway business was not something that was on TCT's radar, not for now at least. But they soon realised they needed to be one, and quick.

No stone was left unturned. Choosing sustainable and recyclable cardboard for their takeaway service, their artisanal "Cocotail" cocktails also received a makeover so they could be delivered in glass bottles. Within a matter of a few weeks, challenges had been overcome and business operations had been overhauled, with online payments, click and collect, and an updated website available. Delivery drivers too were recruited; all this within a short period of time that proved to be somewhat of an epiphany for the team.
They didn't stop there; from this grew the collective desire to support local community and promote a bit of happiness. They dished out free meals to NHS workers and when they heard the government wouldn't offer free meals to school children, TCT decided they would. There was also internal support offered, with the brand launching a long-term employee loan scheme for anyone struggling financially, and free food for staff at work too.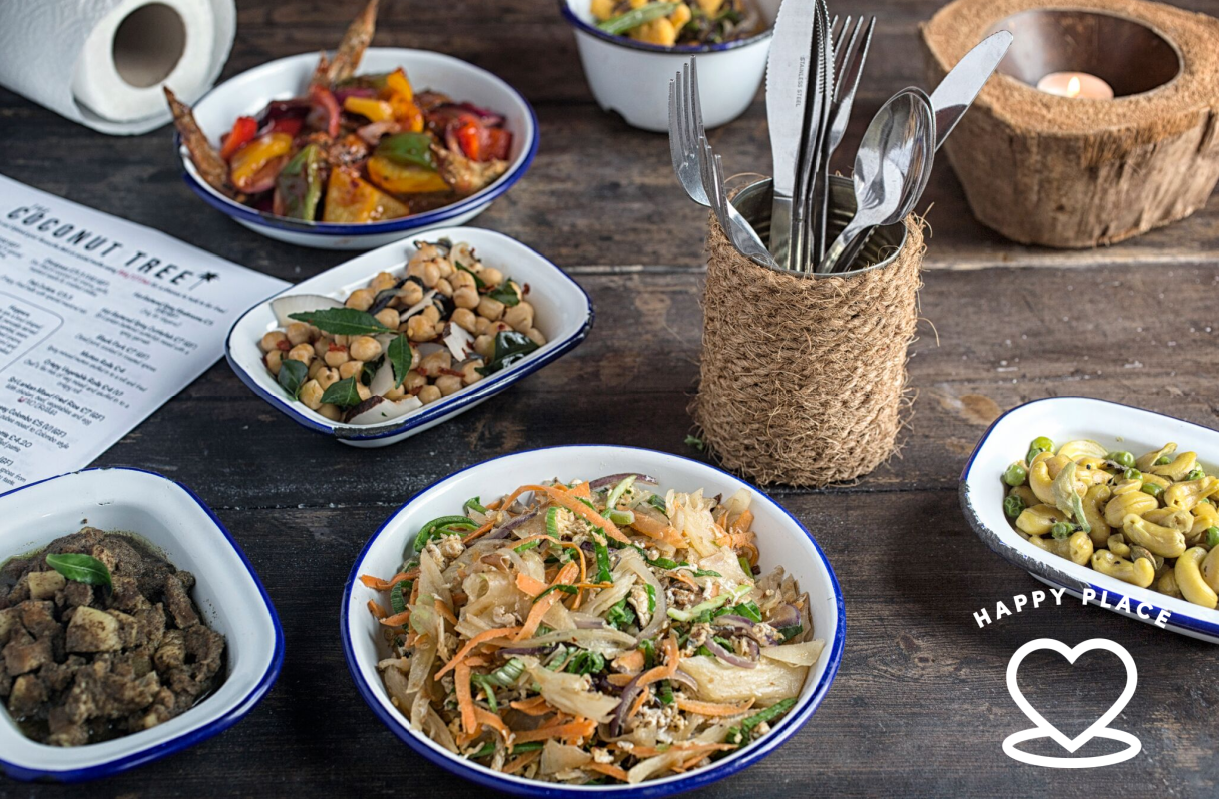 "Our core focus throughout has been on maintaining our ethos and upbeat messaging", comments Anna. "Instilling a feeling of hope and future, keeping spirits high and never focussing on the bad news. I think it is has stood us in great stead and a lot of the changes we made during the pandemic are here to stay."
In May, the brand opened its seventh site in Bath and with its eighth restaurant about to open in Reading, Anna and the TCT family have plenty of reasons to 'feel good'. Anna concludes: "being back at work in Cheltenham, face to face with our customers is our happy place. The last year has been astounding, but it's great to be back!"
Learn more about The Coconut Tree:
The Coconut Tree extends pop up on the lawn - al fresco eating venue
Related
0 Comments