Many thanks to everyone who shared their #HappyPlaceCheltenham photos this week. Once again, there were some fabulous entries and our panel of judges found it difficult to select just three winners.
Before we announce the winners, don't worry if you missed the chance to enter this week, this photo competition is continuing for the next few weeks with new prizes every week. Enter as many times as you wish on Facebook, Twitter & Instagram.
Find out how to get involved and win brilliant prizes here - #HappyPlaceCheltenham competition

Winning entries - Week two
In first place is Jordie Miles who commented that his #HappyPlaceCheltenham is the Italian Garden in Sandford Park with its 'beautiful fountain surrounded by gorgeous ornamental trees, and behind it is another park with a picturesque stream. It's especially lovely on a sunny day!'
We hope you enjoy your overnight stay for two at the Cleeve Hill Hotel!
Second place goes to Chloe Bushell who shared a beautiful photo of Cleeve Hill.
We hope you enjoy your dinner for two people with wine at Brasserie Blanc.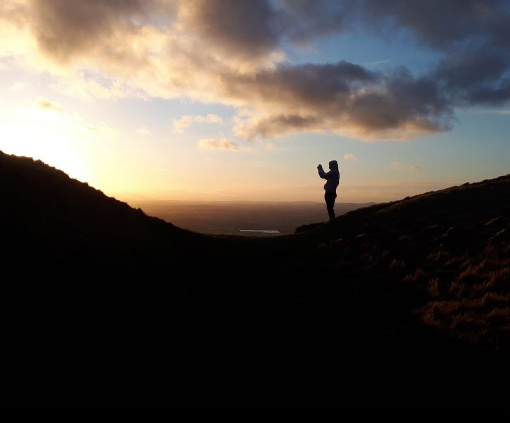 Third place goes to Amy Turfrey who said Sudeley castle was her #HappyPlaceCheltenham with her '2 boys enjoying the elephants'.
We hope you enjoy your private guided walk around Cheltenham for four people by blue badge tour guide, Anne Bartlett
Thank you for your support local companies
A special shout out to the following local businesses who shared their #HappyPlaceCheltenham pics and helped to spread the word about our weekly photo competition....
Prizes up for grabs for week three are...
1st prize - An overnight stay with breakfast and evening meal for two adults & two children at the Cheltenham Holiday Inn Express
2nd prize - Family pass to ride on the GWSR steam train
3rd prize - A £50 gift card for the Cosy Club Cheltenham Our winners for week two will be announced Wednesday 9 June.
See full terms and conditions here - #HappyPlaceCheltenham competition
Related
0 Comments