Many thanks to everyone who got involved and shared their #HappyPlaceCheltenham photos on social media with us this week. Yet another week of brilliant entries, as we're sure you'll agree from the three chosen winners below.
If you haven't entered already come get involved! You can enter as many times as you like on Facebook, Twitter or Instagram.
Find out more here - #HappyPlaceCheltenham competition

---
In first place is Em at @twin_toddle_nhs on Instagram who shared a stunning photo of her twins in Sandford Park - 'My happy place for sure, wondering along the verander, you could almost be abroad - beautiful moments in the glorious Cheltenham Town centre '
Enjoy your overnight stay at The George Hotel Em.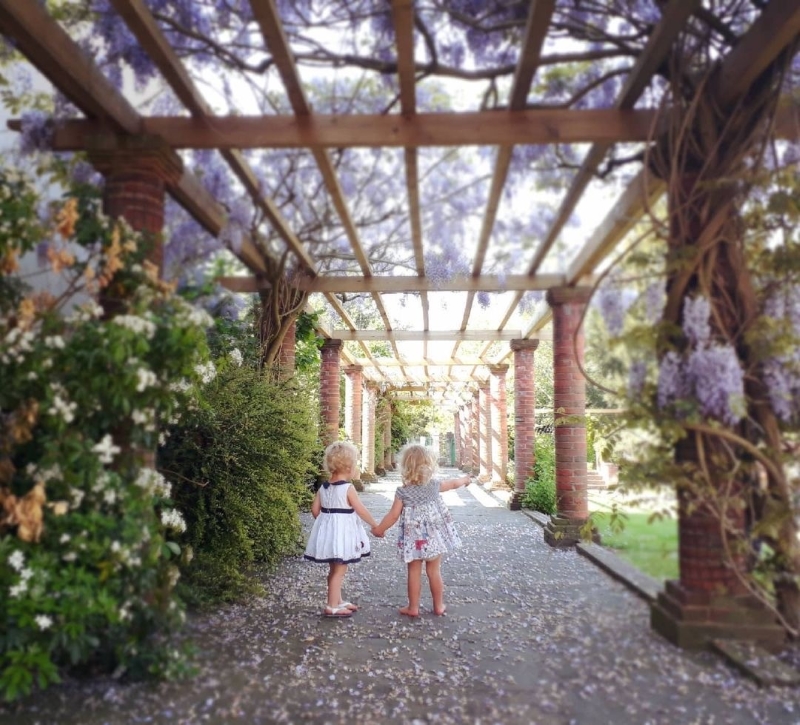 In second place is Wendy Ellis who shared a great photo of her, taken after her second vaccination with a heartfelt caption we can all relate to - 'Me outside my happy place, the Cheltenham Fire Station vaccination centre, after receiving my 2nd jab. Thank you to all the staff and volunteers, you are all amazing and made me very happy!'
We couldn't agree more Wendy! Enjoy your spa day for two at the DoubleTree Cheltenham.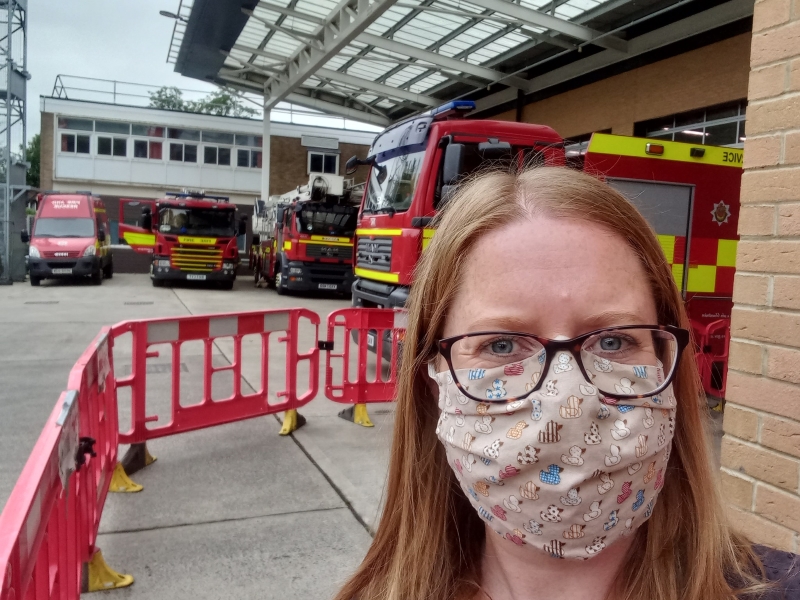 In third place is Helen Babbage who shared this fun shot of the Lido with us on facebook. She said 'Finally being young and free again at Cheltenham lido!'
Enjoy your £75 John Lewis gift voucher Helen!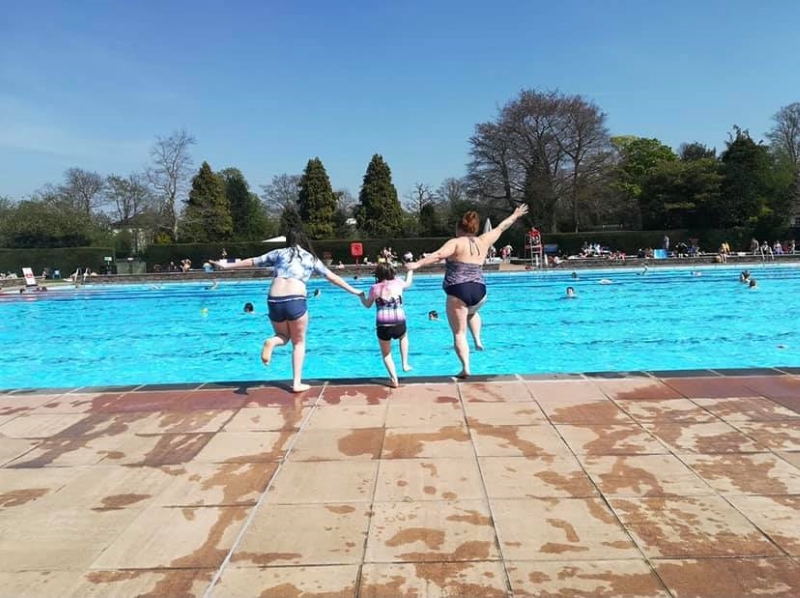 Prizes for #HappyPlaceCheltenham - week six
To celebrate our final week of this weekly photo competition (we will be running the competition a little differently after this week, watch this space!) we have three brilliant prizes up for grabs...
1st prize - £100 Cheltenham BID gift card which can be spent at MANY businesses in Cheltenham including restaurants and retailers such as John Lewis, Marks & Spencers aswell as many fabulous independent boutique stores & beauty services too!
2nd prize - £100 to spend in the KIBOU Lounge. Discover Cheltenham's latest late-night hang out and some seriously good cocktails at the KIBOU Lounge, open every Friday and Saturday until 2am. Find your #HappyPlace with signature classics such as the Kakuteru – their take on the ever-popular Porn Star Martini, the lychee-infused KIBOU or the espresso martini hit of the Okite Iru.
3rd prize - A game of indoor golf for four people at Mr Mulligans in The Brewery Quarter plus one hour play on electro darts, shuffleboard and pool!
Our winners will be announced Monday 5 July so lots of time to get snapping and sharing your happy place photos with us on Facebook, Twitter or Instagram folks!
Full details and prize T&C's here - #HappyPlaceCheltenham competition
Looking for staycation or summer inspiration for days out? We welcome you to 'Find your happy place in Cheltenham'
Related
0 Comments