Cheltenham Dog Outfitters and Café have opened an online store after closing to the public throughout the lockdowns. Now they're able to help dog owners across the country with the best products and advice through the click of a button.
Archie's of Cheltenham is a family run company who are completely dog focused. Owned by Jessica Simkiss and her daughters Meg and Abbey; they also have three dogs, Archie the Labrador who the store is named after, Alice the Boxer and Norman the Miniature Dachshund. Their Montpellier store opened in 2018 which was initially "one of those crazy ideas that come to you in the middle of the night!" said Jess, but 12 months later it became a reality as they opened their doors to the dog owners of Cheltenham.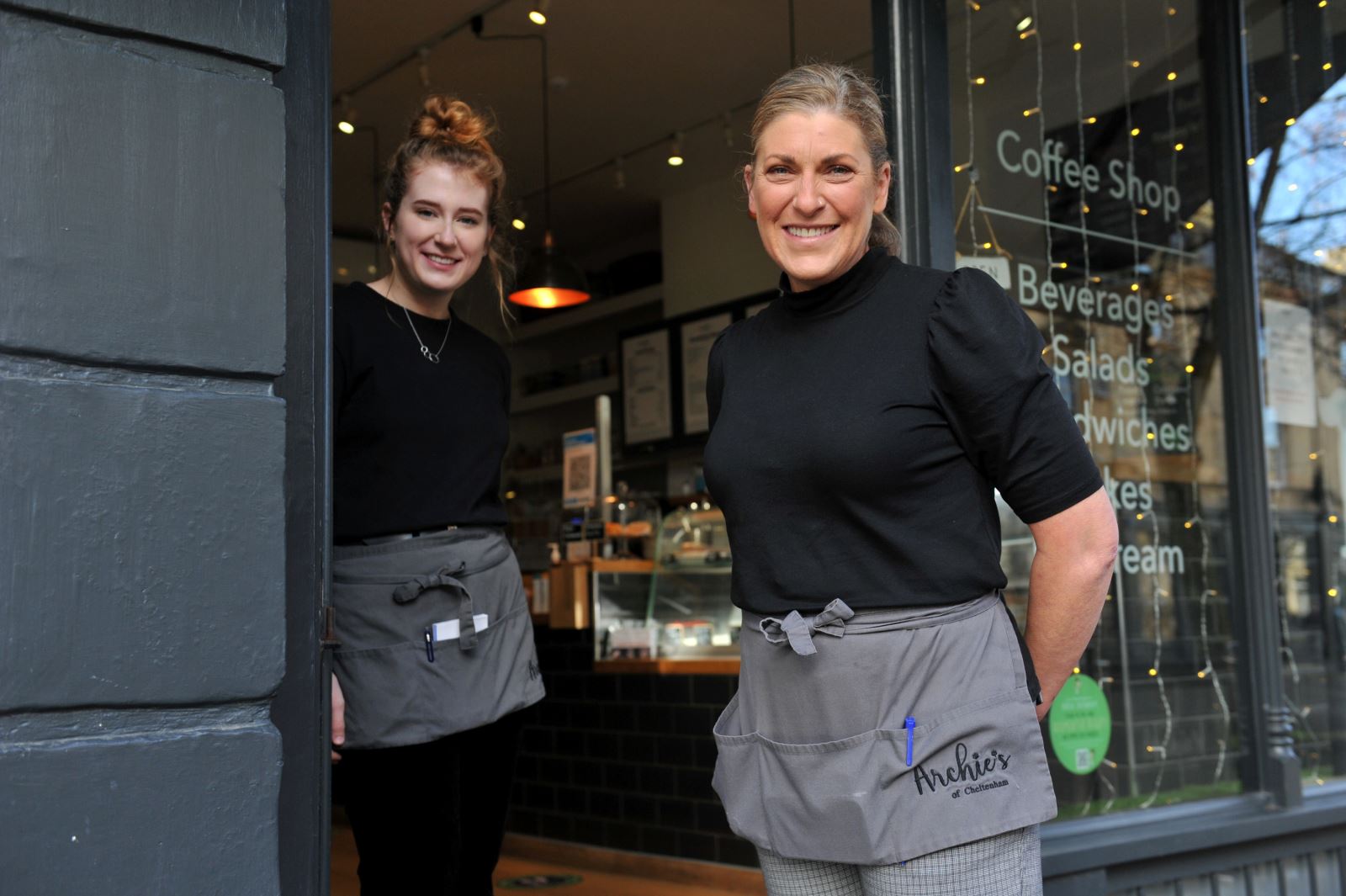 Unfortunately the doors of the Cheltenham store have been closed for most of the past year due to the lockdowns and government restrictions, opening only for essential services of Covid safe dog food collections or takeaways, when allowed. The Archie's team have now opened their online dog outfitters to provide tried and tested quality products for dogs not just in Cheltenham but across the whole of the U.K.
"We have a wealth of knowledge that comes from years of experience of working with dogs and a great knowledge of products that have been tried and tested by our own dogs. This has given us the ability to create a shopping hub of practical, stylish, products and accessories, bringing you excellent quality, with consideration of breed specific requirements, individual personalities & traits and unique lifestyle preferences".
From small dogs with long bodies, to the tall of dogs, or the fluffiest of dogs which need lots of coat care, the team will be able to help find the right products to fit your dog's needs and lifestyles. They stock a range of natural treats and chews which are great to keep dogs calm whilst chewing or treats to take out on a walk for training as you go. Toys for dogs of all ages and if you're local to Cheltenham you can also book in for a harness fitting appointment to find the correct fitting harness for your dog. They're continually adding new products and brands to their store, so keep an eye out for product launches.
Beginning their new online store means that they can help even more dogs and owners across the country. Your items will be shipped and delivered to your door within days of ordering online, or if you're local you can choose the free click and collect option from their Cheltenham store on Montpellier Street. If you have queries about sizing or which product would suit your dog best then the team are always on hand to help, just contact them directly. The convenience of shopping online means that you can order your dog products at any time and anywhere.
You can shop at their new online dog outfitters here - https://www.archiesofcheltenham.co.uk
For more pooch inspiration check out our guide – Best Dog Friendly Places to Eat in Cheltenham
Related
0 Comments