Wychwood festival has been awarded £50,000 as part of the Government's £1.57 billion Culture Recovery Fund (CRF) to help face the challenges of the coronavirus pandemic and to ensure they have a sustainable future.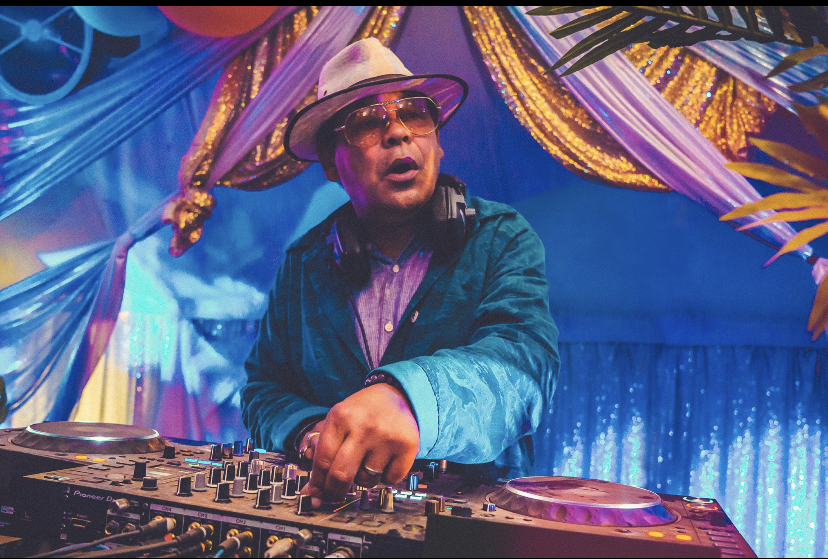 Wychwood has been a staple of the busy Cheltenham festival calendar since 2005 and has always strived to work with local suppliers and provide jobs within the local economy.
Wychwood Festival is one of 588 cultural and creative organisations across the country receiving urgently needed support – with £76 million of investment announced today. This follows £257 million awarded earlier in the week to 1,385 organisations, also from the Culture Recovery Fund grants programme being administered by Arts Council England on behalf of the Department for Digital, Culture, Media and Sport. Further rounds of funding in the cultural and heritage sector are due to be announced over the coming weeks.
Wychwood Festival Director, Graeme Merifield said, "We are delighted to announce that Wychwood Festival has been awarded a #CultureRecoveryFund grant, helping us to continue bringing fantastic music, literature, comedy and dance to the Prestbury Hills.
We are a small team that in normal circumstances spends over £600,000 every year employing artists, site crew, stage crew, freelancers, sound and light techs, caterers, security, freelancers and many more, all these people hold specialist skills that take years to master. This grant will ensure that those jobs will not be lost.
Whilst we can't be together now this money ensures that as soon as the world opens up, Wychwood will be there for you."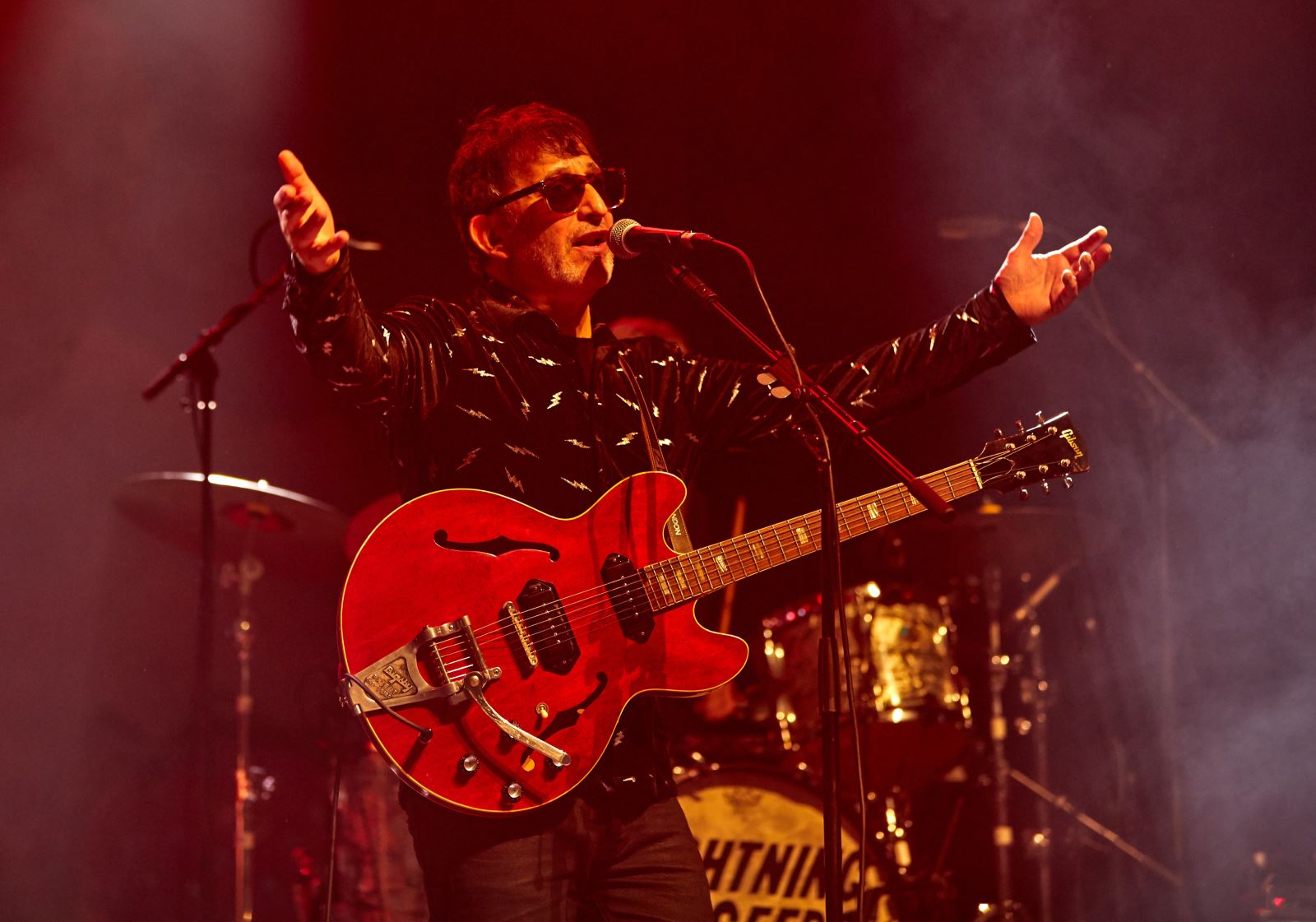 Culture Secretary Oliver Dowden said, "This is more vital funding to protect cultural gems across the country, save jobs and prepare the arts to bounce back. Through Arts Council England we are delivering the biggest ever investment in the arts in record time. Hundreds of millions of pounds are already making their way to thousands of organisations.
"These awards build on our commitment to be here for culture in every part of the country."
Chair, Arts Council England, Sir Nicholas Serota, said, "Culture is an essential part of life across the country, helping to support people's wellbeing through creativity and self-expression, bringing communities together, and fuelling our world class creative industries.
"This latest set of awards from the Culture Recovery Fund builds on those announced recently and will help hundreds of organisations to survive the next few months, ensuring that the cultural sector can bounce back after the crisis. We will continue doing everything we can to support artists and cultural and creative organisations, with further funding to be announced in the coming weeks."
Due to the Coronavirus pandemic Wychwood Festival was forced to postpone it's 2020 edition to June 2021, with the original line up being carried over to make sure nobody misses a thing!
The 2021 festival will be headlined by Embrace and The Divine Comedy with Sunday headliner still TBA the line up also features Lightning Seeds, Sleeper, The Christians, Dreadzone, Basil Brush, Seth Lakeman, Craig Charles Funk & Soul Club, Tankus The Henge, Folk On, Mr B The gentleman Rhymer, Rajhasthan Heritage Brass Band, Merry Hell, Josh OKeefe, Thrill Collins and more acts TBA
Related
0 Comments