Covid-19 doesn't mean Halloween is cancelled in Gloucestershire this year, but with cases continuing to creep up in the county, residents and visitors are urged to follow social distancing guidelines if attending local Halloween events or find fun and safe ways to celebrate safely at home.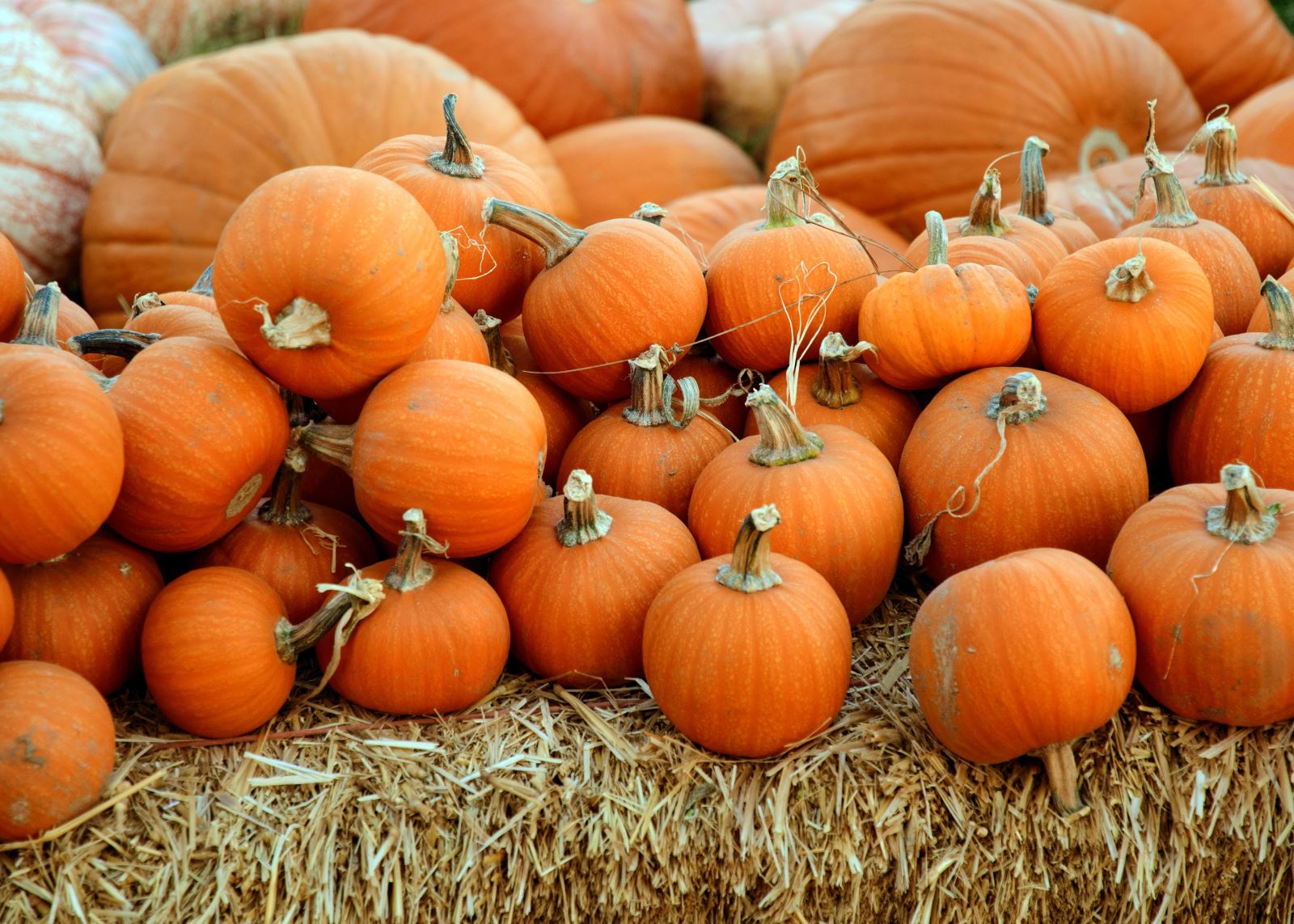 If you're not sure what do this 31 October, the county council, Gloucestershire Constabulary, Gloucestershire Fire and Rescue Service and district councils have joined forces to come up with some ideas so that everyone can still enjoy themselves:
· Pumpkin trail. Many local schools and community groups have been busy arranging Halloween hunts with a difference. If there isn't a trail already set up in your area, download our pumpkin picture, colour it in and display your masterpieces in your front window at home. Then head out in your groups of six, whilst keeping your distance, and see how many you can spot. You could give your children prizes for the number of pumpkins they see.
· Alternatively, why not carve the real thing and show us your best spooky pumpkin creations by popping them on your window ledge too! Don't forget that it is safer to use battery-operated tea lights instead of real candles when lighting up your pumpkins.
· Turn your home into your very own haunted house. Make your own decorations using recycled cardboard or plastic milk bottles; empty toilet roll ghosts and ghouls or creepy crawly spider's legs. Don't forget, after you've finished, to pop it all straight back into your recycling boxes – find out here how you can recycle your pumpkins too.
· If you are self-isolating you can download a Gloucestershire Constabulary poster from the Gloucestershire County Council webpage to discourage people from knocking on your door.
· Our 'This is…' social media campaign is turning spooky this 31 October. Send Gloucestershire County Council your best Halloween fancy dress photos and they will showcase them across their social media channels. You can send the entries to communications@gloucestershire.gov.uk – you could get your school to enter too? If you are heading out all dressed up, remember to wear something that allows for a face covering too.
· Indoor trick or treat - buy your child's favourite sweet treats and let them trick-or-treat door to door within your house. Make door numbers for each of your rooms and get the grown-ups to dress up too. Don't forget to wash your hands regularly and sanitise any treats that have come from outside your home too.
· Watch a scary movie - There's no more classic Halloween activity than watching a scary movie. Make a night of it by preparing some treats and setting a spooky scene. Remember to stick with people from your own household or keep in your groups of six, and maintain distance if you have people over.
Sarah Scott, Director of Public Health at Gloucestershire County Council, said: "We understand that Halloween is a day enjoyed by many, and usually a time when we can all get together with friends and family. We are keen that people can still enjoy the day – whilst remembering that Covid has not gone away.
"There are so many opportunities to spread the virus through traditional Halloween activities; from sharing sweets to knocking on doors, so please continue to stick to the main public health advice: wash hands regularly, wear a face covering, maintain space and stick in groups of no more than six people."
To find out more about the Covid Dos and Don'ts for a safe Halloween this year, visit: Gloucestershire County Council COVID-19 advice for Halloween.
Get involved on social media by tagging your best COVID-safe ideas to...
Twitter: @GlosCC, Facebook: @GloucestershireCountyCouncil and Instagram: @gloucestershirecc
Related
0 Comments