**Update 3 November - Due to the looming second national lockdown ticket sales for the Santa Experience trains have been put on hold. For the latest updates please visit the GWSR website**
We are excited to share that Santa will be returning to the Gloucestershire Warwickshire Steam Railway (GWSR) this year. This popular festive family outing has been an annual tradition for visitors for years, however due to COVID-19 we, like many others, were concerned that this year it wouldn't go ahead. However the hardworking volunteers at GWSR have found a way to host 'Santa Experience' trains whilst adhering to government social distancing measures. Full details below…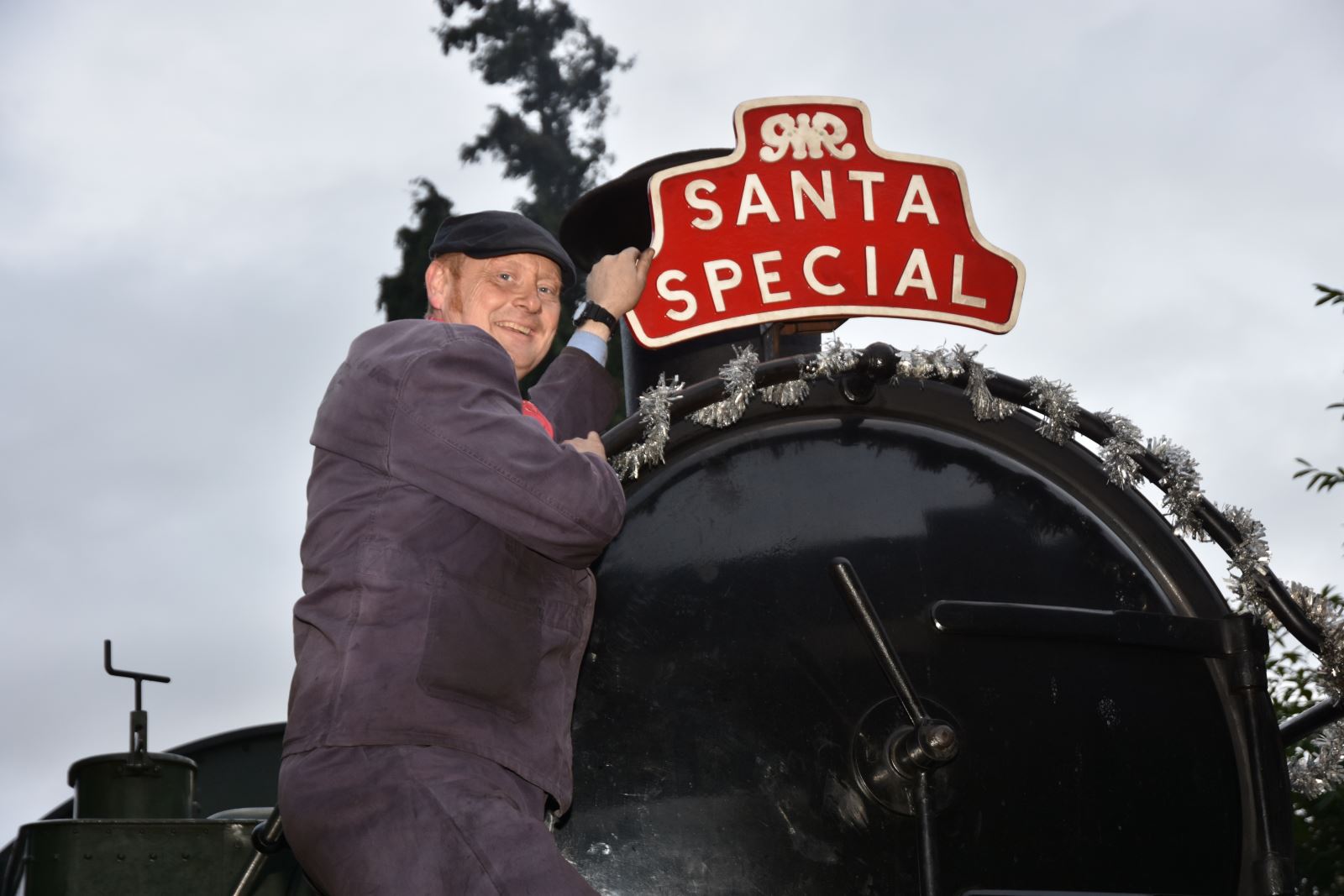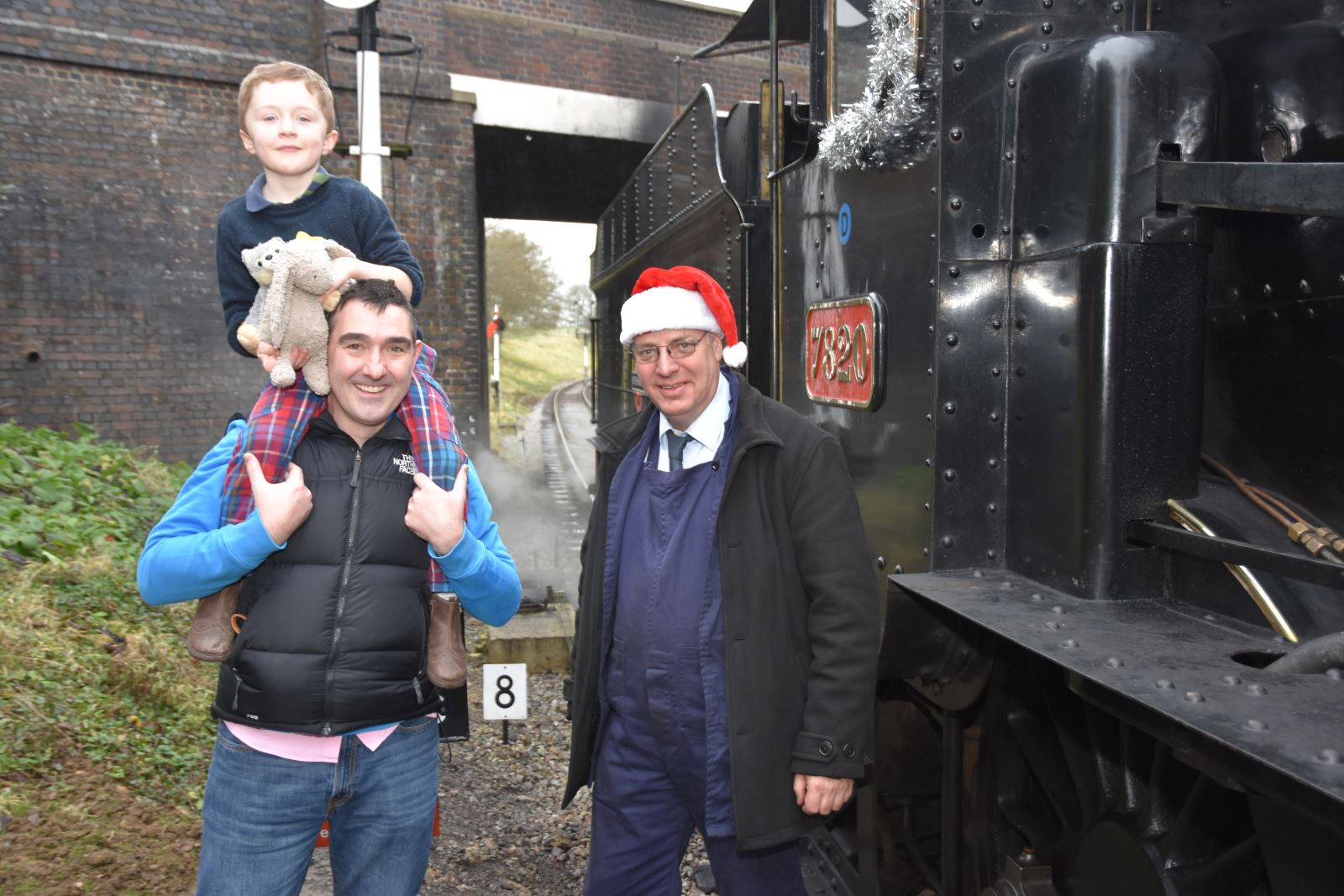 Steam train fans can ride by regular steam train until the end of October. The railway will continue to operate round trips from Toddington station on Saturdays, Tuesdays and Wednesdays. In addition, trains will run over the weekends of 7th/8th; 14th/15th and 21st/22nd November.
From Saturday 28th November, 'Santa Experience' trains will operate in a manner reflecting the Government's social guidelines (and provided more severe restrictions are not imposed).
Graham Radband, the railway's volunteer commercial director describes the reason the announcement has been delayed this year:
"It has been difficult planning our services for the rest of the year given the uncertainty surrounding COVID-19 restrictions but our volunteers were keen to offer our loyal visitors a memorable Santa service.
We have successfully operated trains since 15th August and thankfully, the trains have been very popular. We are now well practiced at managing the necessary hygiene and social distancing measures to ensure the safety of our volunteers and visitors.
This has given us the confidence to organise a 'Santa Experience' right up to Christmas. We know families love travelling by train to see Santa and that's just what we will do. But of course, there are changes to ensure that everyone is kept safe."
The 'Santa Experience' will start and finish only at Toddington station GL54 5DT. The trains will run to Winchcombe station and back. At Winchcombe, refreshments will be offered including mulled wine the railway's famous mince pies and families will be taken to meet Santa – although at a socially safe distance.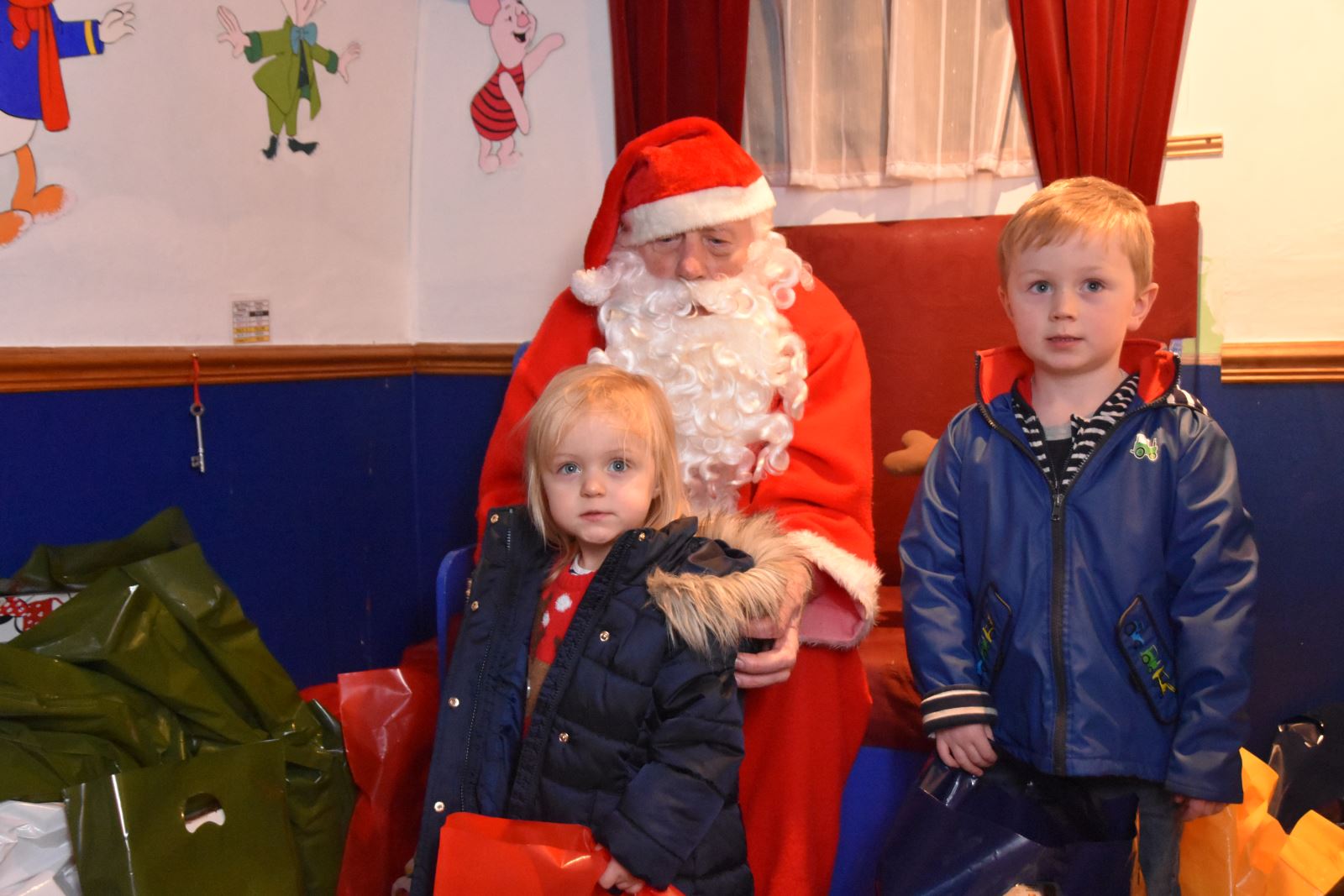 Graham further explains what families can expect from their 'Santa Experience'…
"Sadly, Santa and his elves have to maintain social distancing just like everyone else. But not only will children enjoy from Santa good quality gifts reflecting their age, but a 'goody bag too!
Last year we took over 11,000 people to meet Santa. But because we have to limit the number of people on each train, this time we have about half that number of seats available. By this time last year, many of our trains were already sold out – so when tickets go on sale we expect them to go very quickly!"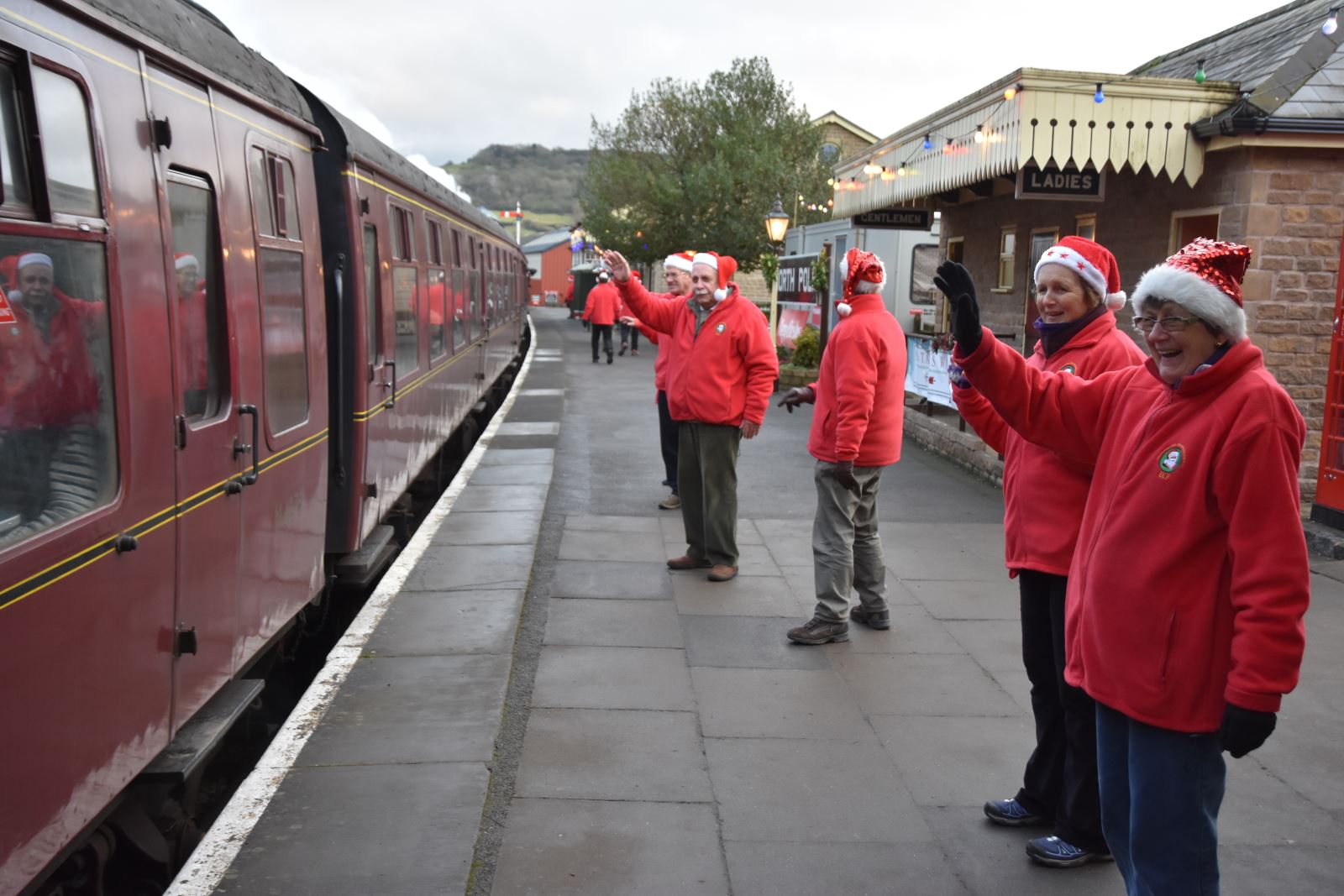 Everything you need to know about the Santa trains at GWSR
Advance bookings will be available from 1st November and must be booked online.
Tickets, costing just £20 per person (children under 1 go free) should be printed at home or retained on a smart device to show staff when they arrive.
All trains start and finish at Toddington station.
'Mince Pie Specials' daily from 27th December – 2nd January.
All services are subject to any further Coivid-19 restrictions imposed by the Government.
Related
1 Comments