Different faith communities will come together online once again on Wednesday 11 November to mark national Inter Faith week.
The theme for Cheltenham's main event this year is 'Faith in a Pandemic', looking at different communities and individuals experiences of the Covid-19 pandemic from a faith perspective.
The event aims to bring together different faith and non faith communities and to strengthen good relations.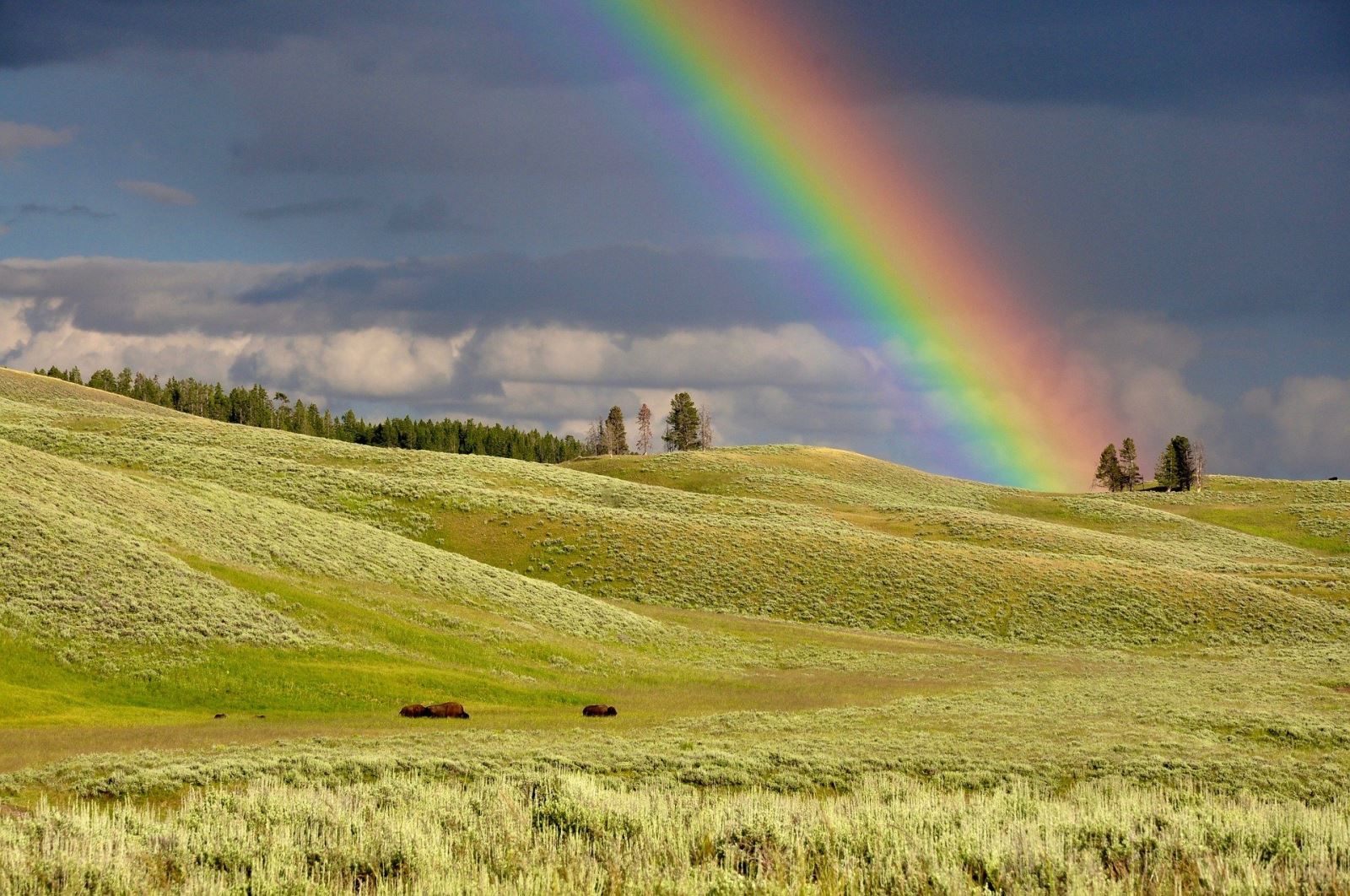 The free online event will be held on Wednesday, 11 November, 7pm. Everyone is welcome to attend and pre-registration on Eventbrite is essential to guarantee a space.
There will be a chance to hear directly from some of our local faith communities through short films and talking pieces. As well as 'breakout sessions' where participants will come together in smaller groups to discuss their own experiences. The event will end with an opportunity to reflect on the evening.
All are welcome, tickets are free but limited to 85 spaces (though individuals from one household can share an online 'seat').
The local event is being delivered in partnership by the University of Gloucestershire, Cheltenham Inter Faith and Cheltenham Borough Council.
Mark Hutchinson, Chair of Cheltenham Inter Faith said: "We are pleased to be part of the organisation of the Inter faith week event. We look forward to bringing together people of all faiths and none with love and hope"
Simon Witcombe, Senior Chaplain at the University of Gloucestershire said: "Once again, the University of Gloucestershire are proud to be co-hosting this annual celebration of National Inter Faith Week. In this very different year we look forward to welcoming members of local faith groups, students, staff and the wider community to join our event, as we come together online to share our experiences of the Covid-19 Pandemic."
Cllr Flo Clucas, cabinet member healthy lifestyles said: "Cheltenham Borough Council is delighted to support this fantastic opportunity for people of different beliefs to come together, to learn more about each other and to increase understanding. Everyone is welcome to join and take part."
Anyone is welcome to attend this free event but pre-registration on Eventbrite is essential to guarantee a space. For more details, please contact Louise Forey on 01242 264297 or Reverend Simon Whitcombe on 01242 714592.
Related
0 Comments