Cheltenham Science Group, one of the town's real pioneering success stories over recent years, is reopening its science centre on Thursdays and Sundays from 17 September for pre-bookers.
Since opening its doors on Coronation Square in 2017, Cheltenham Science Group has been a hub of activity for families across the town. Originally set up in 2016 as a not-for profit community-based company, it began its work with outreach programmes within Cheltenham Science Festival and The Wilson Art Gallery and Museum. It moved into its home in west Cheltenham the following April and has welcomed over 8,000 visitors at the centre since then.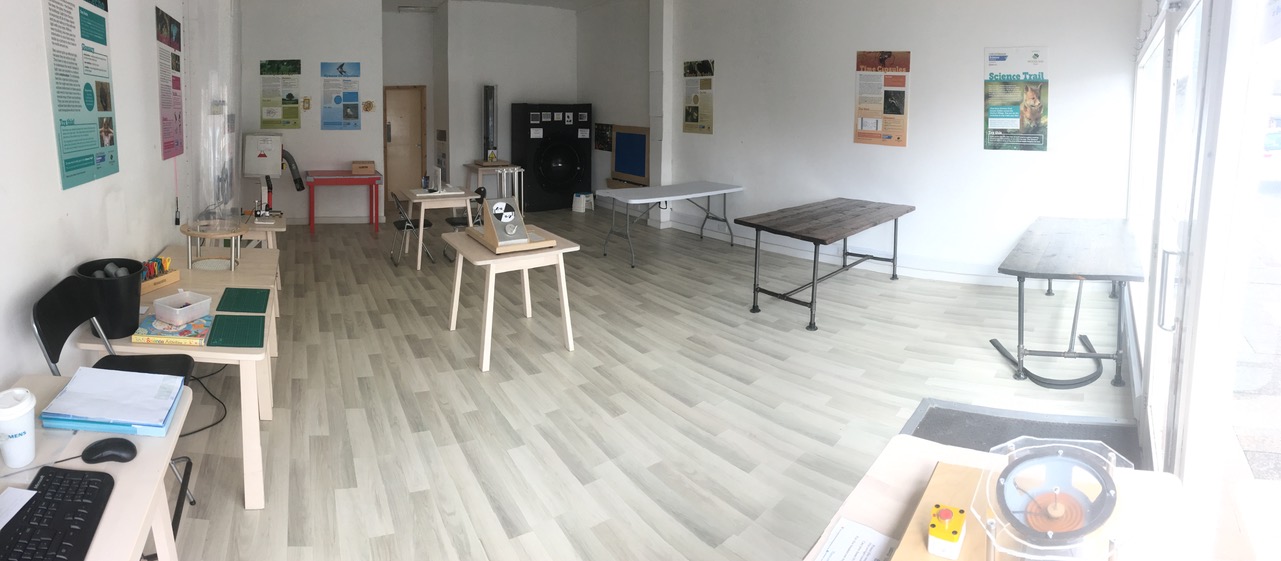 Cheltenham Science Group offers hands-on activities promoting critical thinking for all ages covering science, technology, engineering and maths. Last year alone the centre ran 30 robot clubs, 30 school visits, 28 community group workshops and 10 guest workshops with partners including the University of Gloucestershire, Jet Age Museum and the Canal and River Trust.
The centre also offers regular after school science, technology, engineering and mathematics (STEM) clubs. These clubs have particular significance due to the current shortage of skilled workers in these fields. Cheltenham Science Group hope that by engaging children with STEM at an early age, they'll be encouraged to pursue a career in this area.
This year was set to break all their records with 1,000 visitors to their centre in the first two months of 2020. However, since the lockdown in March their doors have been closed to the public. Luckily, this didn't stop co-founders Dave and Kirsty Watson from continuing their work, adapting to the challenges the lockdown brought as they engaged families with online activities.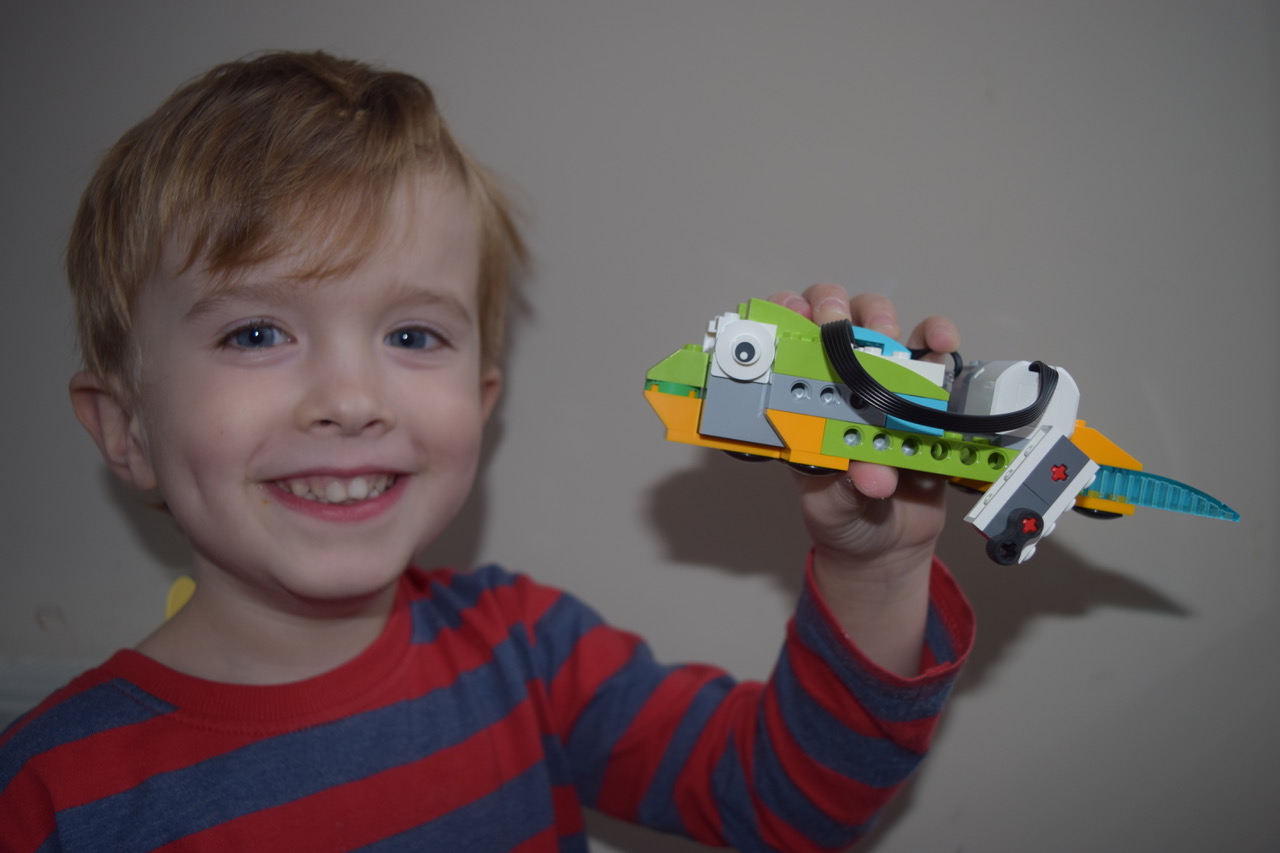 Dave Watson, co-founder of Cheltenham Science Group, says "We hope that the activities we put together over the lockdown period helped some families with engaging their children with some interesting and challenging science at home. We are really excited to be opening back up again. We will be working hard to make sure we can deliver what we can as safely as we can. Our capacity is very much lower than we are used to and we hope people will bear with us as we get used to our new online booking and payment system."
The centre will open with three slots a day, each slot accommodating three groups of up to five people. Activities include hands-on LEGO WeDo kits, coding ozobots and puzzles plus the chance to explore the centre's interactive exhibits including a vertical wind tunnel, an electronic microscope and Morse code. Due to demand, families will need to reserve a slot in advance. Families with annual passes will have priority booking which will open from 10am on 11 September; the passes are available for £20. Tickets will be available for general sale from 10am on 13 September.
For information on clubs, times or to purchase an annual family pass to receive priority booking please visit: https://www.cheltenhamsciencegroup.co.uk/covid
Related
0 Comments