StayLets has received a letter jointly signed by Deborah Lee (Chief Executive of Gloucestershire Hospitals NHS Foundation Trust) and Paul Roberts (Chief Executive of Gloucestershire Health and Care NHS Foundation Trust), thanking them for offering accommodation to NHS staff during the COVID-19 crisis.
The letter thanked StayLets, "for [their] support in offering accommodation to [NHS] staff when they were unable to remain at home, allowing them to continue to work and contribute towards [the] response to the COVID-19 pandemic". It went on to say, "it means so much to us all to know that local people, businesses and communities are showing their support for us in so many ways. Your kind offer of accommodation was very gratefully received".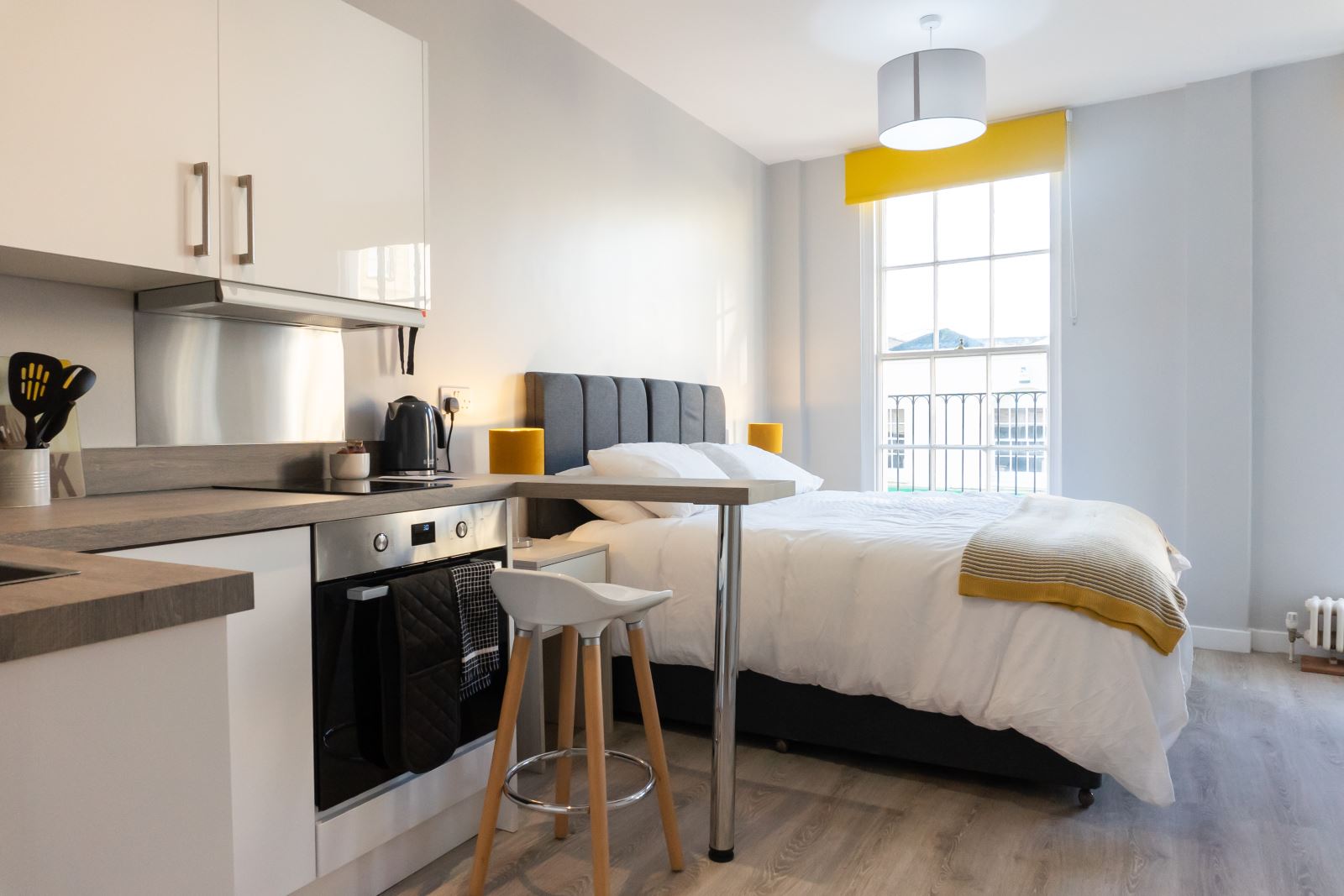 Oliver Williams, Managing Director of StayLets commented:
"As the situation escalated and the country went into full lockdown, we had to rapidly review our position, including could we still operate, what demand would there be and how could we ensure the safety of our guests, staff and suppliers. What very quickly became apparent was that there were people who still needed accommodation including those who could not return home for whatever reason, contractors, key workers, and health workers. We quickly contacted the local NHS as we thought our concept with its fully self-contained facilities would be ideal and of course, being in Cheltenham Town Centre we are not far from Cheltenham General Hospital".
"The NHS both nationwide and locally have done a fantastic job throughout the pandemic and their efforts and commitment will live long in the memory. The fact that the two Chief Executives took time out to write to us, and I am sure many others who offered help, means a great deal".

Whilst it is early days of the return of business and leisure travel, serviced apartments may be an appealing offer for post lockdown stays. The fully self-contained nature of the accommodation, including lounge areas and kitchen facilities, make social distancing or remaining in a family bubble very easy. Features like key-less entry with mobile phones are also proving popular.

Related
0 Comments