For the Cheltenham Literature Festival 2020 you can expect...
· Streaming for free on the Cheltenham Festivals website from 2-11 October 
· Digital hub with live-streams, audience Q&As and interactive maps
Announcing that the world's oldest Literature Festival will take place digitally this year live from Cheltenham, Director of Festivals Ian George said: We are recreating the spirit of the Festival online and sharing the joy of books with thousands of people across the globe who can't meet in person in Cheltenham this year.
Since lockdown, when we have all needed culture and creativity more than ever, Cheltenham Festivals has committed to bring its Festivals digitally to homes all over the world, for free.  As the COVID-19 crisis means we are faced with losing vital box office income from our biggest Festival of the year, we hope that our devoted audiences and friends will keep donating generously so that we can continue our work."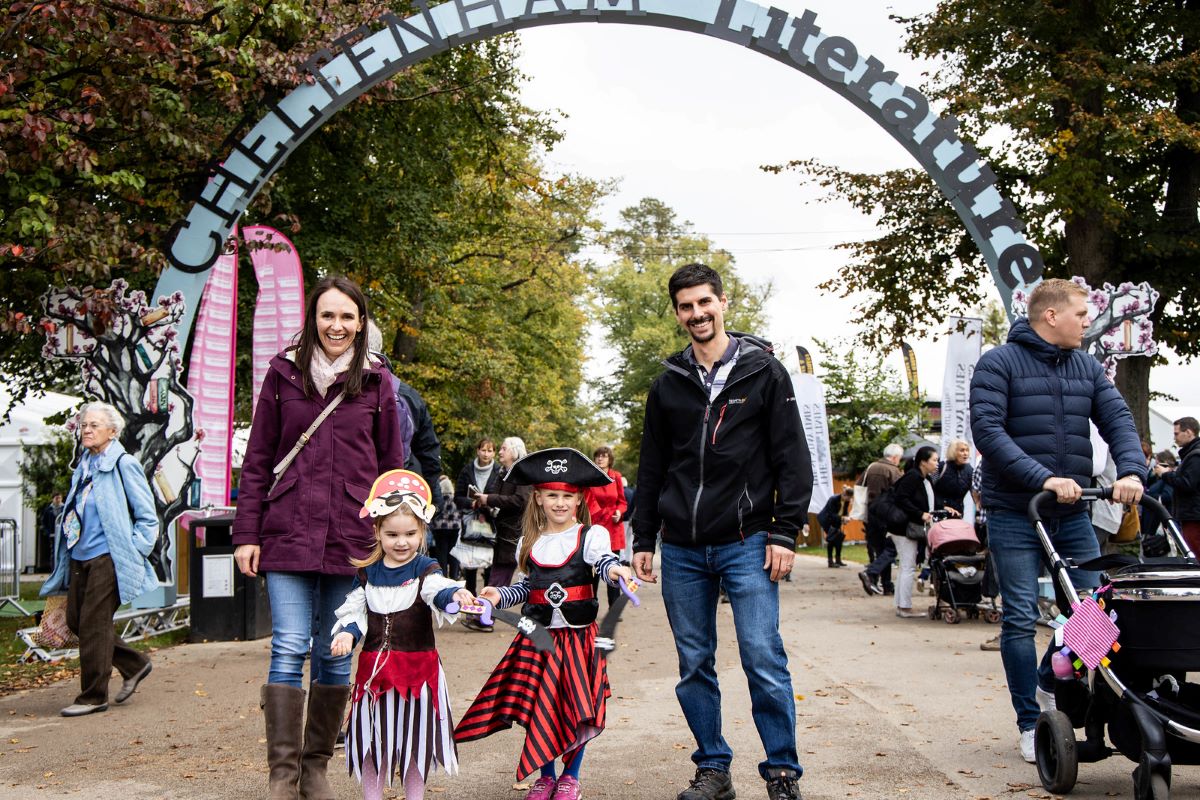 All images from Cheltenham Literature Festival 2019
The Festival will present 100 live-streamed events with a socially-distanced live audience (government guidance permitting) in Cheltenham Town Hall and the Everyman Theatre. And, in a year when international travel is limited, an innovative series of filmed events with major international names, supported by a global network of festival partners and publishers.
The events will be streamed via the Cheltenham Festivals website through a digital hub, where the audience can interact with speakers and other Festival-goers. Visitors to the hub can navigate the virtual Festival site, browsing in the bookshop and exploring activities for book-lovers of all ages.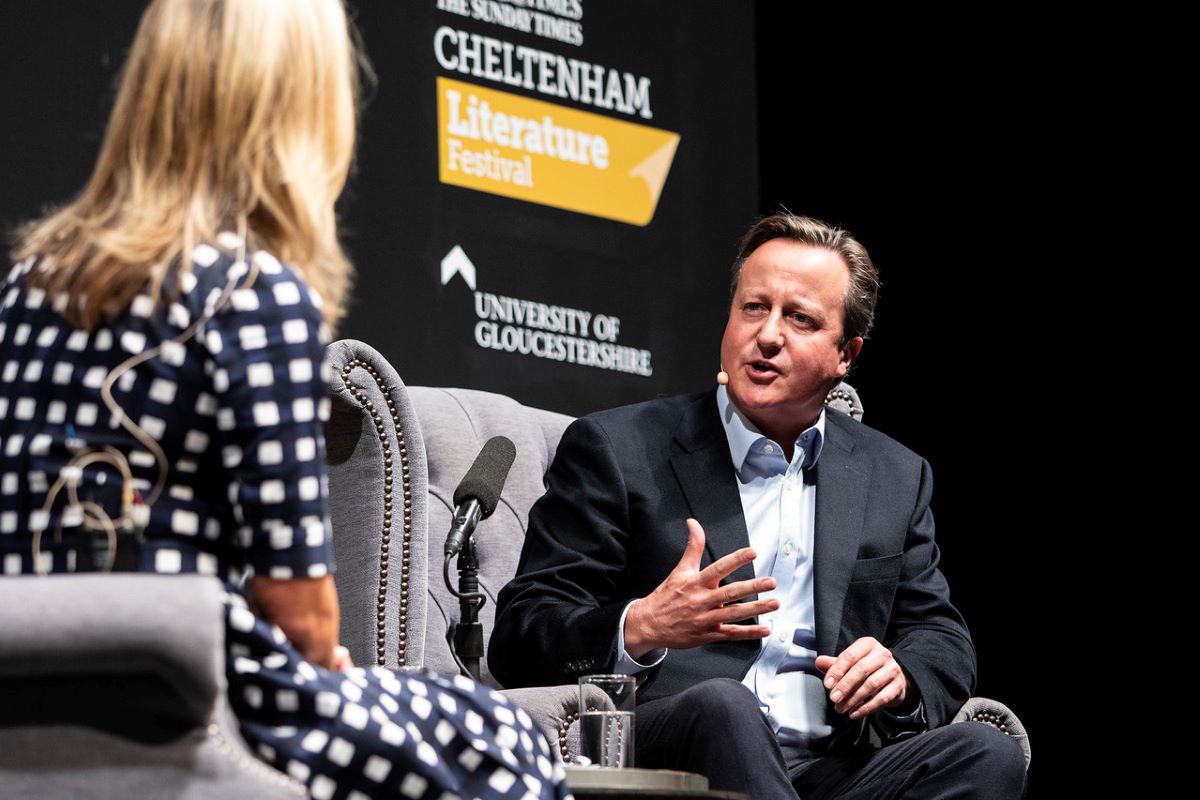 The Festival is equipping schools and families to run their own Literature Festival, providing 30 free author events, creative writing challenges, draw-alongs and read-aloud sessions available online from 5-9 October to watch on-demand. Plus eight live-streamed weekend events with best-selling children's authors, poets and illustrators.
In a new partnership with CLPE, the CLiPPA (CLPE Poetry Award) will be awarded live at the Festival on Friday 9 October, with the shortlist announced on National Poetry Day, Thursday 1 October.
The programme will feature content unique to Cheltenham, presenting some of the biggest names in publishing this autumn. Award-winning authors of fiction and non-fiction will join poets, spoken word artists and new voices to delve into a range of topics including travel and adventure, food and drink, lifestyle, history, art and religion.
Through a continued partnership with The Times and The Sunday Times, expert commentators will consider the political, social and cultural ideas that will shape our future as we navigate a post-Covid world.
Guest curators are award-winning British-Turkish novelist and storyteller Elif Shafak and Shamil Thakrar – co-founder of Dishoom, winner of Best Restaurant in the UK two years running and author of the best-selling Dishoom cookbook.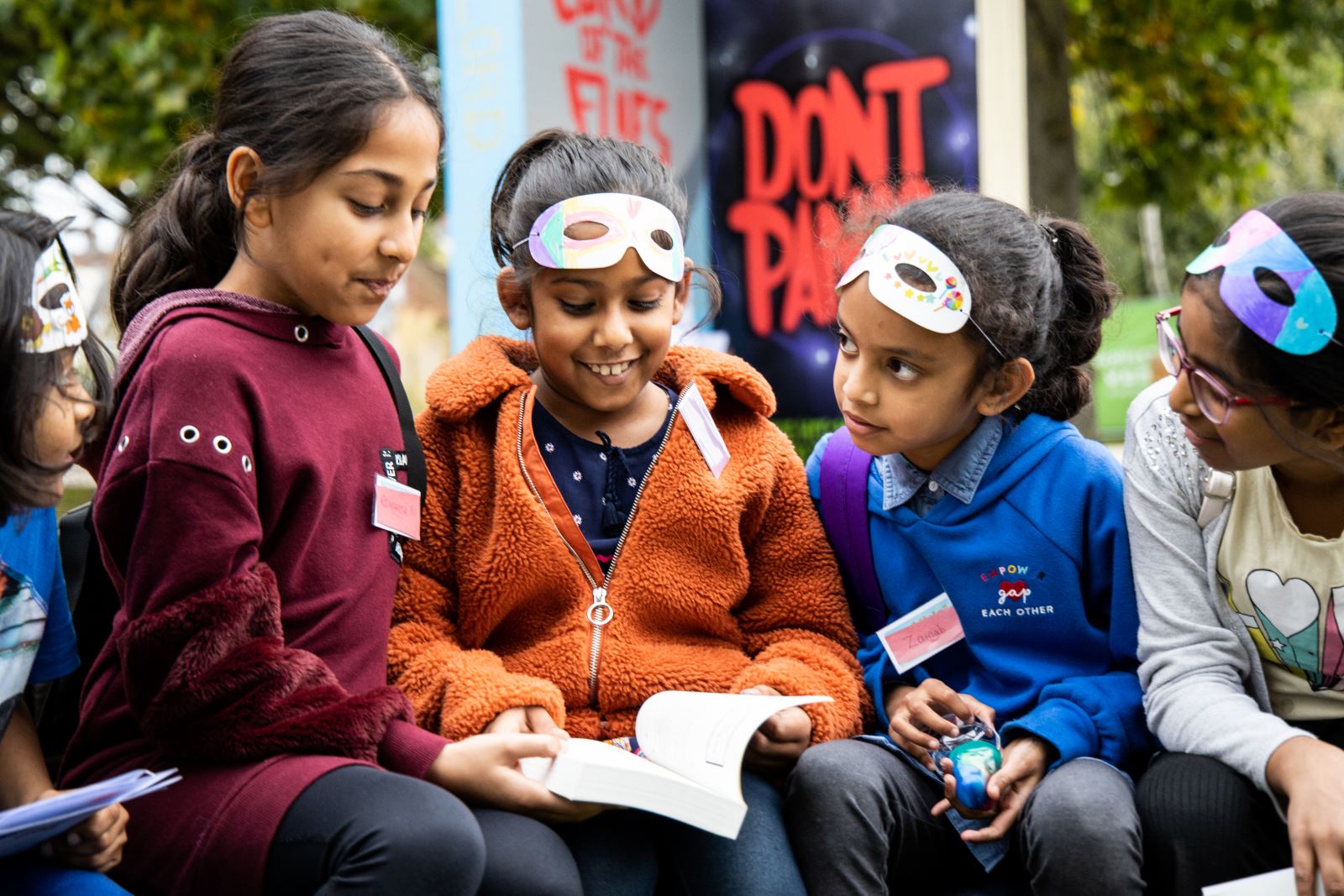 Full line-up to be revealed on 28 August.
Related
0 Comments