With non-essential retailers and hospitality businesses now opening in increasing numbers, Cheltenham BID is continuing to work on its plans to make Christmas 2020 a festive season to remember – with the emphasis on "local".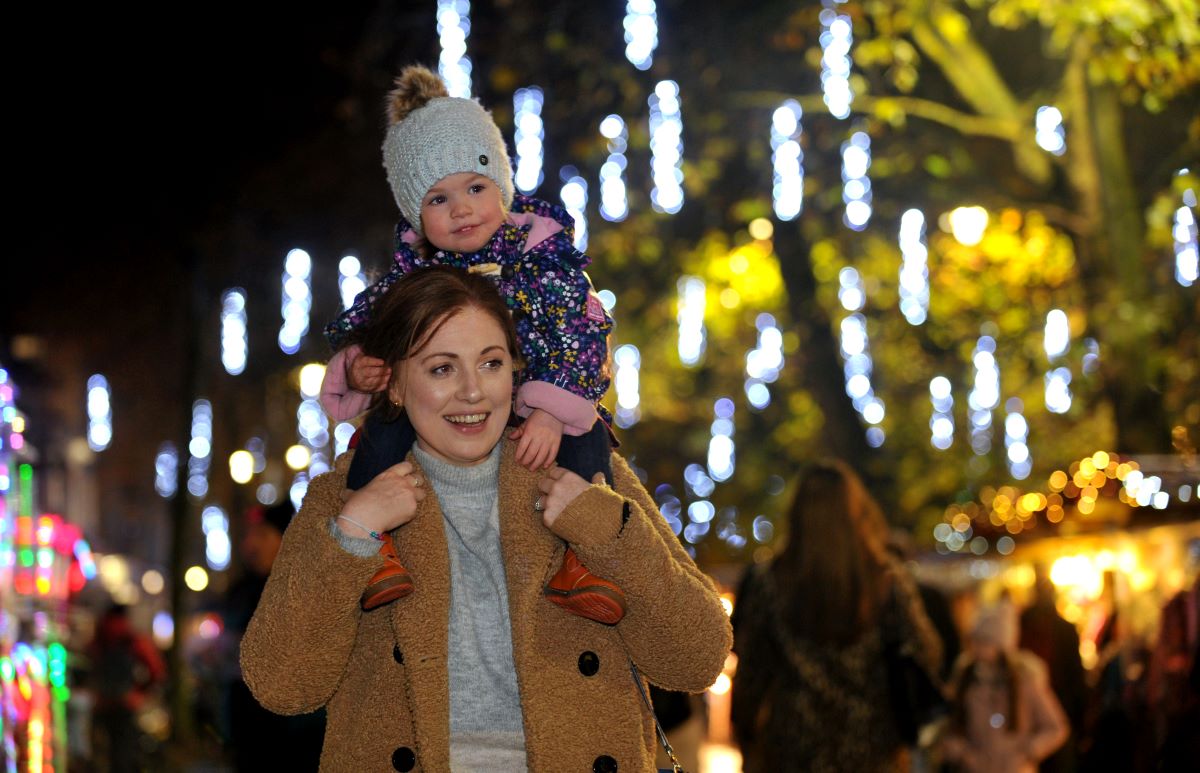 It has been delighted to secure the services of new operators for the town's Christmas Markets and a new supplier for its Christmas Lights.
The BID, which has taken over responsibility for running the Christmas Market from the borough council for the first time this year, is focusing not only on attracting a wider range and a higher quality of traders but also giving local traders the chance to run the stalls.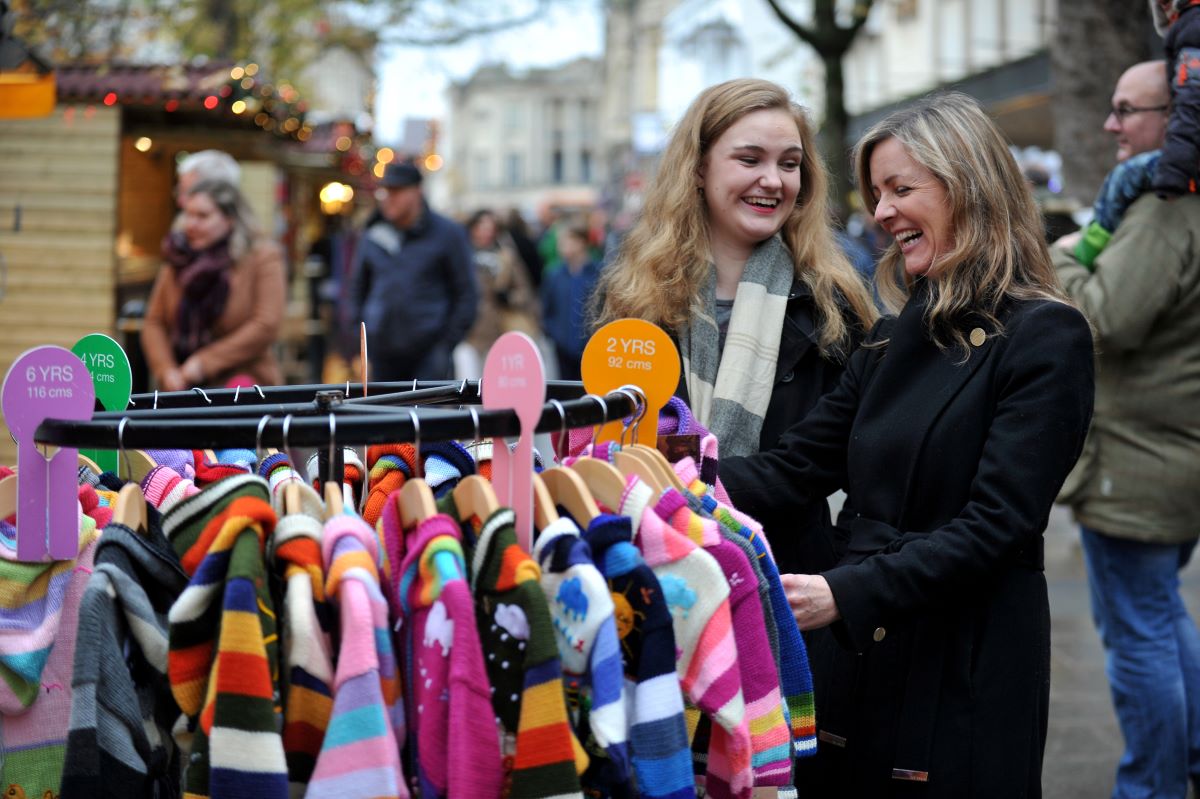 New operator Market Place will run the main market in a new location, on The Long Gardens, next to Imperial Gardens and on the pavement opposite. Market Place has set up and developed famous Christmas markets in other towns and cities across the UK including Glasgow, Newcastle, Belfast and Exeter. But it is committed to working with local small independent businesses where possible.
A second operator, Cotswold Markets, well-known for the farmers and craft markets it already runs in Cheltenham, will also be running a Christmas market on pedestrianised area of The Promenade.
Cheltenham BID Director Kevan Blackadder said: "For a full month from November 25 to Christmas Eve, we're looking to ensure that Cheltenham has Christmas markets to remember this year.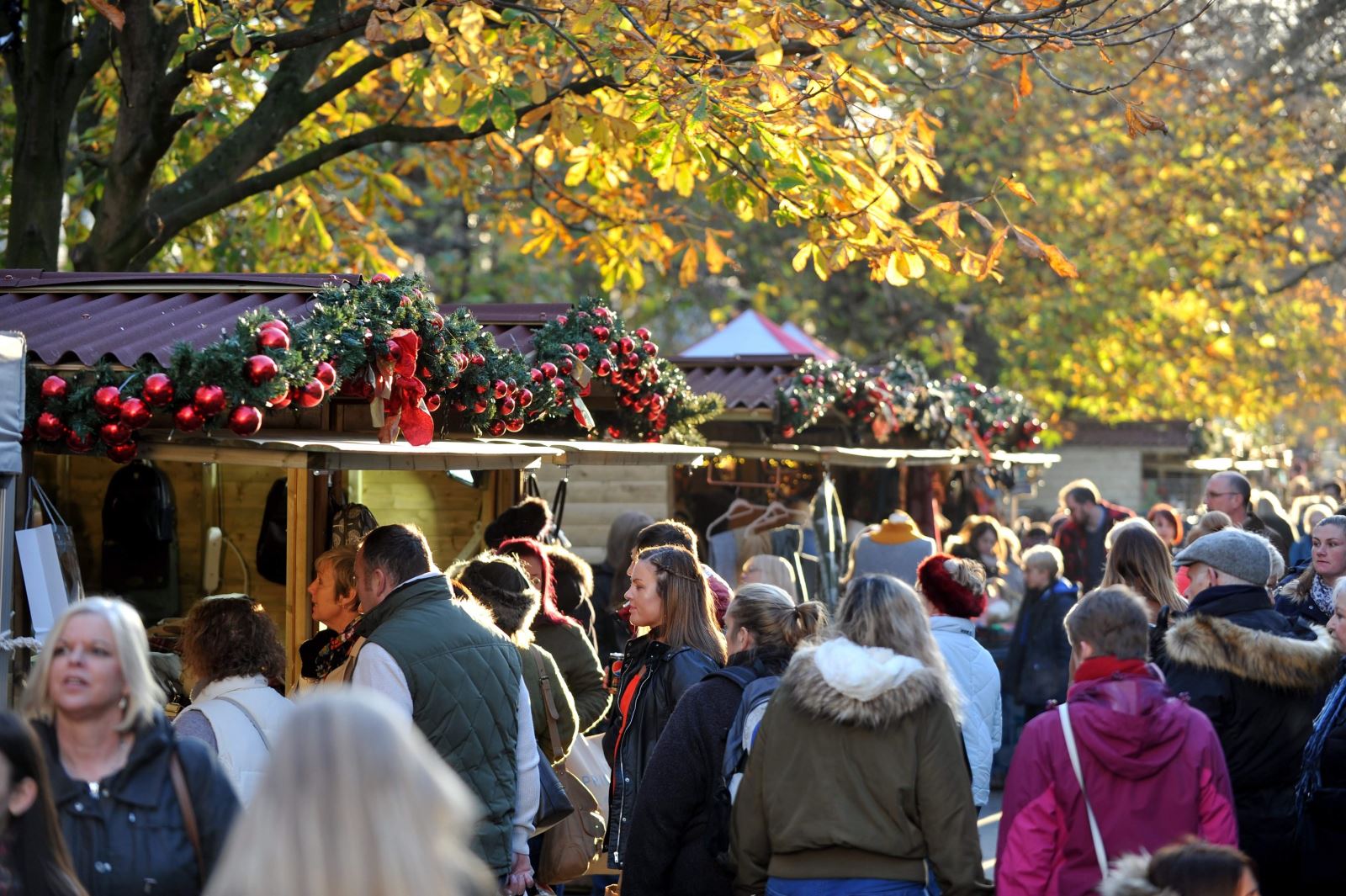 "We have agreed with Market Place that 70 per cent of their stall space will be offered to local small independent businesses within a 25-mile radius of Cheltenham initially. Cotswold Markets have always worked with popular, locally based stallholders and will do the same this Christmas.
"One of the key messages from the Coronavirus epidemic has been that people want to 'shop local' whenever possible with trusted traders. This is what our Christmas Market will offer."
The BID has also signed a contract with a new Christmas Lights supplier, Festive Lighting, who will bring spectacular displays to the town centre.
Plans to bring an ice rink to the town centre have had to be delayed because of the impact of the virus.
Mr Blackadder said: "We have taken advice on whether it will be safe and economically sensible to go ahead with an ice rink, which brings very different issues for social distancing. The overall opinion is that it would be very difficult to run this year.
"As well as difficulties around social distancing, there is also the question of public confidence. The feedback we have had is that many families will not be confident to use a rink in November and December this year. Several other cities and towns have had to make the same decision."
Cheltenham BID will now look to host an indoor ice rink for the first time over the Christmas period in 2021.
Related
0 Comments