Six of the best known and most influential beer writers in the UK are taking time out to video individual beer tastings in support of the 'First Virtual Cheltenham Craft Beer Festival', being held to raise money for Cheltenham Samaritans on Saturday 6th June.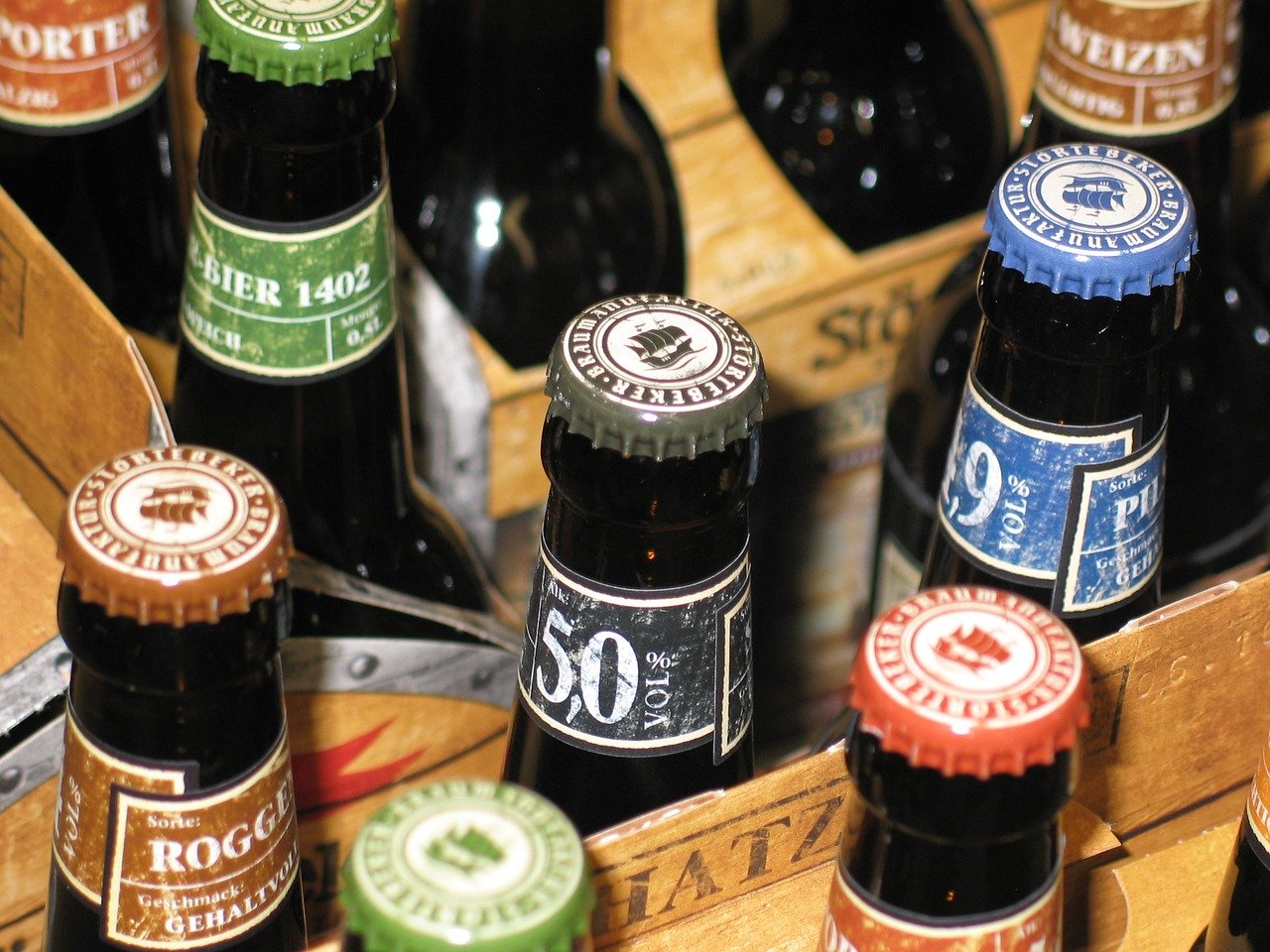 The festival is being organised by the 'Friends of Cheltenham Samaritans' – a group which for 41 years has been raising funds for their local Samaritans branch. Their key fund raiser for the past fourteen years had been the annual 'Cheltenham Craft Beer and Cider Festival' held in June each year. With Coronavirus causing this year's festival to be cancelled (as well as most of their other fund-raising events), the group have come up with a novel 'Virtual Craft Beer Festival' for beer drinkers local to Cheltenham and Tewkesbury.
They have asked six local breweries to provide a specific packaged beer (either bottle or can) for the festival which they will distribute to fee paying beer drinkers in the local area (using social distancing). On the festival day (6th June) six of the most high-profile beer writers in the UK will each contribute a video 'tutored tasting' of one of the beers. The video tastings will be available online at set times on the day. The six beer writers are Pete Brown, Melissa Cole, Jeff Evans, Tim Hampson, Roger Protz and Adrian Tierney-Jones.
Key organiser of the Virtual Craft Beer Festival, Leigh Norwood said, "As a member of the British Guild of Beer Writers myself, I had the idea of asking some of the other fantastic people whom I have met in the guild if they would help us provide a unique angle to our replacement beer festival, and I was amazed when all six of my initial wish list said yes. We are also so grateful for the amazing support of the six local breweries who are all providing up to 200 cans or bottles of each beer, at heavily discounted rates, so that we can raise a significant sum from the event." He went on to say, "We hope to raise at least £2,000 for the local Samaritans branch, who are experiencing an unprecedented level of calls from members of a very anxious public and performing such a critical and important role at this time of national crisis."
As well as the video beer tastings, the organisers have asked each of the artists/bands that were due to play at their festival (Frankenstein's Lobster, Nick Payne, Joy-Amy Wigman and The Doombards) to contribute video sets, which will also be broadcast online. They also hope to host Q&A sessions with representatives from each of the six breweries via Zoom. In addition, there will also be quizzes, belly dancers and much more to enjoy.
How to join the Virtual Cheltenham Beer Festival
For a bargain price of just £25, beer drinkers in Cheltenham and Tewkesbury can get a box of beers delivered straight to their door by one of the Friends team (following strict social distancing). Within the box will be a selection of 6 outstanding Craft Beers from local breweries (Arbor Ales, Cotswold Lion, DEYA Brewing Co., Hillside Brewery, Left Handed Giant and Purity Brewing Co) along with a festival beer glass (from a previous festival).
Additionally, to help boost the festival feel, the organisers have teamed up with the Cotswold Pizza Company to offer an option of having a 'make your own pizza box' delivered for an additional £20 – this includes all the fresh ingredients needed to create four pizzas that can be cooked at home.
Tickets for this event are limited to just under 200 and will be allocated on a first come, first served basis. Deliveries are limited to Cheltenham Postcodes (GL50, GL51, GL52 and GL53 as far as Severn Springs) and to Tewkesbury (including Mitton, Priors Park, Northway and Ashchurch).
The organisers are also approaching local businesses (many of whom usually support the physical beer festival), for sponsorship of the virtual beer festival, offering advertising slots on their YouTube channel on the day.
All proceeds raised from this event are going to the 'Cheltenham and District Samaritans'.

Tickets are available from Eventbrite.
Even if beer drinkers cannot join in with the festival directly (i.e. if they are not local to Cheltenham) they can still follow the proceedings on the festival's YouTube channel from 1.00pm on the day and can donate to the Friends' 'Just Giving' page (see link below).

First Virtual Cheltenham Beer Festival - YouTube Channel

To donate via our 'Just Giving' page please go to:

Friends of The Samaritans Just Giving Page
Related
0 Comments