Some exciting news. The Cheltenham International Film Festival (CIFF) has moved its 2020 festival online. The live in-person festival scheduled for the end of May was cancelled when the government put the country into lockdown. The new dates to add to your calendar for the online festival are 8th June – 14th June.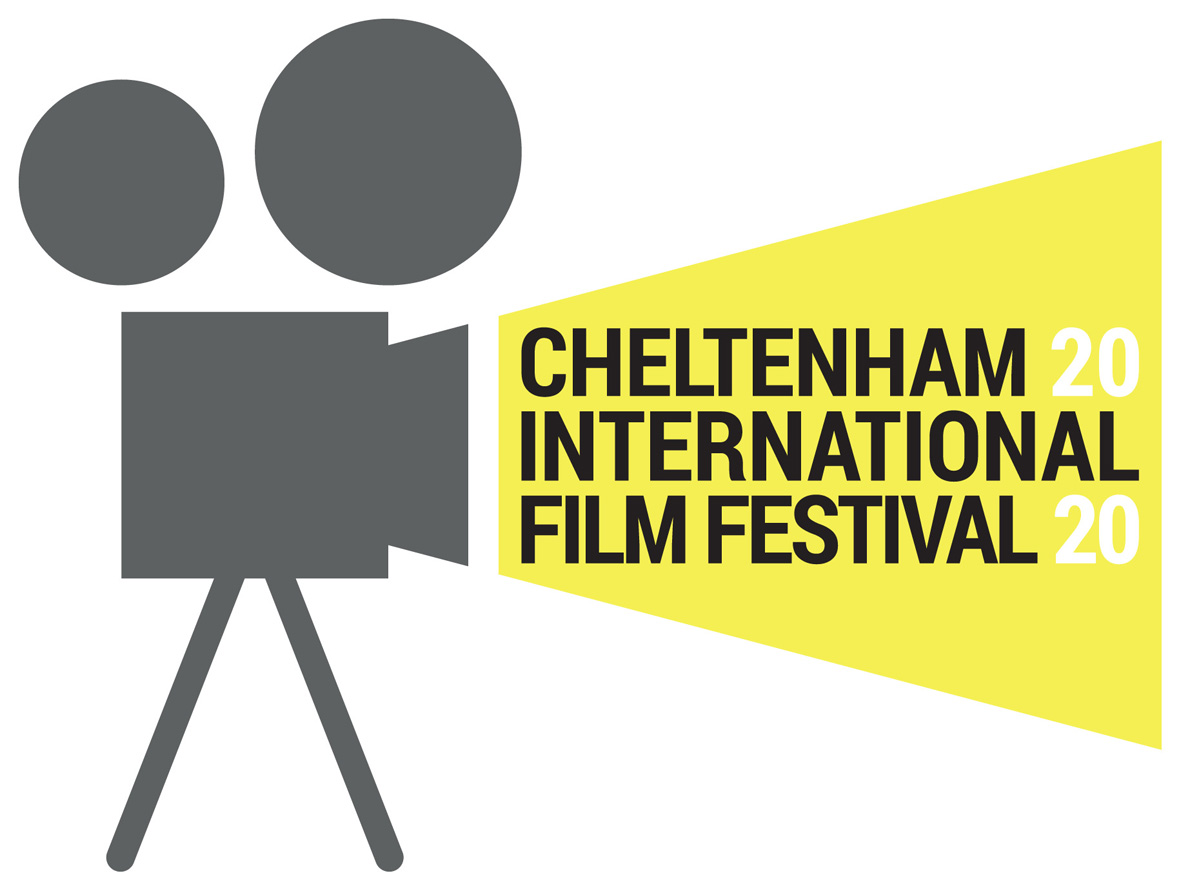 During festival week, audiences will have an opportunity to select and watch up to 35 new films from some of the world's best emerging filmmakers. Many of the films to be screened during the festival are not available on any other streaming platform and audiences will have an opportunity to question filmmakers after selected film screenings.
The programme includes films from: France, Tibet, Australia, Ireland, Iceland, Finland, Lithuania, China, Romania, Austria, Belgium, Rwanda, Slovenia, Iran, Chile, Poland, Sweden, USA, UK and more. And, there will be a special focus on Italy, which includes a tribute to the great Italian director, Federico Fellini, in the centenary year of his birth.
Audiences will be invited to vote for their favourite films which include features and shorts, narrative and documentary.
Festival Director, Leslie Montgomery Sheldon, said: "During these days of self-isolation, lockdown and self-distancing, we wanted to bring the best of independent cinema to audiences who are not able to watch films that are often only accessible at live event film festivals. By going online, we are able to broaden and deepen our reach with the aim to attract new audiences to the best of world cinema".
Details about the opening and closing films, which have already been announced, can be found here.
Tickets will go on sale 1st June via the Cheltenham International Film Festival website.
Related
0 Comments