Many of our local hotels are currently closed to visitors due to the coronavirus pandemic. However in an attempt to help spread the word about accommodation that is available to key workers and those travelling strictly for business reasons we have listed the hotels and self-catering accommodation providers that are still open for business.
Please note we are updating this list on a regular basis. Last updated 4 November.
---
Cirencester Road Charlton Kings, Cheltenham, GL53 8EA
The DoubleTree by Hilton in Cheltenham will be open for keyworkers and essential business. Resevations can be made online or with the hotel directly on 01242 222021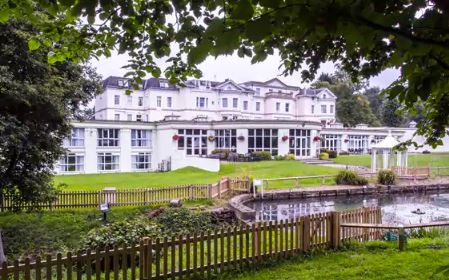 Wellington St, Cheltenham GL50 1XZ
The Citrus Hotel prides itself on being simple and very modern, with 59 wide ranging bedrooms and suites at different prices.
33 Dunalley St, Cheltenham GL50 4AP
In January 2020 the hotel benefitted from a £800,000 investment including around £500,000 invested in improvements to the 132 guest rooms. It also refurbished the ground floor and public areas to ensure all guests are well catered for.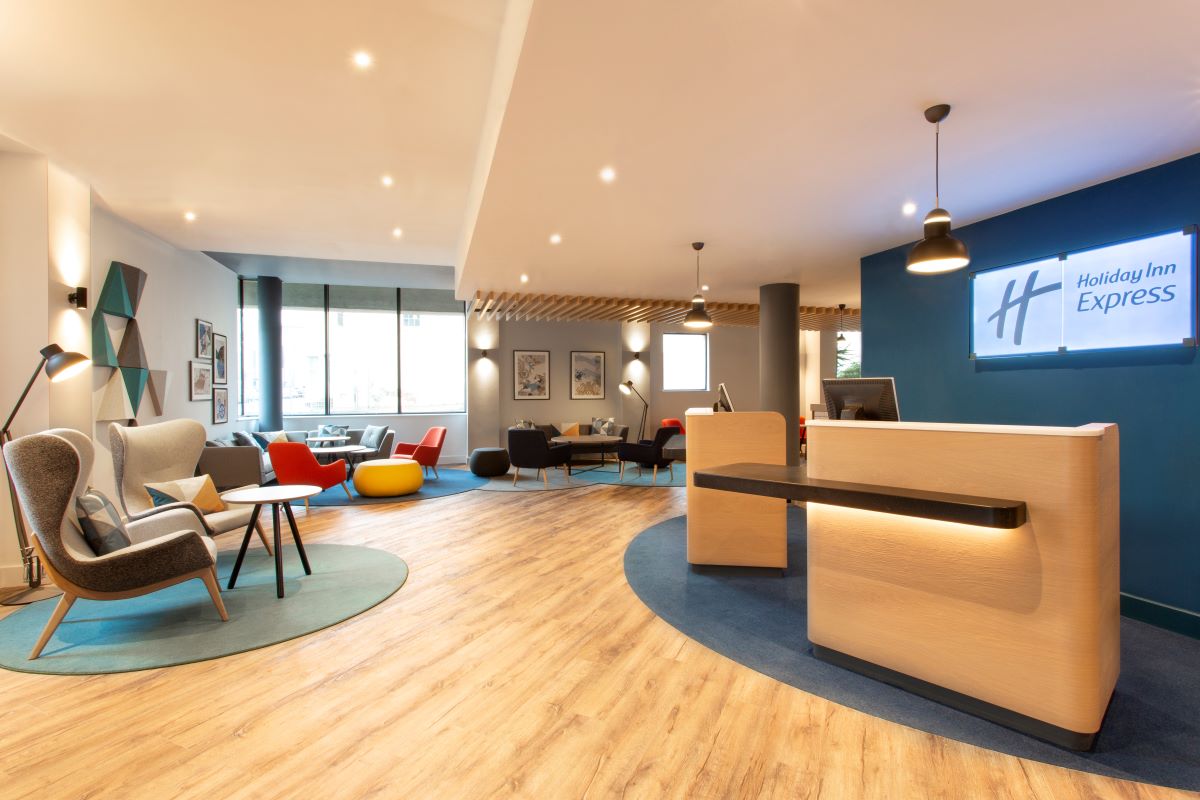 Gloucester Rd, Cheltenham GL51 0TS
The Cheltenham hotel has 122 stylish bedrooms, each including large comfortable beds, an en-suite bathroom with complimentary toiletries and a flat screen TV and Freeview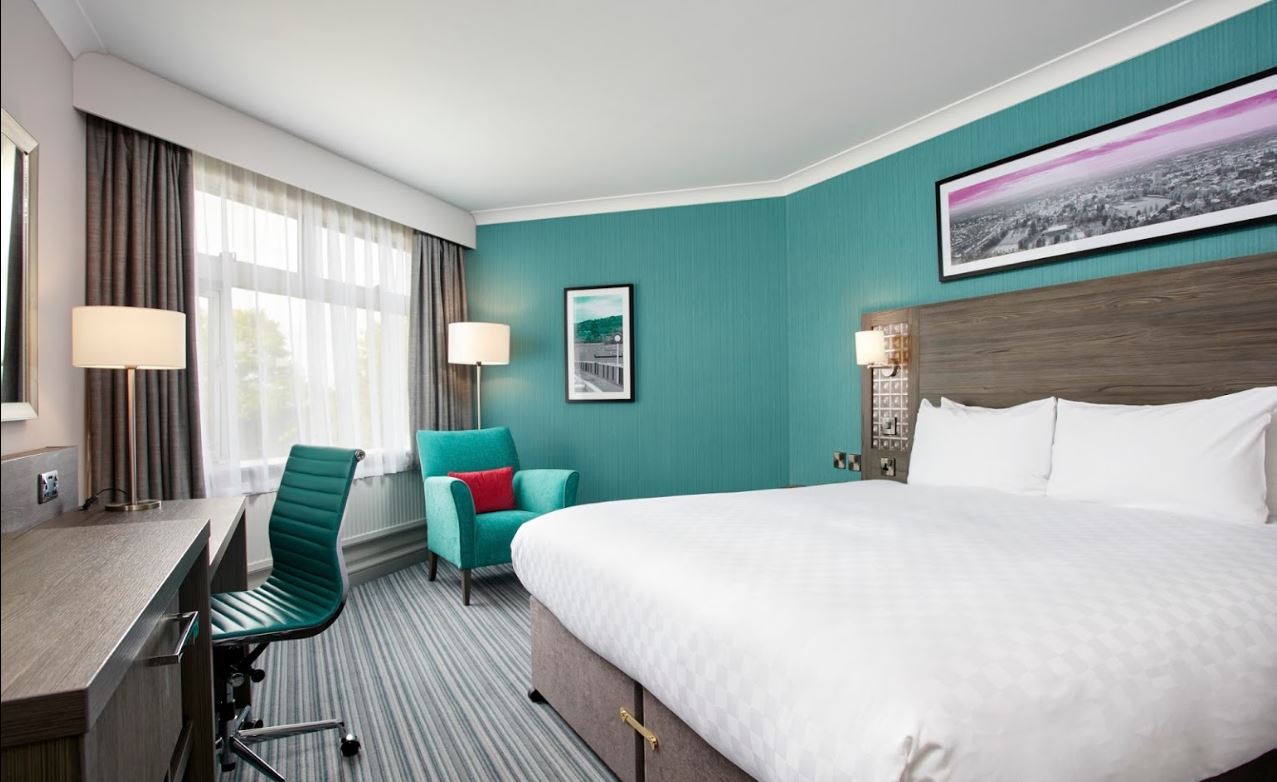 St George's Rd, Cheltenham GL50 3DZ
Open for business guests, this contactless hotel was recently shortlisted by the Sunday Times best places to stay in 2020. It is part of the newly established Cult Hotel group which opened officially in August. The hotel offers a fully contactless experience where guests can enjoy a new way to stay.
Bedrooms will be available from £90 bed & breakfast. Breakfast will be grab and go continental experience.
57 Bath Road, Cheltenham, GL53 7LH
Open to keyworkers and those with trips which fall within government guidance. Call 01242 527683 to book.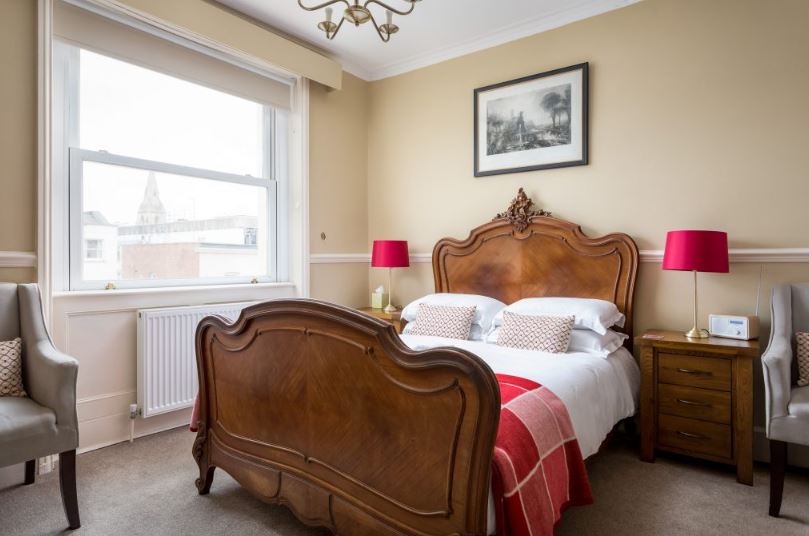 Bath Street, Cheltenham, GL50 1YF
Centrally located and newly refurbished studios and apartments which are ideal for safe distancing as they are fully self-contained and contactless. Consisting of 19 studios and apartments with 64 bedrooms total bedrooms. Reservations can be made online or directly with Spa Court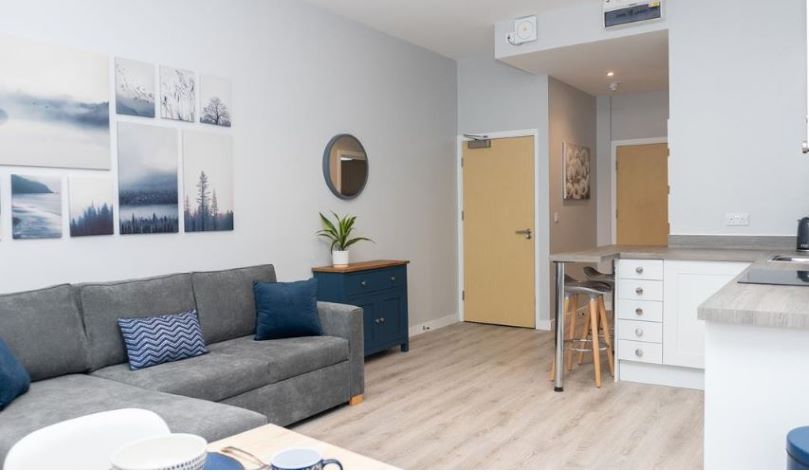 A house of comfort, style and elegance in a convenient semi-rural location very close to Cheltenham. Currently open for key workers only. Please note the online booking system is not active please contact the owners, Nikki and Eric, direct on 01242 677 227.
This B&B is a virtually self-contained house where guests can stay with little or no personal interaction with the live-in owners. A 'help-yourself' breakfast is available for those who wish to self isolate.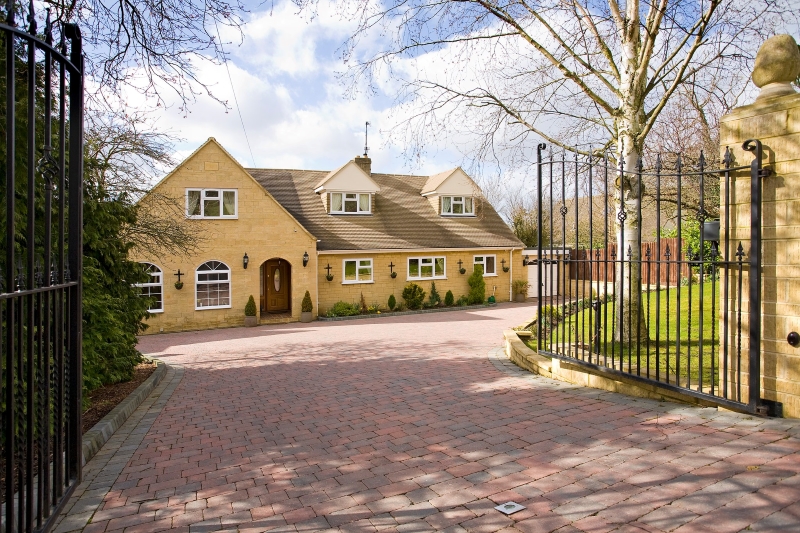 56 Shurdington Rd, Cheltenham GL53 0JE
Beaumont House is set in a beautiful garden, within walking distance of the town centre and only 5 minutes walk to local shops and restaurants plus ample off street parking.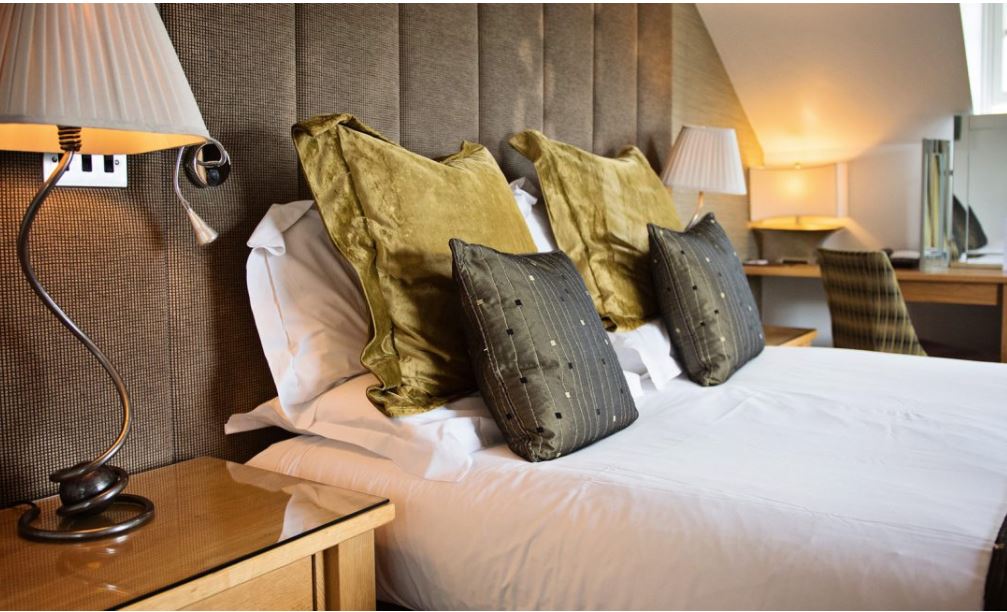 We hope you find this guide to Cheltenham hotels open during the coronavirus pandemic in Cheltenham useful. If you know of others open that we have missed please do let us know via digital@marketingcheltenham.co.uk
You may also find these articles of interest:
Coronavirus in Cheltenham: How you can help support local businesses
Cheltenham restaurants, pubs and cafes offering a takeaway service during coronavirus pandemic
Related
0 Comments