Many of our local hotels have sadly closed this week due to the Coronavirus pandemic including:
Queens Hotel Cheltenham MGallery, Malmaison, Ellenborough Park, Jury's Inn, DoubleTree by Hilton, Holiday Inn Express, Cowley Manor, Citrus Hotel, No. 8 B&B, Sykes Holiday Cottages, HolidayCottages.co.uk, YMCA and the Lucky Onion Group properties, No 131, No 38 and George Hotel.
If you are a key worker requiring accommodation in Cheltenham this poses a significant problem. In an attempt to help spread the word about accommodation that is available we have listed the hotels and self-catering accommodation providers that are still open for business.
Please note we are updating this list on a regular basis. Last updated 29 May.
---
Cirencester Road Charlton Kings, Cheltenham, GL53 8EA
The DoubleTree by Hilton in Cheltenham has recently announced it will reopen for keyworkers only from the 1 June. It is a flat rate of £75.00 per room per night inclusive of Grab and Go breakfast and VAT.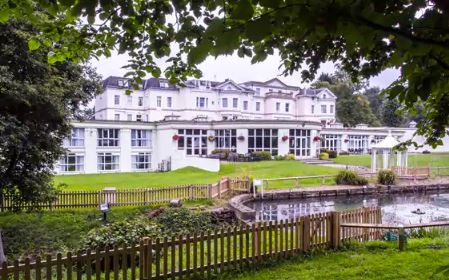 Down Hatherley Lane, Down Hatherley, Gloucester, Gloucestershire, GL2 9QA
Ideally located between Cheltenham and Gloucester this charming 17th Century manor house with extensive grounds is still open for keyworkers. Bed and breakfast rates are available and room service is being offered for evening meals. Please call the hotel directly to make a booking - 01452 730 217 or email - reservations@hatherleymanor.com
51 Portland Street, Cheltenham, GL52 2NX
This social enterprise is offering seven en suite bedrooms free of charge for front line staff. Contact them directly to book.
55 St George's Place, Cheltenham, Gloucestershire, GL50 3LA
Serviced apartments of distinction located in a central spot in Cheltenham (Edinburgh and London). The company has been promoting their rigorous hygiene standards on social media this week to reassure customers…
Two large apartments within the Town Centre pedestrianised area above Superdry. They are currently offering a discounted rate…
Various addresses including Lansdown Place and Wellington Square
A family run company, offering fully furnished apartments in excellent locations. The properties are hand-selected, stylish and spacious. Please read the companies COVID-19 statement for full details of how they are protecting their staff and customers.
57 Bath Road, Cheltenham, GL53 7LH
Message from the owners - "As of today, 31st March, the B&B remains open to keyworkers only for professional use (e.g. staying here while working at the hospital). No leisure or commercial stays are allowed under the restrictions. Obviously we will keep a close eye on government guidelines and that may change. Please call us on 01242 527683 if you are interested. We would like to have some confirmation of keyworker status.
We can offer an en-suite room and some breakfast although there will be some changes from the way we usually operate. We will bring breakfast to the room, for example, rather than asking you to come down to a communal area.
Please don't come if you don't need to – when in doubt, stay at home. We fully understand if you cancel your booking, but do consider moving it to a date later in the year, or next year, if you can."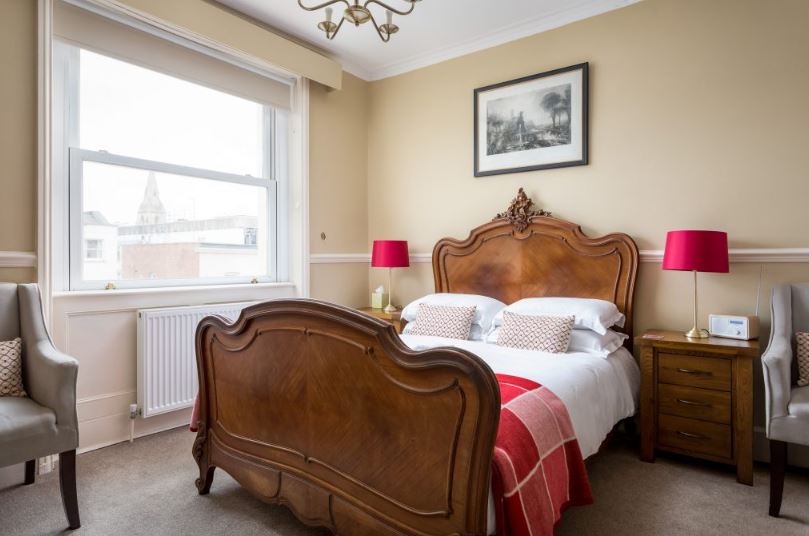 Pittville Circus Road, Cheltenham, Gloucestershire, GL52 2QH
Centrally located hotel near Pittville park open for key workers only and offering continental breakfast.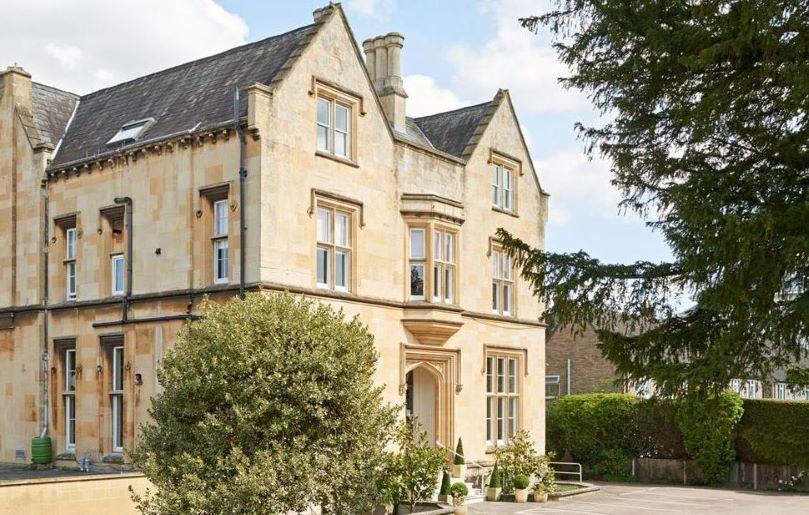 Bath Street, Cheltenham, GL50 1YF
Centrally located and newly refurbished studios and apartments which are ideal for safe distancing as they are fully self-contained. Consisting of 19 studios and apartments with 64 bedrooms total bedrooms.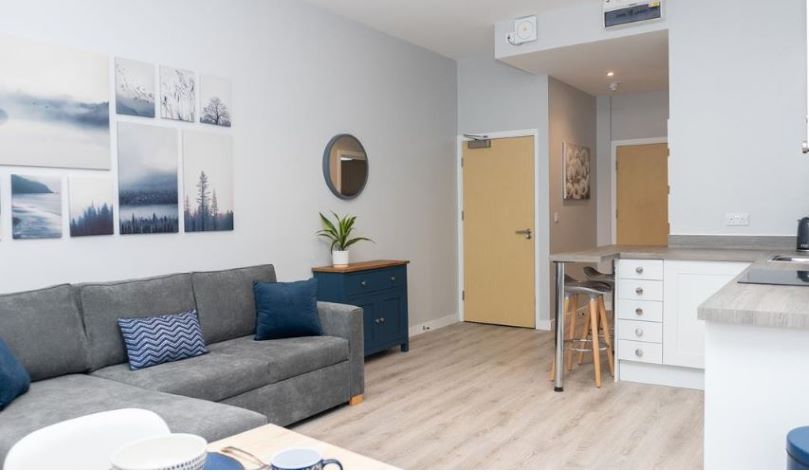 This independently run town house describes itself as 'possibly the grandest and most welcoming of the boutique bed and breakfast hotels in Cheltenham.'
Adam and Jayne the owners can offer four self-contained studio apartments which would be ideal for NHS workers or those seeking to self-isolate. They are able to offer a contactless check-in and out and are ideally located just a ten minute walk to Cheltenham Hospital. They are happy to supply provisions for key workers wishing to make their own breakfast or can offer a cooked breakfast delivered to bedroom door at a specified time. Please contact them for further details - Tel: (01242) 221922 or info@cheltenhamtownhouse.com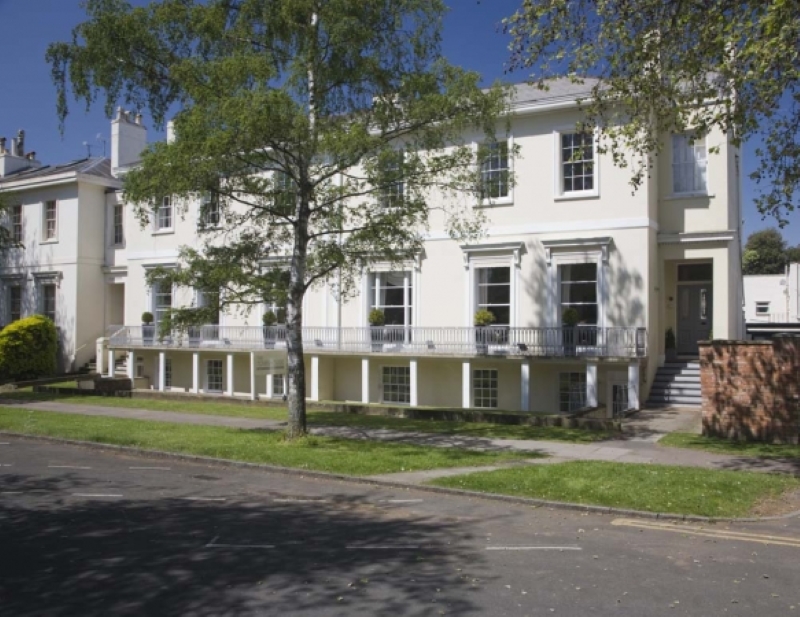 56 Shurdington Road, Cheltenham, GL53 0JE
Beaumont House is an elegant, Regency guest house just a stone's throw from the centre of Cheltenham and a few minutes' walk Bath Road. Currently open for key workers only with a few restrictions on the regular service they provide as the dining room and guest lounge are closed, as is the reception area with guests being asked to check in via a self service kiosk.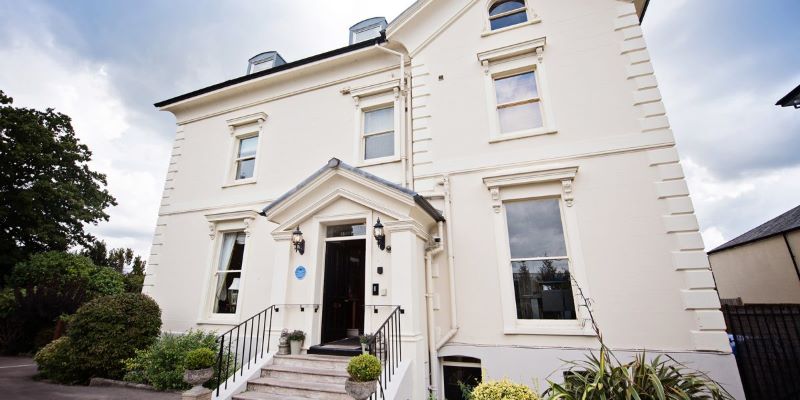 Western Road, Cheltenham, Gloucestershire GL50 3RN
An award winning guest house situated in a central yet quiet area of Cheltenham. A short stroll will take you to the Promenade, town centre and the quaint Montpellier district.
Butlers of Cheltenham has 8 luxury en-suite rooms available for key workers. The property is currently closed however the two owners are willing to open up for key workers. They have been self isolating two weeks. There is the potential of a kitchen and kitchenette available for guests wishing to social distance.
In addition, the owners have a 4 bed 3 bath house available for self catering. Please email info@butlers-hotel.co.uk for more details.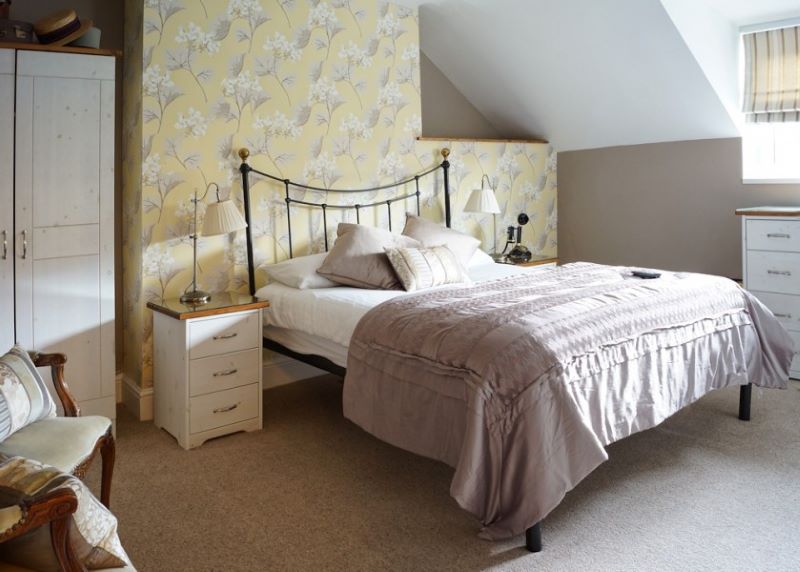 Quietly situated on one of Cheltenham's premier Regency squares, Clarence Square is a leafy, quiet, sanctuary. The Hotel has been created within an elegant Regency building, which was once owned and loved by the Duke of Wellington. Many of the original features have been maintained with high Georgian ceilings, ornate coving and big sash windows.
Currently open for key workers only. The hotel offers free on site car parking and free unlimited WiFi broadband access to guest bedrooms.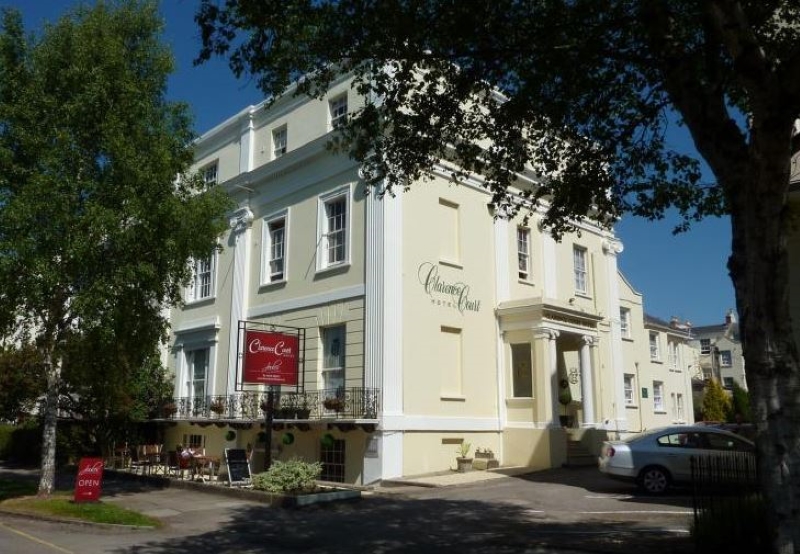 A house of comfort, style and elegance in a convenient semi-rural location very close to Cheltenham. Currently open for key workers only. Please note the online booking system is not active please contact the owners, Nikki and Eric, direct on 01242 677 227.
This B&B is a virtually self-contained house where guests can stay with little or no personal interaction with the live-in owners. A 'help-yourself' breakfast is available for those who wish to self isolate.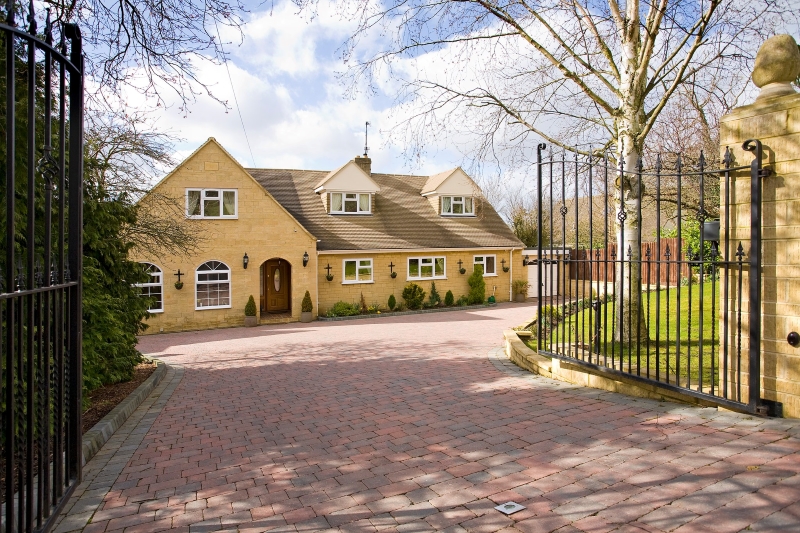 We hope you find this guide to Cheltenham hotels open during the coronavirus pandemic in Cheltenham useful. If you know of others open that we have missed please do let us know via digital@marketingcheltenham.co.uk
You may also find these articles of interest:
Coronavirus in Cheltenham: How you can help support local businesses
Cheltenham restaurants, pubs and cafes offering a takeaway service during coronavirus pandemic
Related
0 Comments